Career Support for Teddington Residents
---
The Warehouse, St John's Hampton Wick
9th Jan 2023 - 27th Mar 2023
UNTIL Monday 27th March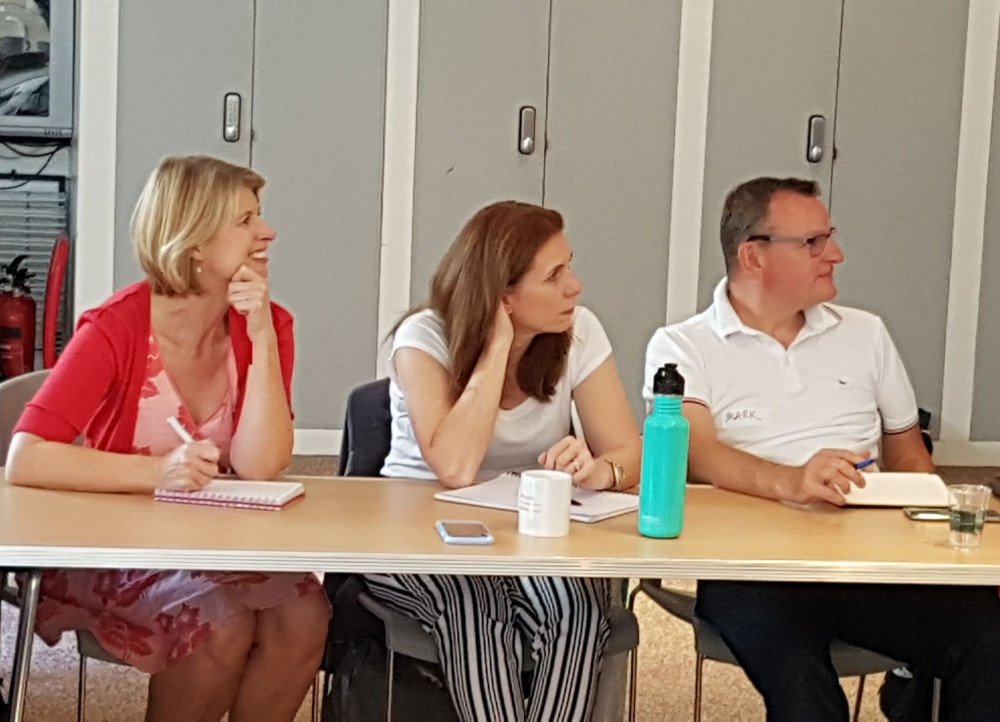 Whether you're looking to re-enter the workplace or seeking a career change, Room for Work can help. Job searching is a lonely activity. This January, local charity Room for Work presents a free career development course for Teddington residents, where you'll be with like-minded people in the same situation, using the power of community to build your motivation and confidence.
The Room for Work format includes tailored, one-to-one mentoring provided by experts. Personal career coaching is also on offer.
The 12-lesson programme is for skilled workers 45+ with work experience ranging from administrative to managerial and professional roles. Register on the website to save your place.
Add your Teddington event for FREE here!
Nub It