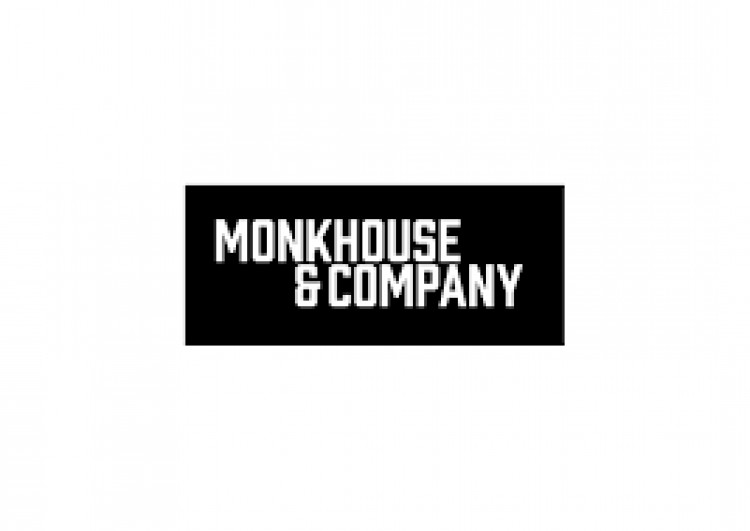 MONKHOUSE & COMPANY
Monkhouse & Company work with ambitious business leaders to help them overcome challenges and reach their full potential.
More Info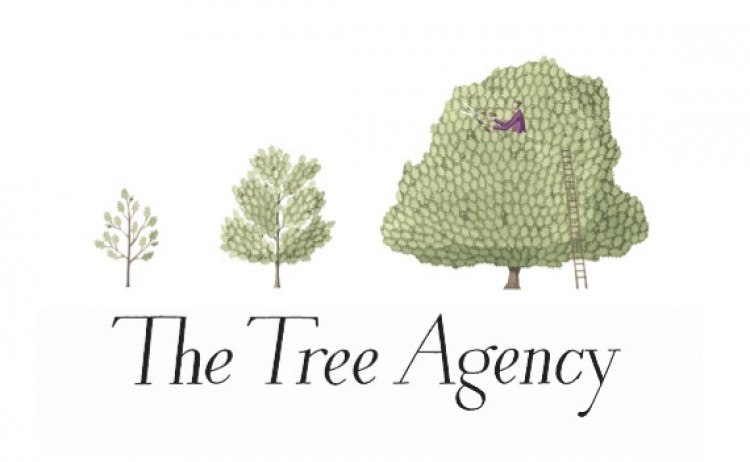 The Tree Agency
The Tree Agency provides an expert, professional and qualified arboricultural and horticultural service for domestic, private and commercial Clients.
More Info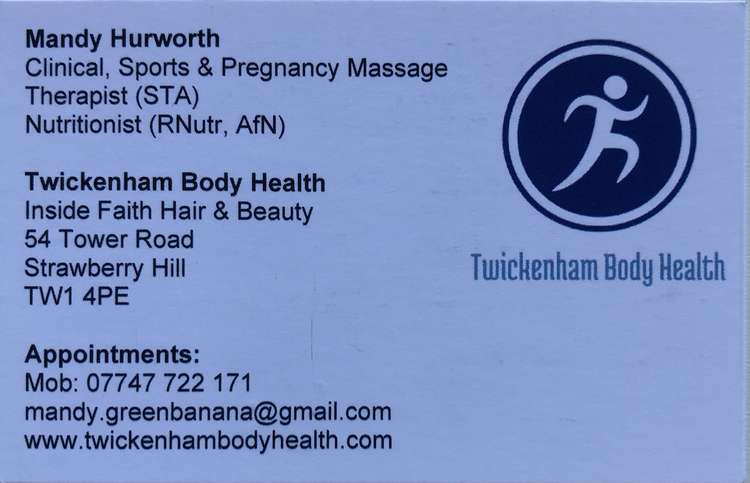 Twickenham Body Health
Mandy and Kim run Twickenham Body Health which offers a variety of massage therapies: sports, remedial, deep tissue, pregnancy and post natal, myofascial and temporomandibular (TMD). Mandy is also a registered nutritionist and sports nutritionist who can advise on dietary needs , weight loss and performance.
More Info
Showing 1 to 10 of 154 results