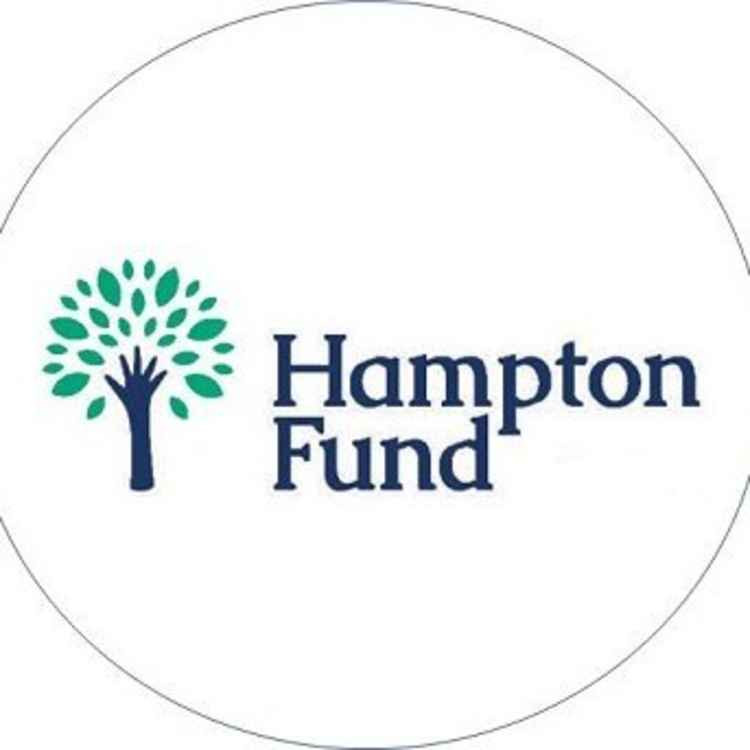 Hampton Fund
We are here to give our communities the chance to create a brighter future and the opportunity to thrive. Since 1811, we have given grants, advice and support to our local communities. This will continue and together we can build a happy, healthy and hopeful community.
More Info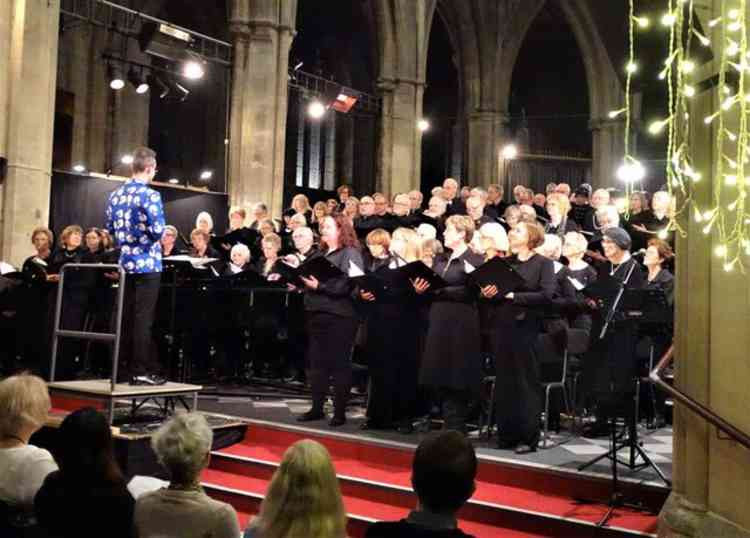 Teddington Choral Society
Teddington Choral Society was founded in 1951 and has performed under several renowned conductors. Their repertoire covers Oratorios such as The Creation, Elijah and Handel's Messiah; plus contemporary work by Bernstein, Chilcott, McDowall and Pärt, amongst others and selections of lighter music from British folk songs to songs from theatre and film.
More Info