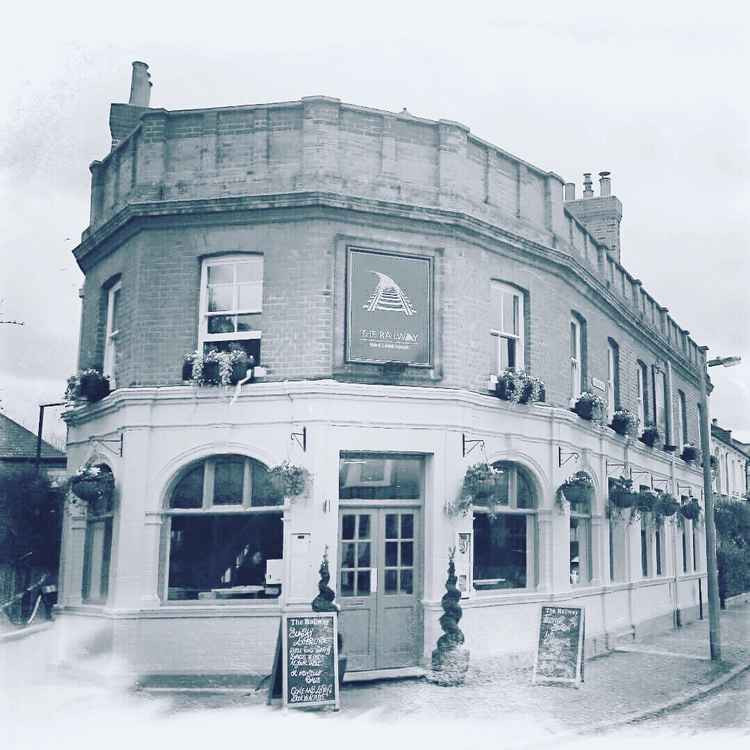 The Railway Pub Teddington
The Railway Pub on Victoria Road is still open for Take Aways during this 3rd Lockdown.
More Info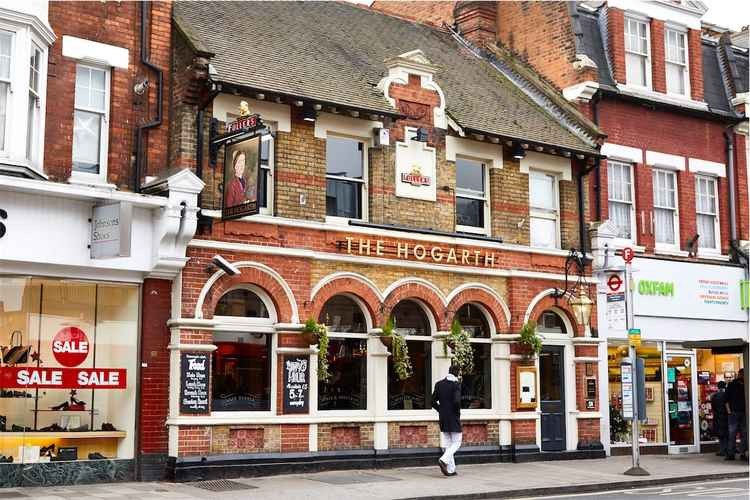 The Hogarth
A freshly refurbished gastro-pub in Teddington, The Hogarth promises contemporary good looks, delicious drinks and pub food the way it's meant to be. Decked out in modern 'shabby chic' style, the pub boasts a separate bar and dining area, and a sun-trap garden for summer.
More Info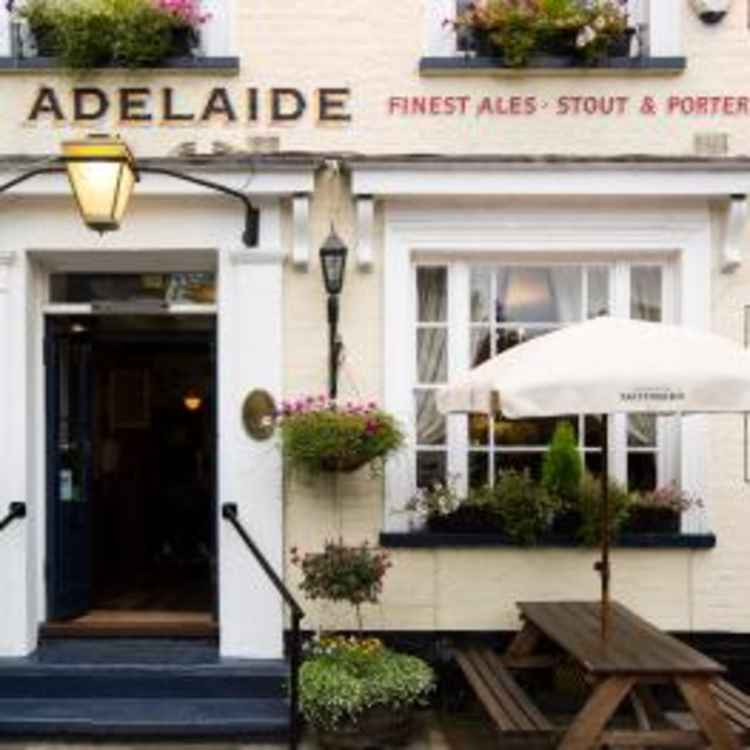 The Adelaide
A traditional pub named after the 19th Century Queen Consort, the Adelaide serves up royal fare in a warm and welcoming atmosphere.
More Info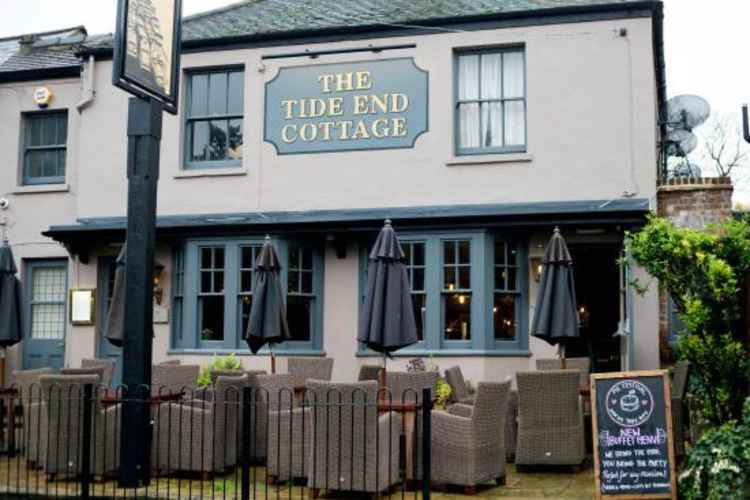 Tide End Cottage
We may have rung the bell for last orders for now, but it's certainly not forever. Our Great British pub continues to stand strong on these foundations and we'll be back and stronger than ever.
More Info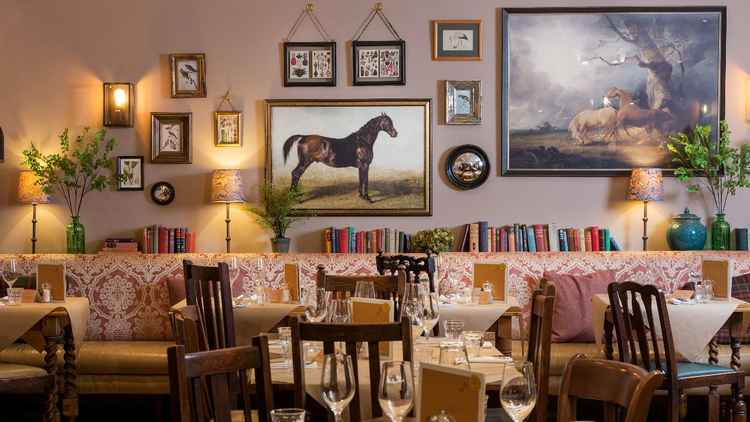 The Kings Head
The good news is that we will be continuing to run Voila at Home whilst we are closed so that you can still enjoy our fabulous food & drink at home! We have also just launched a fabulous Sunday roast with all the trimmings & a delicious festive roast turkey
More Info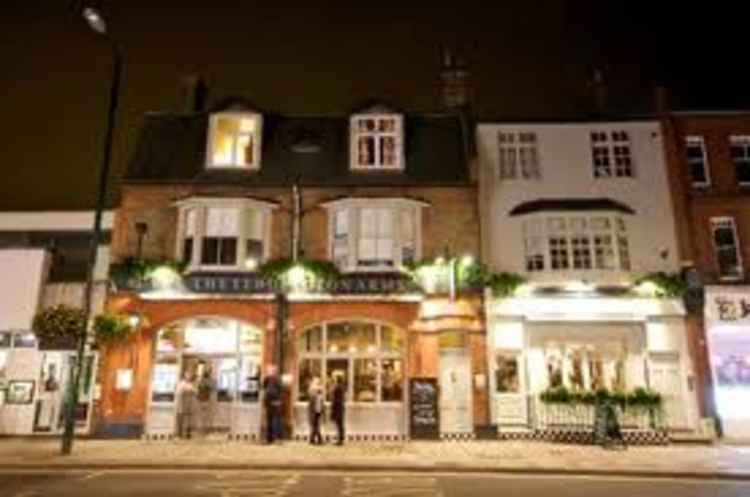 The Teddington Arms
The Teddington Arms has established itself as the place to be in town. From lively drinks parties, quiet cosy dinners and much needed office shin-digs, it is perfect for all occasions. The new-look is stunning making customers feel warm and welcome. On the High street of this family friendly, commuter hotspot, the pub is always ready to serve with a smile to residents, locals and out-of-towners alike.
More Info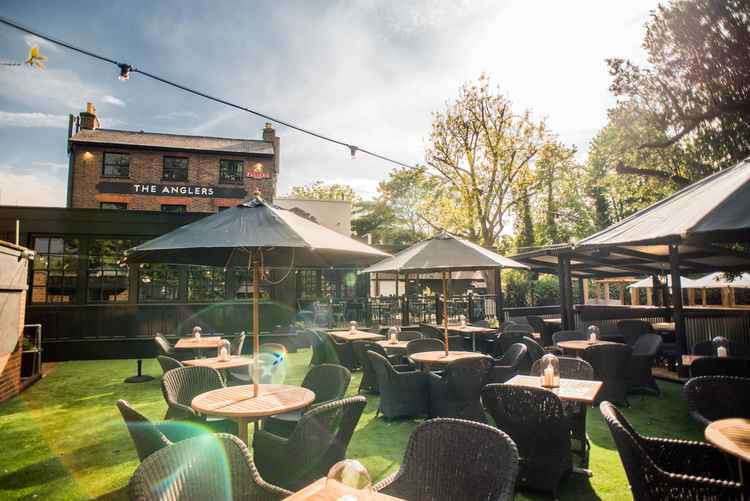 The Anglers
Situated on the Thames next to Teddington Lock, the Anglers has existed since the mid 18th century. The place was popular among local fishermen, who would spend hours on the river bank. Acquired by Fuller's around 2010, it remains a vibrant riverside pub, serving twelve ales and lagers, an extensive wine list, a variety of spirits and, of course, friendly and professional service.
More Info