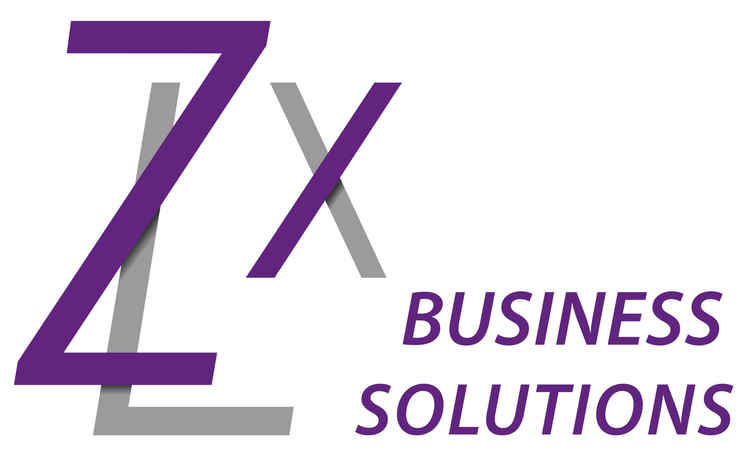 Are you looking for R & D Tax Credits?
I am a local business consultant and I am currently doing some work for ZLX which specialises in helping companies get R&D tax credits.
More Info
HK Accounting
Hi I am here to help self employed people to do their tax returns, could also advice on ltd companies.
More Info