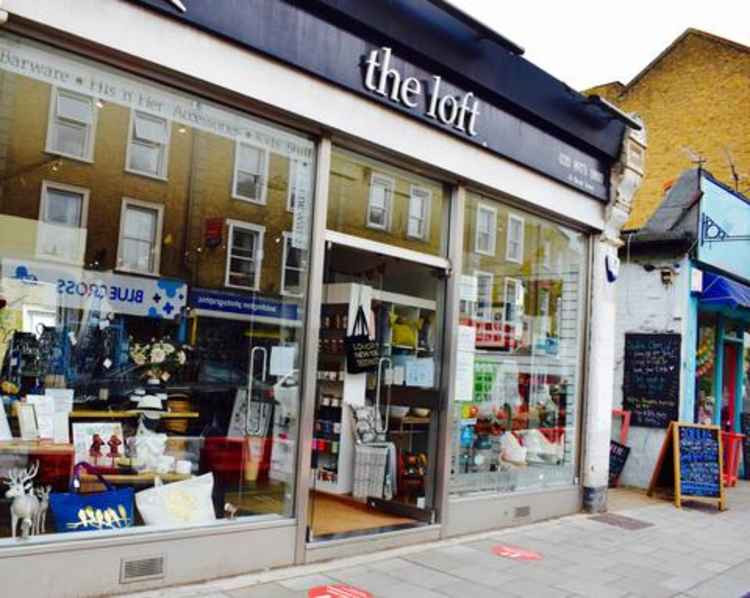 The Loft Teddington
The Loft is a family run Homeware and Gift Shop founded by Husband and wife team Nigel and Cheranne in September 2003. The shop been a permanent fixture on Teddington high street in South West London, for the past 17 years; which is no mean feat in today's climate. We are proud to be a part of the Teddington community and to be one of many local and independently run businesses that are thriving in the area.
More Info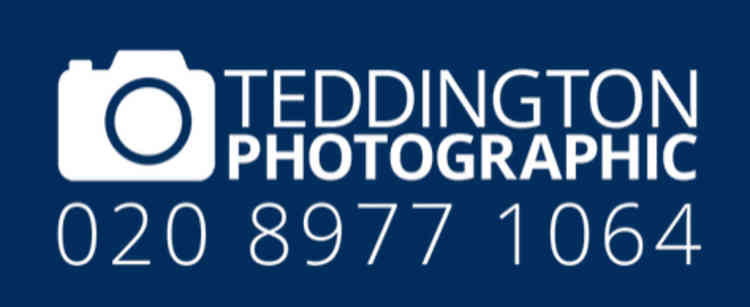 Teddington Photographic
The world's greatest used camera shop! Open now for buying, selling, passport photos, film development, studio hire, printing, repairs.
More Info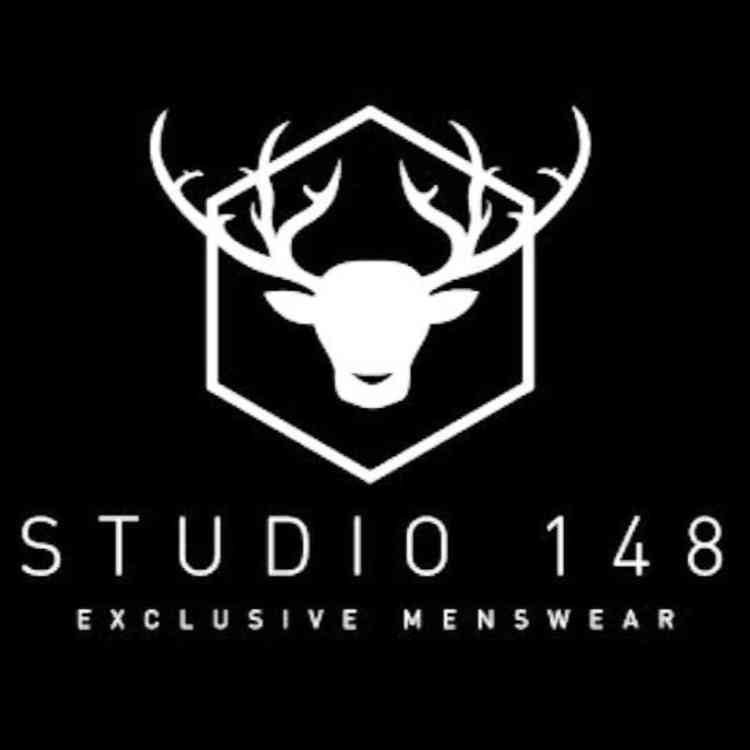 Studio 148 exclusive menswear story in Teddington
Studio148 is an Independent Menswear Fashion Boutique located in the heart of Teddington . We are a family run business and pride ourselves on offering the best in customer service along with a superb choice of clothing and accessories to suit all tastes.
More Info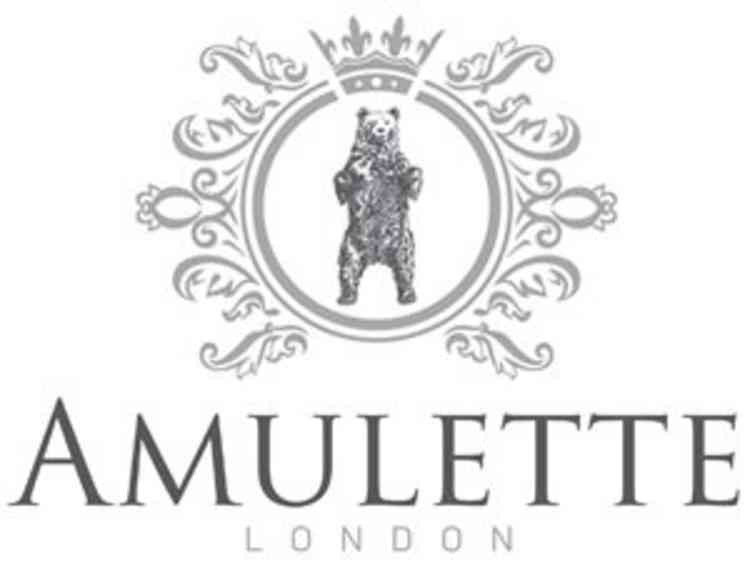 Amulette Jewellery
Our Flagship jewellery Boutique, located in the heart of Teddington, opening its doors in March 2019. Our Park Road Boutique is the perfect location to discover and delight in all things Amulette and its home has to offer. We are a women-led business and we really know our jewellery – come by for a browse or just to chat to our awesome team. The boutique is also proud to offer a truly personalized service offering over a decade's worth of experience. Both the online shop and boutique, nestled in the heart of Teddington, we aim to capture the essence of craftsmanship and sense of exploration in today's jewellery. The boutique is a true jewellery haven; a welcoming, eclectic space for our customers to browse our designs and discuss jewellery commissions or simply just say "hello".
More Info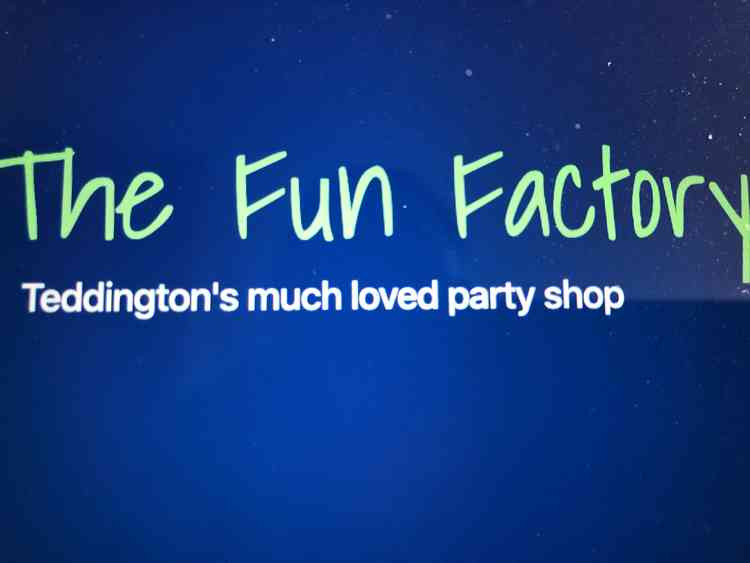 The Fun Factory
We are running a FREE non-contact Balloon & Party Goods delivery service
More Info