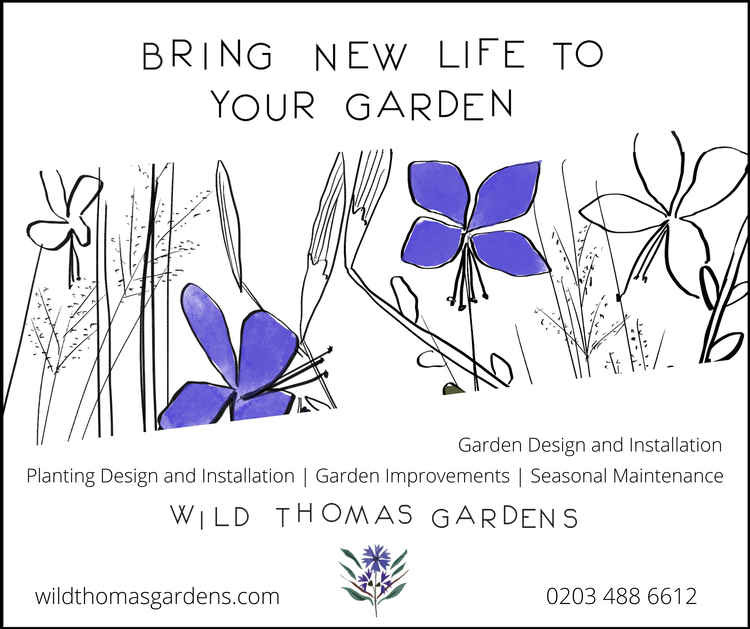 Wild Thomas Gardens
RHS qualified gardeners based in Teddington. Family run company with a focus on beautiful gardens for living, that encourage and support beneficial wildlife.
More Info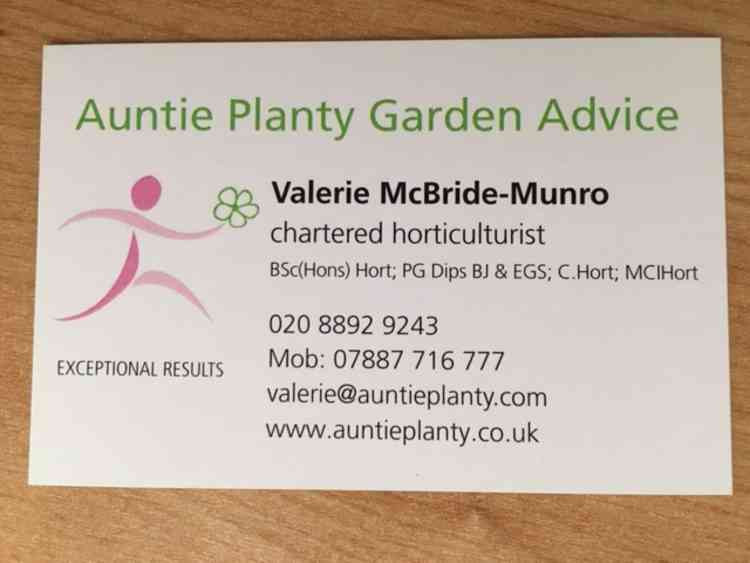 Auntie Planty Garden Advice
Helping gardeners help themselves. A unique and affordable gardening service that helps you to solve the mysteries of your plants and what they need to be their best.
More Info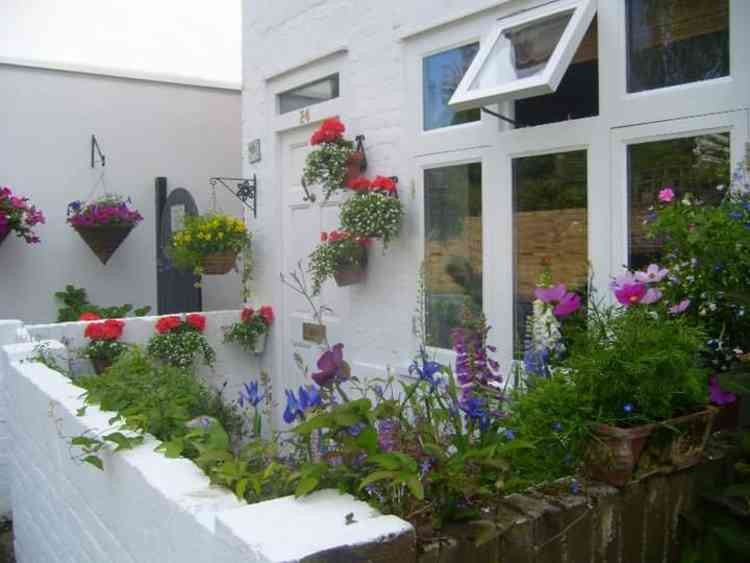 Local lady gardener
Richmond in bloom winner. I can help with garden maintenance, hedge trimming, pruning, borders, plant planning and more.
More Info