Teddington Co-operate Platform
Find things to do!
Co-operate is an online community centre for co-operation. It's created with communities, for communities, and is owned by communities.
Click on the boxes above to visit the Co-operate platform. Simply enter your postcode to find out all the ways you can get involved in the Teddington community.
Your Teddington Local Activities
Teddington residents enjoy free burgers and sausages as part of irresistible summer tour!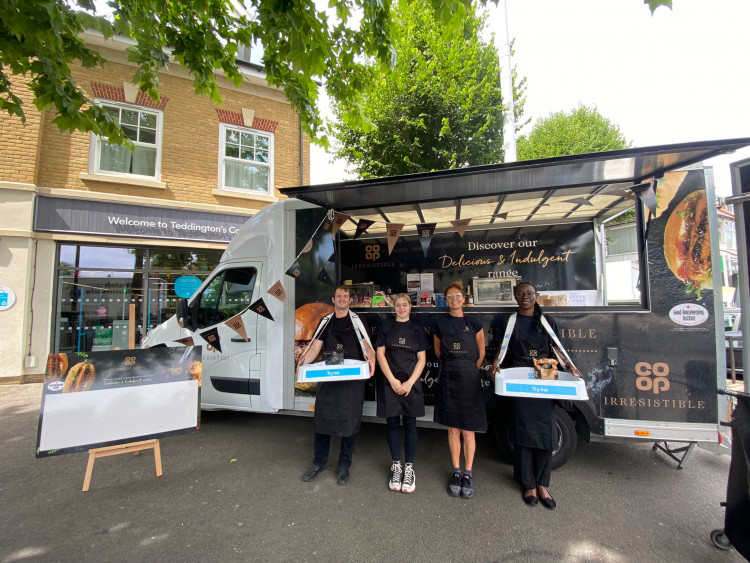 Teddington residents enjoyed a delicious range of premium burgers and sausages in the sunshine during this year's Irresistible Summer Tour, courtesy of the Co-op.
Send us your Teddington Community News and Photos!
Simply click on the 'Nub It' button below to quickly and easily submit your community news and lockdown photos.
Nub It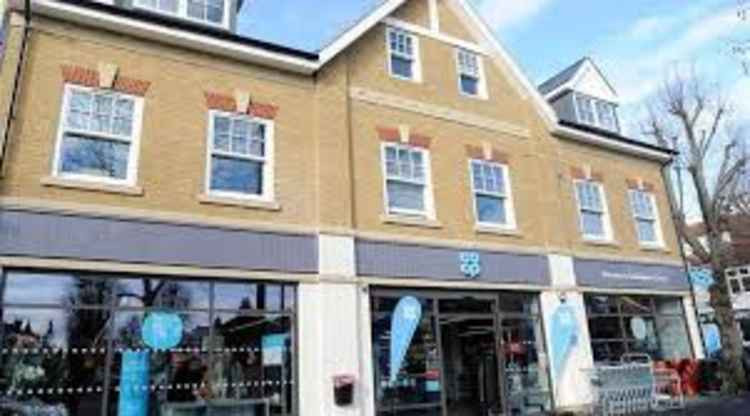 Do you or someone you know receive Healthy Start Vouchers?