£220,000 added to average sale price of detached homes in just 12 months
---
---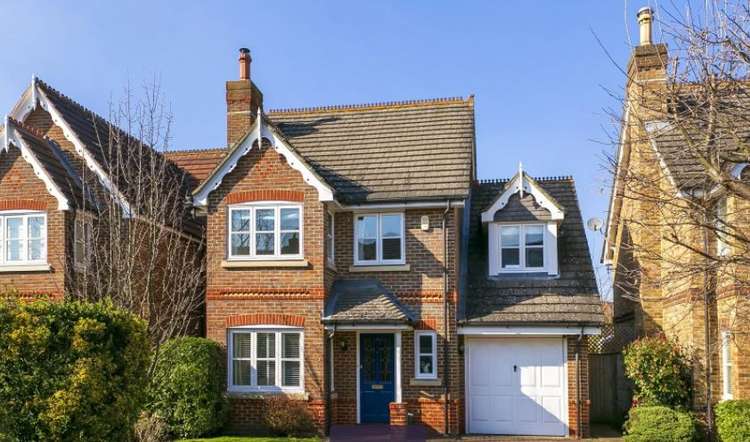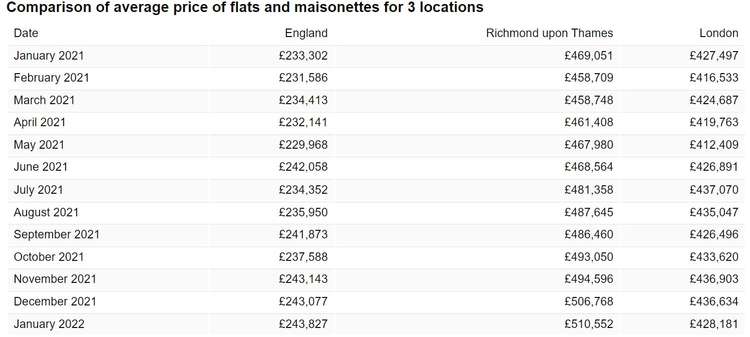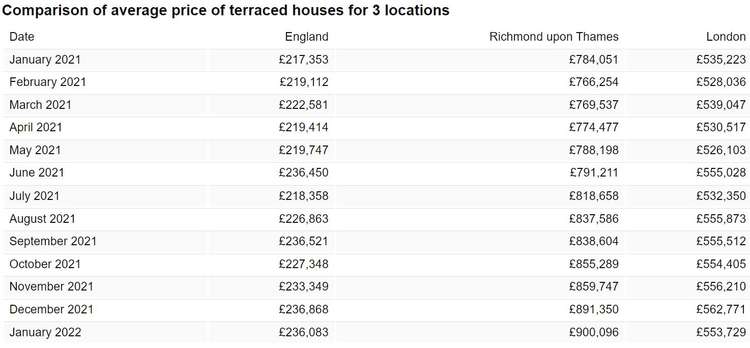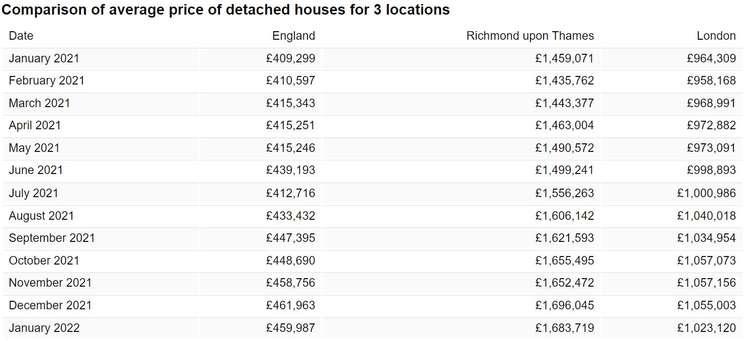 House prices are surging across Richmond at a faster rate than the rest of the country with an average rise of more than £85,000 over the past year.
New figures from the Office for National Statistics (ONS) put the average house sale price for the entire borough at £775,371 in January, which compares to £689,780 a year ago.
The average annual increase for January was 12.4%, which compares with an average of 9.4% for England and just 2.2% for London.
The Richmond borough has come top of a number of measures looking at quality of life, health and education, making it a popular choice for families.
However, high house prices mean it is it particularly difficult for young people raised in the area to get a foot on the property ladder.
The ONS figures show that sale prices for flats and maisonettes rose by an average of 8.9% in Richmond over the past year, which compares to just 0.2% as an average for London.
As a result, the average sale price for flats rose by about £40,000 to £510,552.
Looking at bigger properties, the average sale price for terraced houses is up by 14.8% or more than £100,00 to £900,096.
And the average sale price of a detached property leapt by 15.4% in the past year with the cash figure up by over £220,000 to £1,683,719.
This suggests that detached properties were increasing by an average of around £18,300 a month over a 12 month period.
One of the factors driving up prices has been a shortage of properties, particularly bigger family homes.
According to Zoopla, among the few detached properties currently available at around the average sale figure is a 4 bed house in Bainbridge Close, Ham, at £1.6m.