Metropolitan Police confirm death of man in the Thames after plunge from Kingston Bridge last Sunday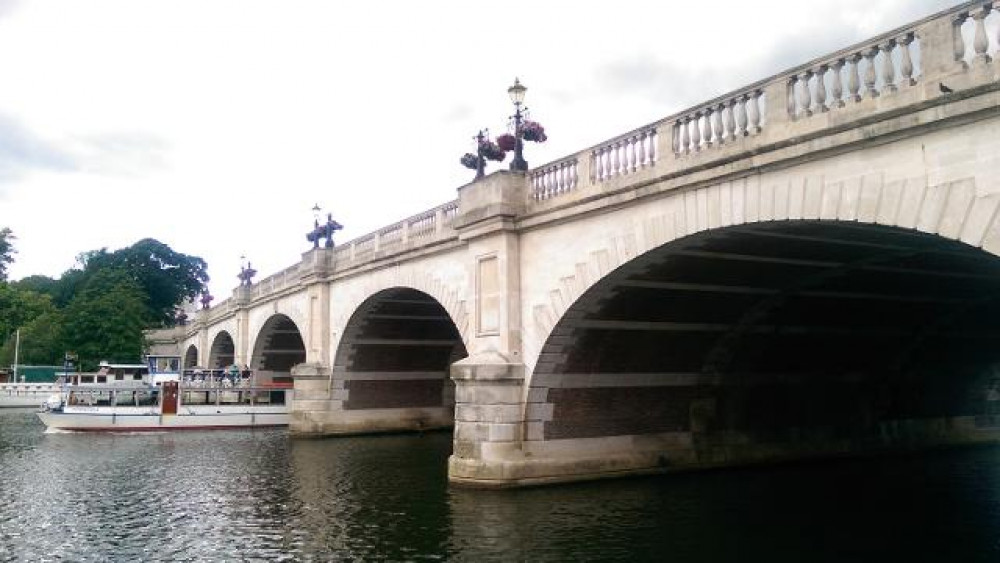 The Metropolitan Police has confirmed a man who fell into the Thames from Kingston Bridge in the early hours of Sunday morning, last weekend (September 25th), died shortly after being taken to Kingston Hospital.
On Sunday 25th September at 3.43am, police were called to Kingston Bridge after reports that a male in his mid-twenties had jumped from Kingston Bridge into the Thames.
A spokesperson from the Metropolitan Police said: "Officers arrived within minutes and found personal belongings left on the bridge. A short time later, a male was recovered from the water with assistance of the RNLI.
"The male was taken to Kingston Hospital, and despite the best efforts of medical staff, the male sadly passed away on Sunday 25 September.
"His next of kin has been informed. Our thoughts and condolences are with the male's family and friends at this difficult time."
Last Sunday's incident is the latest Thames tragedy to have occurred in recent months. Liam Allen died after jumping into the Thames while being challenged by police on August 26th.
The body of the 23-year-old labourer was recovered from the river in the early hours the following morning.
Back in July, 14-year-old Brian Sasu, tragically died after getting into difficulty in the Thames at Taggs Island.
Since his tragic passing, there have been pleas from across the capital urging people to remember the dangers open waters carry, and the devastating circumstances they can cause to families and friends.