The wanderer returns! One-eyed Archie is reunited with owner after being missing for over a year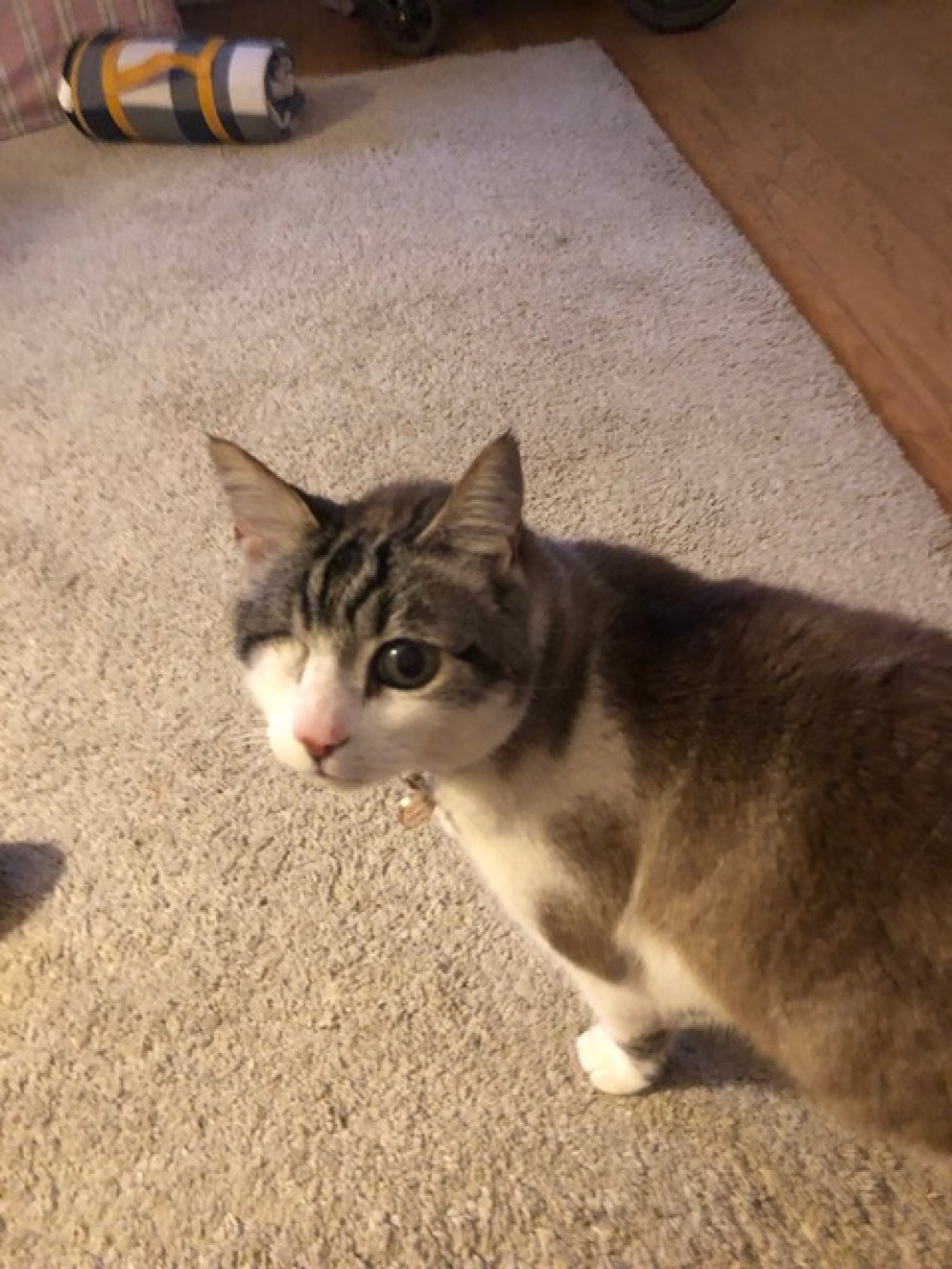 Archie has retuned home to Teddington.
A Teddington resident was reunited with her beloved one-eyed cat last Sunday who had been reported missing over a year ago.
Archie, a well-known 'celebrity' throughout Teddington due to his tendency to position himself in various spots across the community including Marks & Spencer's, Park Road Surgery and Teddington Station, was collected by Alex Sumner and her son Myles who made the 25-mile journey trip to Farnborough to return him back home safely.
During last year's Easter bank Holiday, Archie went missing to the devastation of Ms Sumner and her family as well as the wider community.
Despite their best efforts to find him, with posters put up across the neighbourhood and social media posts shared on community forums, the search for Archie ended a few weeks later with his fate presumably sealed from a car accident or fox attack.
Commenting on Archie's disappearance Ms Sumner said: "I had messages from people I didn't know saying how upset they were, we gave everything to try and find him but after a few weeks I gave up hope assuming he had been killed.
"Then last weekend I received a letter from the microchip database PETtrac saying that someone had applied to take over his microchip, I couldn't believe it!"
She added: "He had ended up in Farnborough and had been living with a Polish couple for the past seven months after wondering into their garden in a pretty bad state."
Ms Sumner, a local baker and B&B owner in Teddington, went on to explain the understandable reluctance the Polish couple had returning Archie to her due to the relationship they had built with him over the past seven months.
After hearing how desperate Ms Sumner's grandchildren were to have Archie back in their company, they agreed to return the run-away cat to them with tears shed as they bid farewell.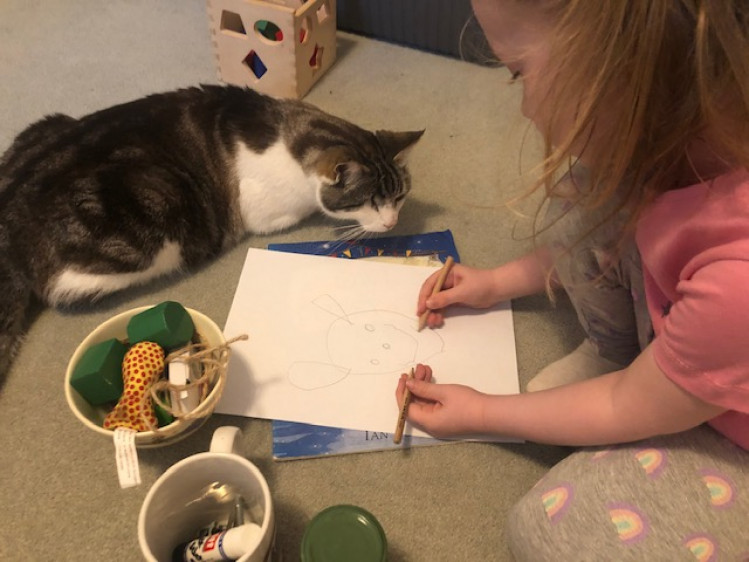 Archie safe and sound keeping Ms Sumner's granddaughter company a day after arriving back home.
Ms Sumner has lived in Teddington since the 90's raising her family. After purchasing a neglected farmhouse in south western France in 2004 the local baker spent 10 years renovating, restoring and running her B&B business which is where her journey with Archie began.
Archie took up residence in a neighbour of Ms Sumner's back garden in France and after he had made it clear he had no intention of leaving, they encouraged Ms Sumner to adopt him.
The two of them have not looked back ever since and his return to Teddington after over a year, has been welcomed not only by Ms Sumner, but by her grandchildren and the entire of Teddington neighbourhood.
Archie has been placed under house arrest for a fortnight by Ms Sumner, however she knows it will not be long before he's out and about interacting with the locals once again.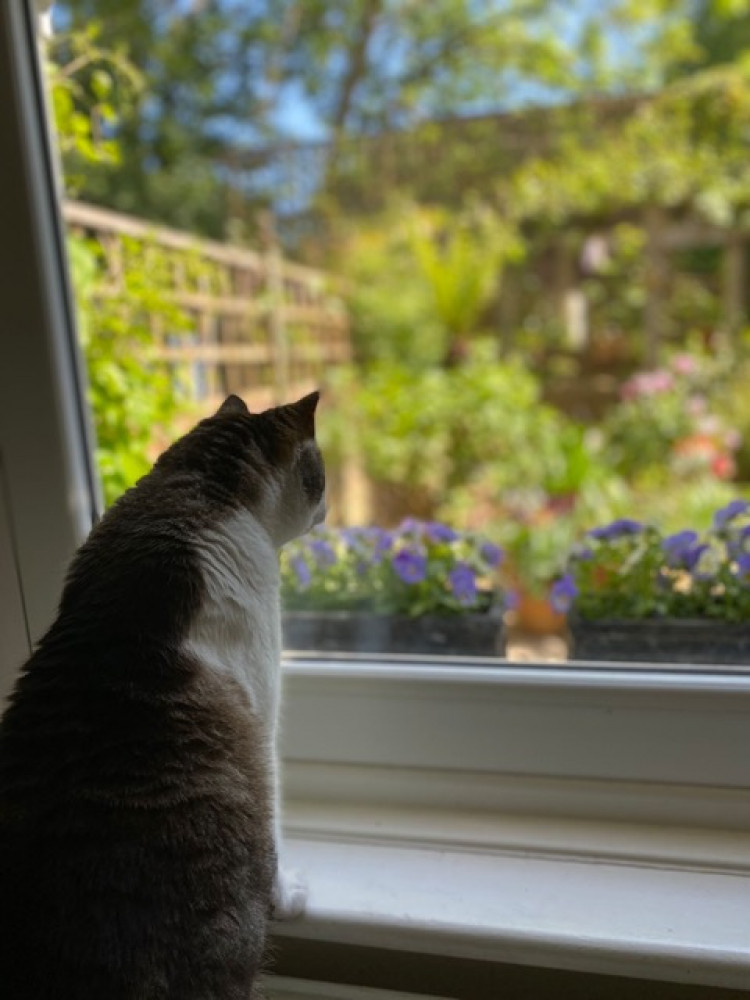 Archie will be keen to return to his favoured spots across Teddington.
We look forward to seeing you soon Archie!