Calling all local sports-related projects! SporTedd are on the lookout for deserving causes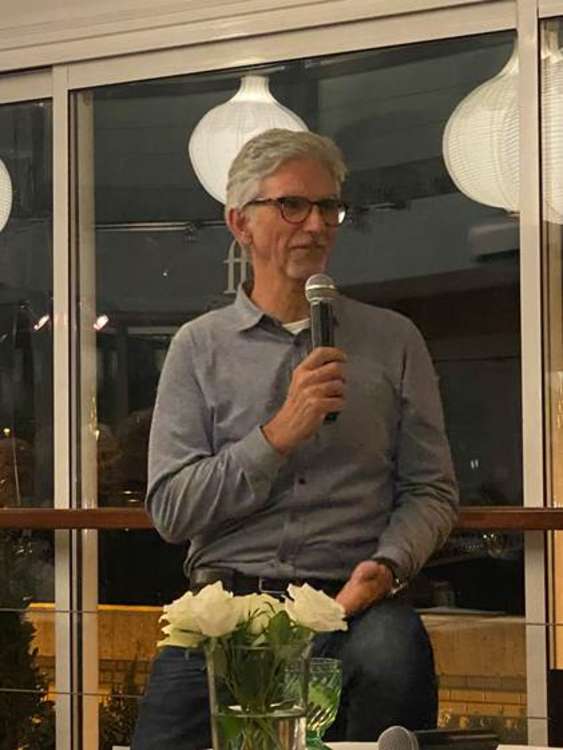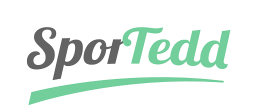 A local community group which supports sports-themed projects in Teddington and across Richmond borough, is on the hunt for deserving causes ahead of their next fundraiser on the 7th June.
SporTedd, co-founded by Stuart Higgins and Mark Taylor, consists of sport-loving individuals who share the common interest of wanting to support local sports-related causes within the community.
Funds are raised through a £100 a year subscription for members and regular dinners are held at the riverside restaurant, The Wharf, with special sporting guests in attendance.
Previous attendees have included Formula One champion Damon Hill, former Barcelona and Tottenham striker Gary Lineker, iconic sports journalist John Jackson and former rugby union player Jason Leonard.
Tuesday 7th June marks SporTedd's next event at The Wharf, where former British number one tennis player Tim Henman will be in attendance.
The community group has already raised over £30,000 to donate to sporting projects including £1000 to Chase Bridge School to purchase sports kit, £1160 for Teddington Swimming Club to fund deep water and pool rescue training of their coaches and £705 to RUILS (Independent Living charity) to fund transport for their wheelchair walking group.
If you are involved in a project or know a cause that could benefit from a financial leg up, click here to find out how to apply.