Man caught speeding 36mph through Richmond Park claimed 'he needed the loo'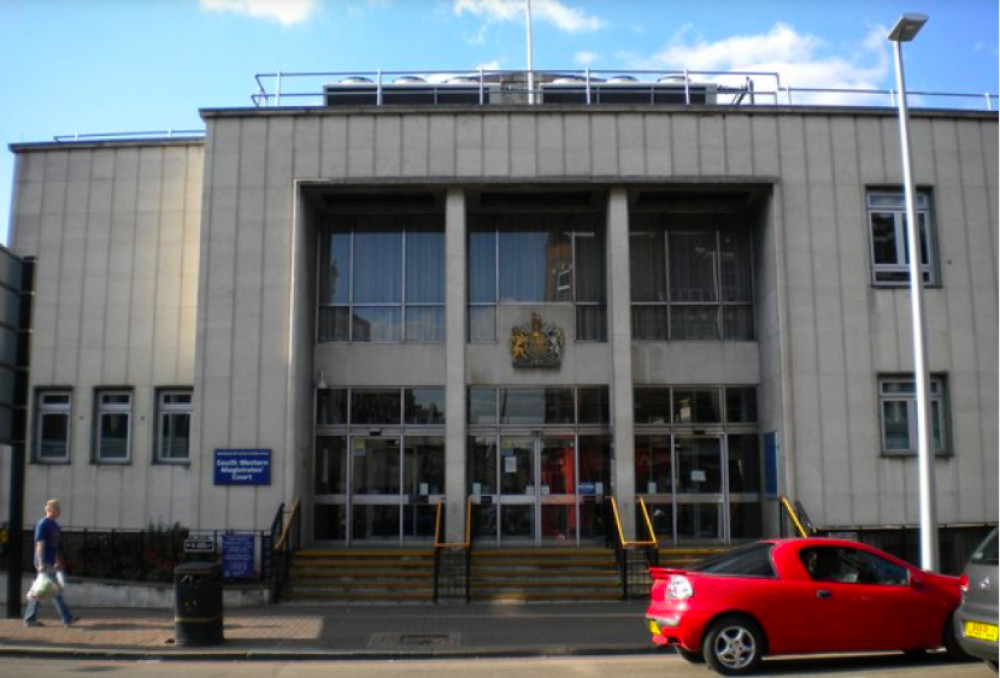 Story by Isabel Millett
A man who was caught speeding through South West London claimed he 'needed the toilet' too urgently to slow down.
At nearly 40 miles per hour, Mr O'Reilly was driving at almost double the speed limit.
Appearing in Lavender Hill Magistrates Court on Monday (September 26), Mr O'Reilly pleaded guilty to speeding through Richmond Park in his car but by way of defence, laid the blame on his bladder.
On Twitter the Royal Parks Police team seemed to see the funny side, posting: "A motorist told Lavender Hill Magistrates court that the reason he was speeding, was because he needed the toilet urgently. Mr O'Reilly pleaded guilty to speeding at court on Monday after being clocked doing 36mph in #RichmondPark."
The court was not convinced by Mr O'Reilly's excuse and slapped him with four points on his licence and a £199 fine for his crime.