Local MP calls on Tory leadership to sign 'Lionesses Pledge'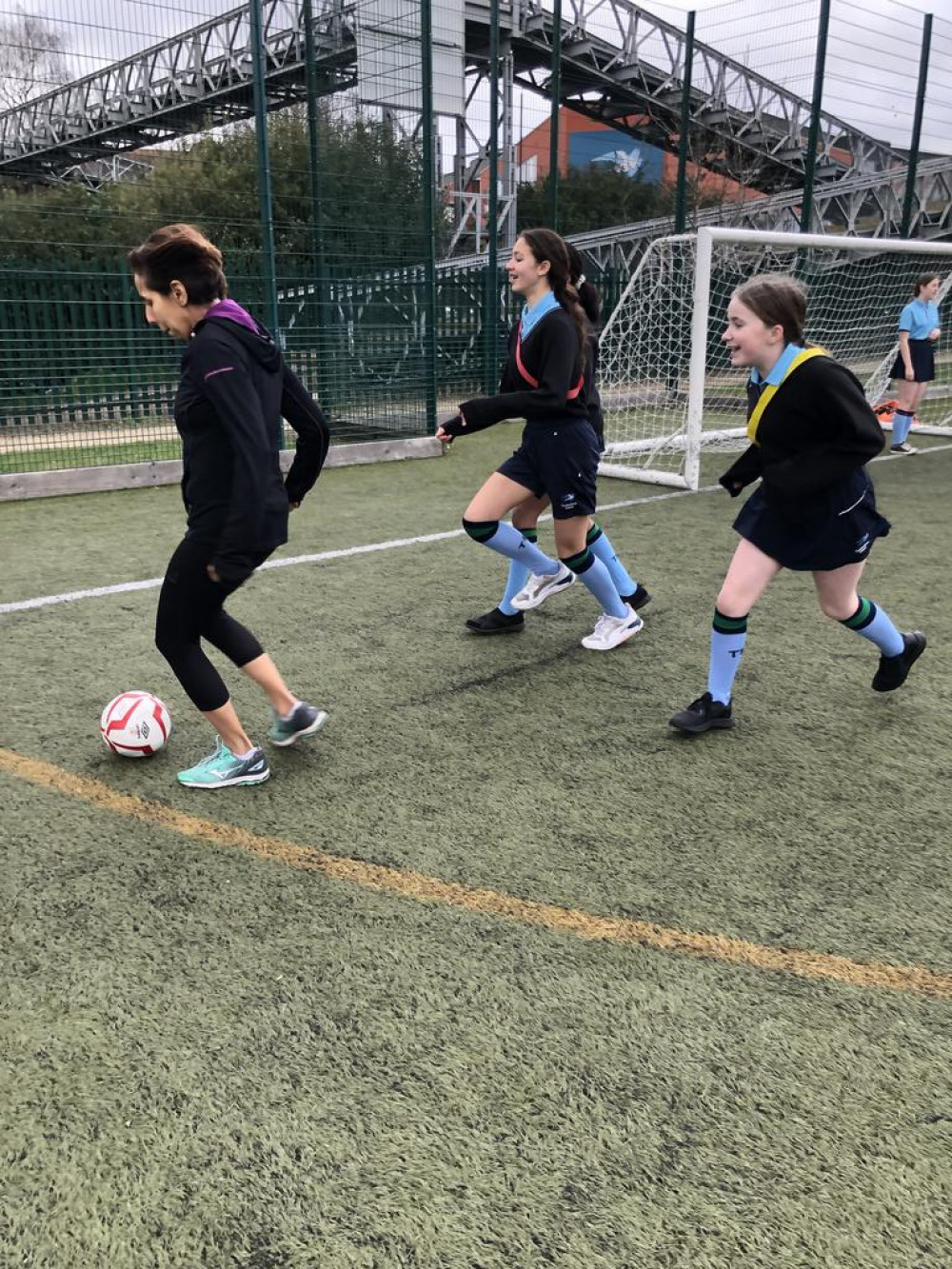 Local MP Munira Wilson is calling on the two Conservative leadership candidates, Liz Truss and Rishi Sunak, to sign the 'Lionesses Pledge' to ensure Sarina Wiegman and her side's historic Euro triumph is a legacy protected.
Following their Euro 2022 glory in last Sunday's final at Wembley against old foes Germany, the Lionesses wrote an open letter to the Tory leadership pressing for change regarding accessibility to football for young girls in school curriculums.
Their letter included calls for all girls having access to two hours of physical education a week, investment and support for female physical education teachers and resources to allow girls to take part in football.
Twickenham and Teddington MP, Munira Wilson, who is also the Liberal Democrat Education Spokesperson, said: "The Lionesses have once again done the country proud by taking matters into their own hands to secure a strong future for women's sport.
"England's achievements on Sunday have inspired thousands of girls and young women across the country, including my own daughter, to play the beautiful game. Yet this new generation of Lionesses could be lost if the Government fails to give all girls the opportunity to play football at school.
"Liberal Democrats believe sports are vital for children to improve their skills and mental health. The new Prime Minister cannot continue this legacy of failure for women's football."
Earlier this year, Munira supported the Football Assocation's #LetGirls Play initiative to inspire girls across the country to play football.
As part of the initiative, Munira joined pupils at Twickenham School and Trafalgar Infants and Juniors to play football.