Harlequins star reunited with family dog after he went missing from Royal park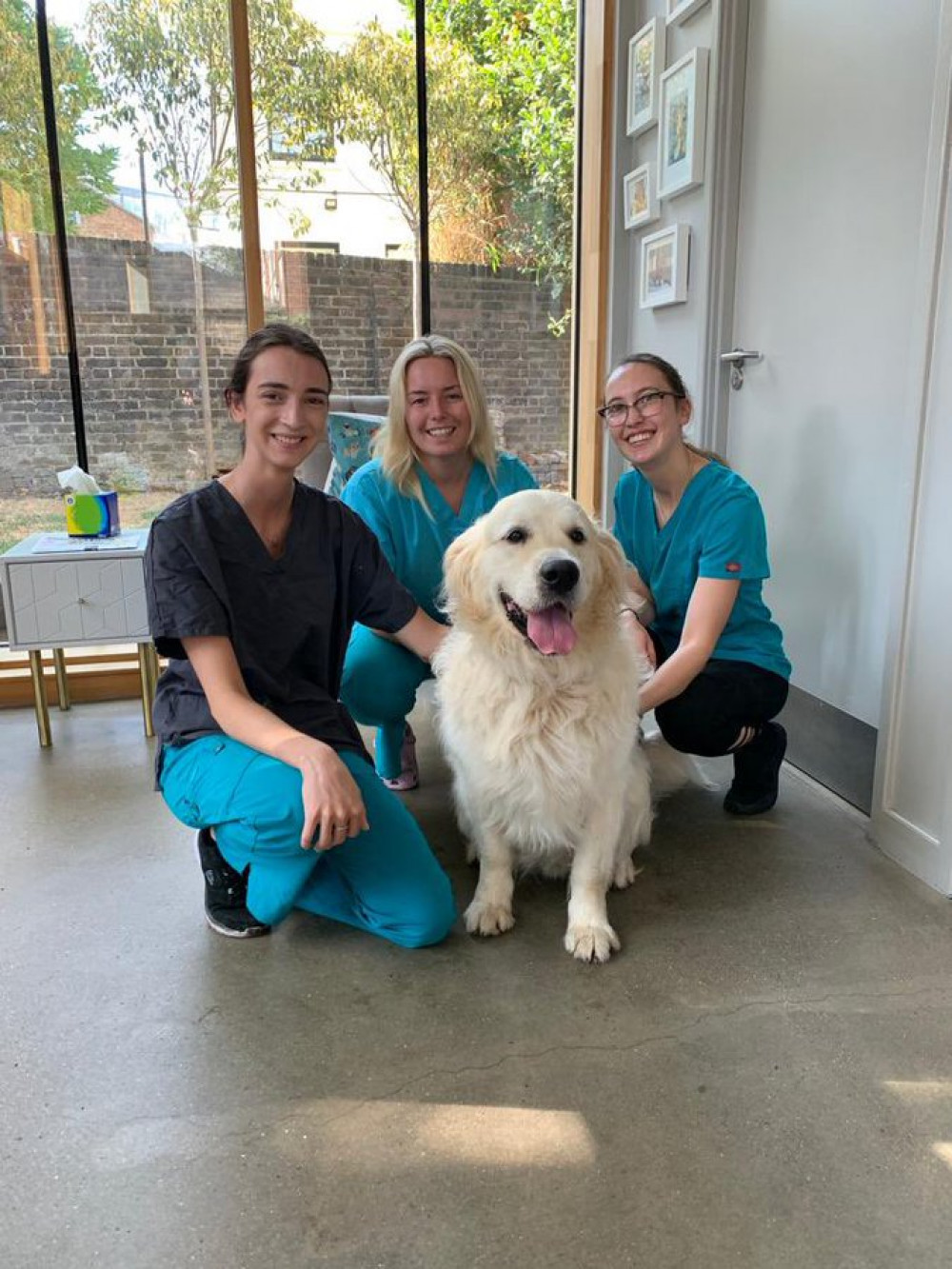 Story by Rory Poulter
Quins rugby star Will Collier has been reunited with the family dog, Nelson, after he went missing in Richmond Park.
The Golden Retriever disappeared when on a walk and the player issued an appeal for help, which was retweeted hundreds of time.
Initially, it was feared the magnificent dog had been taken after it was reported that someone had been seen putting him into a van.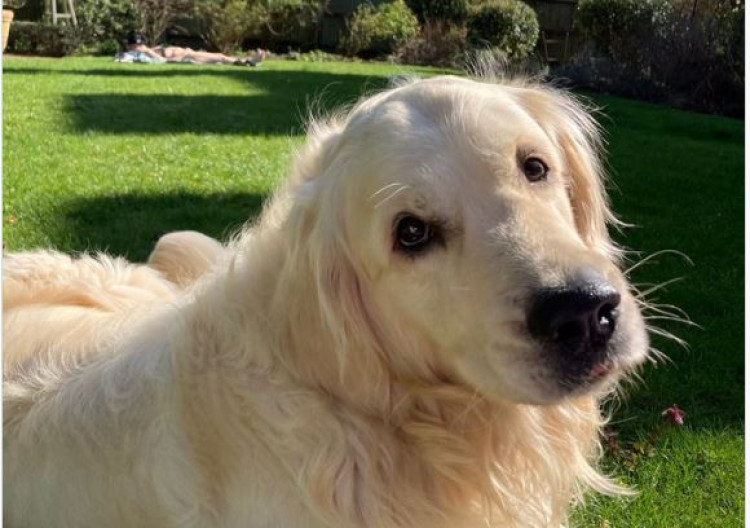 However, it subsequently emerged that this individual was acting with the best intentions and was simply trying to find the owner. In fact, he took Nelson to a local vet to see if he had a microchip identification so he could be reunited with his owner.
This morning Royal Parks police tweeted to the player, saying: "Hi Will, Nelson was found by a member of the public last night and took him to a vet to get his chip scanned.
"We understand the vet has now contacted yourself. We are very pleased that he has been reunited."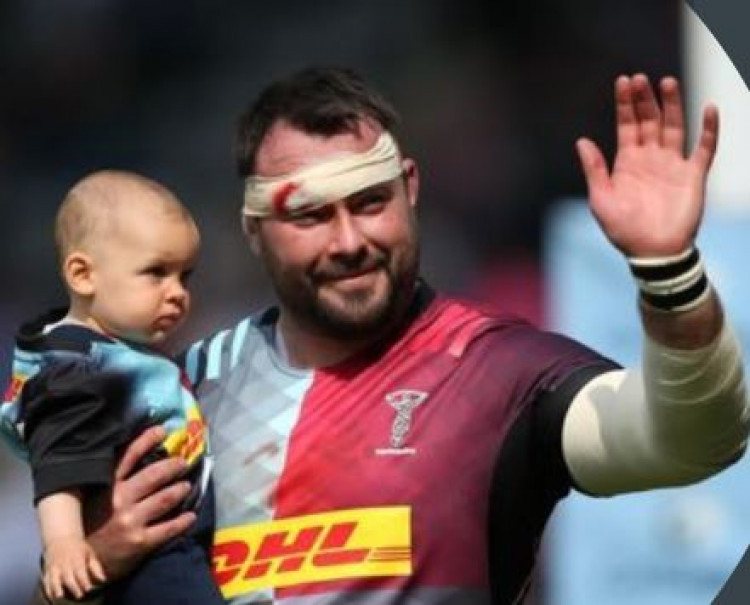 The relieved player himself tweeted a picture of Nelson with the team from the vets involved, saying: "Call off the search - they found him!
"Thanks for all the messages and the sharing. Some great people out there."