What's on in Teddington this weekend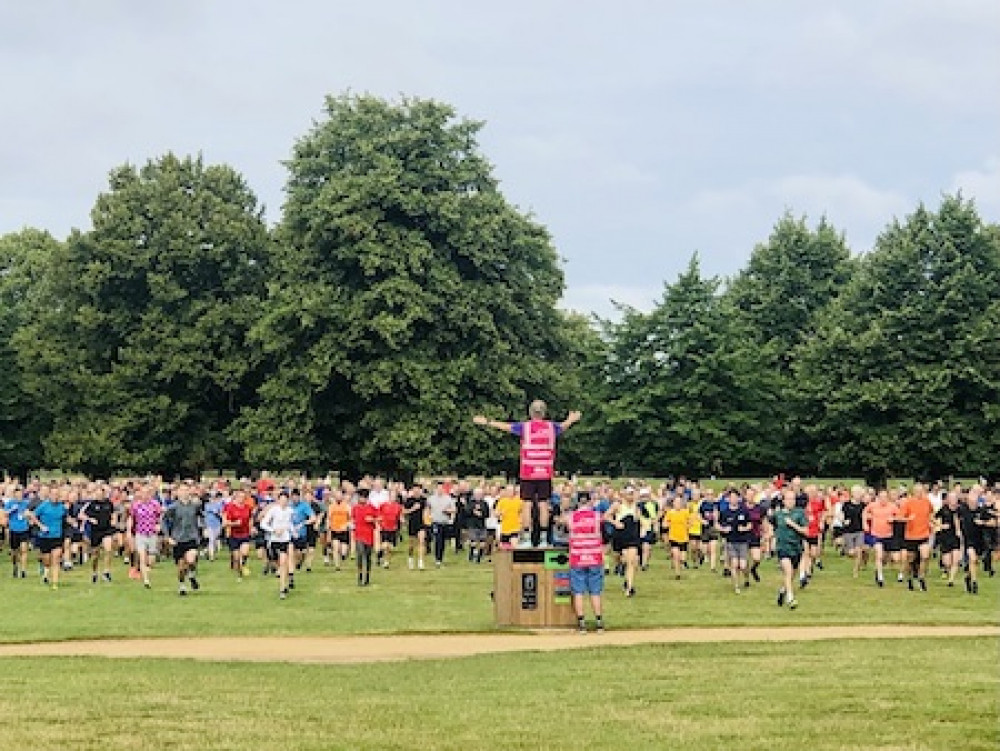 Good morning, and welcome to your weekly what's on in Teddington.
Every Thursday we round up all the eye-catching events occurring in your area over the weekend.
Read on for Teddington's not to be missed outings this week, and remember, you can add your FREE event using the Nub It button!
Saturday, August 6
A healthy way to kickstart your Saturday in the beautiful surroundings of Bushy Park.
Bushy parkrun is a free, fun, and friendly weekly 5k community event. Walk, jog, run, volunteer or spectate – it's completely up to you!
There is no signing on fee, but you are required to register before you first come along.
All abilities are welcome and there is no pressure on speed, everyone is encouraged to come for their own personal gain.
The run starts at 9am so participants are advised to turn up slightly earlier and are encouraged to come along to The Pheasantry Café for a post run coffee!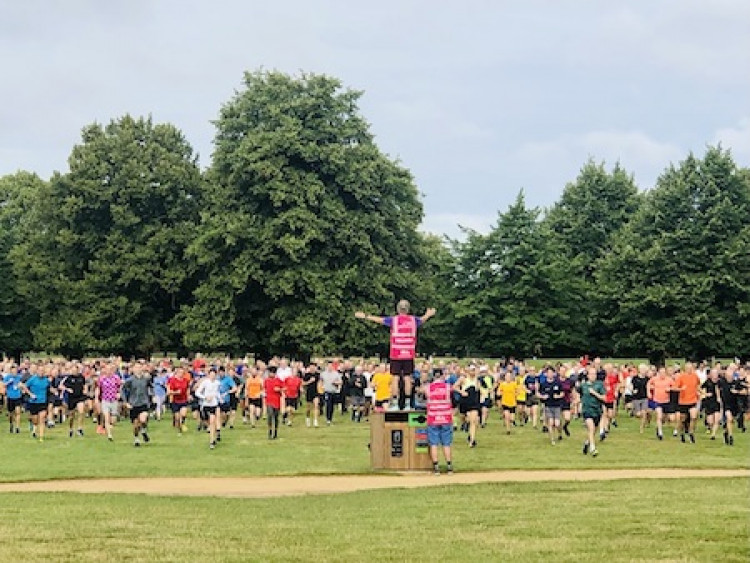 Neighbours Twickenham welcome members of the borough for the annual raft race across the Thames, a guaranteed mix of precision and mayhem.
Adult teams in fancy dress are challenged to build their own raft and then attempt to navigate across the river, dodging the usual weekend flotillas of plastic pleasure boats, and then make it back again in the fastest time.
A series of heats will determine the fastest rafts which will progress through to the grand final.
While the river may offer some respite against the recent scorching temperatures, participation comes with a series of health warnings about the water quality and the dangers of drinking before joining the start line.
All money raised through entry fees to the event will go to the RNLI.
At least three materials must be used to build your raft, while all paddles must be handmade.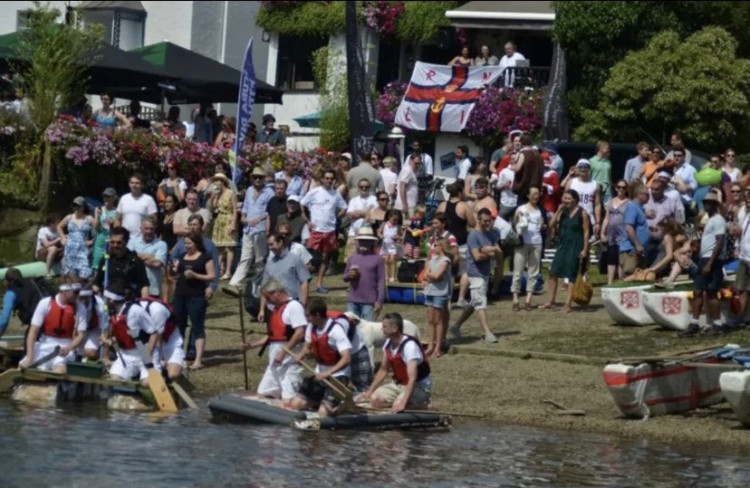 Sunday, August 7
Hampton Hill Theatre, home of Teddington Theatre Club, are inviting actors and actresses to come along for their Sunday auditions for Arthur Miller's Incident at Vichy.
This is a powerful and thought-provoking play dealing as it does with themes of the Holocaust, genocide and diversity.
How can humanity let this happen, and continue to happen? But Incident at Vichy is also an immensely personal play where individual kindnesses and consciences are played out ending in the ultimate gift from one man to another.
This is an amazing opportunity for about 16 men (yes 16!). There are no small parts - many are 'waiting' much of the time. There can be no doubling and every part is distinct and will be noticed within the whole.
There is a range of ages from a teenager upwards and indeed most can be very flexible age wise. This is a fantastic opportunity for a powerful and committed performance. Come and do something different – you will not be disappointed.
Teddington theatre club would also love to cast across gender so are urging women to also attend.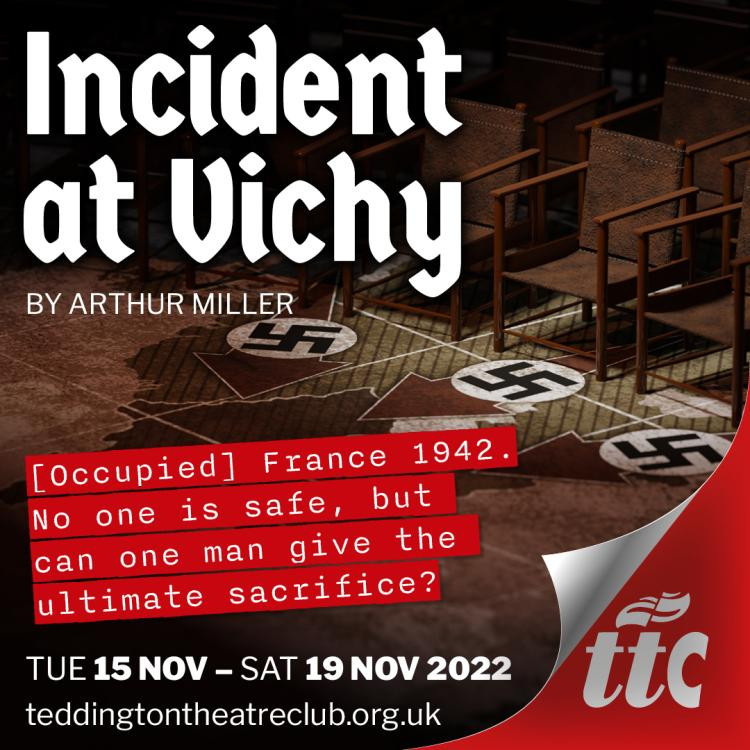 Arts in the Park in Marble Hill
Enjoy a free musical treat on Sundays throughout August on the riverside. Whether you are picnicking with friends, or taking a summertime stroll, you can enjoy music in the stunning surroundings of Marble Hill.
The season of entertainment begins this Sunday with a Bollywood performance from Nutkhut Arts.
Inspired by Bollywood films, the show features exciting dance numbers fusing folk, classical, Bhangra, hip hop, jazz, salsa and contemporary dance with all the glamour of Bollywood plus an array of outrageous props, spectacular pyrotechnics and gigantic water effects.
The group's stunning Bollywood themed Wedding Party show featured as part of the Queen's Platinum Jubilee parade, which was watched by a billion people on TV around the world.