Medal glory for St Mary's University athletes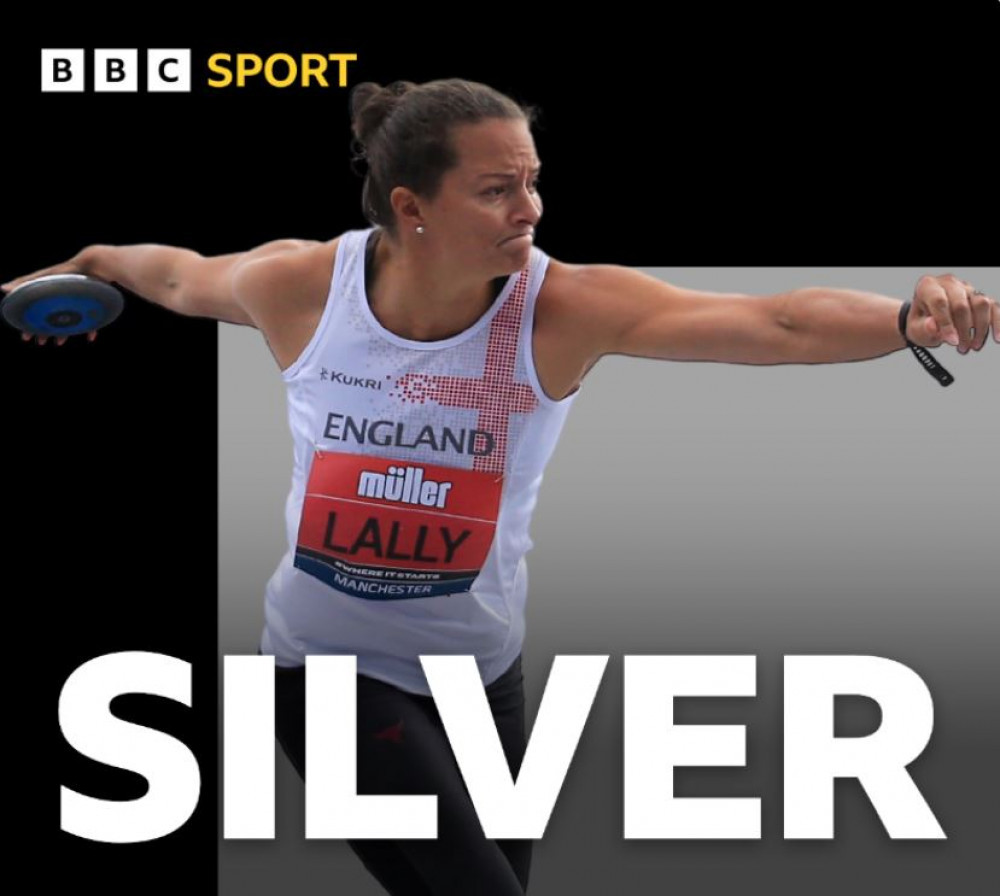 Story by Rory Poulter
Sporting stars who honed their skills at St Mary's University, are showcasing their abilities – and bringing home medals – at the Commonwealth Games.
Just yesterday, Jade Lally, claimed a silver in the discus for England, while there are number of golden chances in the coming days.
Jade, who trained regularly at St Mary's in the past, has represented England and Team GB at the Olympics and around the world, which has involved criss-crossing the globe, mostly at her own expense.
The England athlete, who works full-time and is also a mother, threw 58.42m to clinch silver in the women's discus to finish behind Nigerian gold medallist Chioma Onyekwere.
After the event, a delighted Jade paid tribute to the crowd, saying the support was 'phenomenal'.
Jade, who is now based in Australia, said: "They clapped when I asked them to clap, they were so supportive."
She said winning the silver medal made all of her hard work and sacrifices worthwhile.
Earlier this week, Teacher Training Alumna from St Mary's University, Twickenham and Rio 2016 Olympian Beth Potter won a bronze medal in the Women's Sprint Triathlon at the 2022 Commonwealth Games.
Beth won the Bronze in a close fought race in her third Commonwealth Games, to win Team Scotland's first medal at the Games. Beth led the race through the swim, finishing in third place overall in a time of 56:46.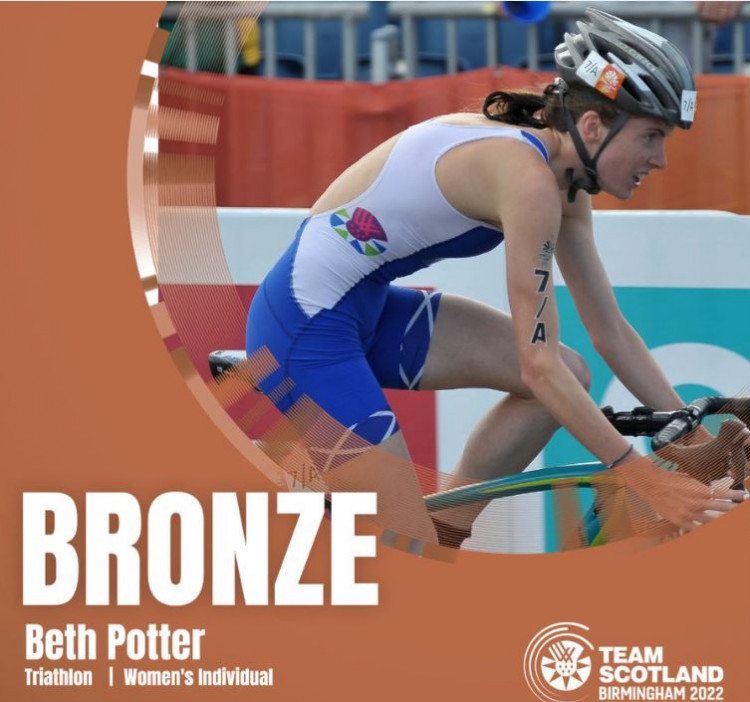 Beth has seen success in recent years, running the second fastest all time 5km on the road in a race in early 2021, and won the 2019 European Triathlon Champions. She competed in the women's 10000m at Rio 2016 as an Athlete in St Mary's Endurance Performance Centre (EPC), prior to changing discipline to compete in the triathlon.
Speaking of her performance Endurance Performance Coach Craig Winrow said: 'Having watched Beth over the last few years transition from athletics to triathlon and become one of the top triathletes in the world. The EPC coaches and athletes were thrilled to see Beth win the bronze medal. She had lots of success on track during her time at St Mary's and we are delighted to have been part of her journey. We wish her all the best for the rest of the year."
Other alumna at the Games include newly crowned 1,500m world champion, Jake Wightman, who is competing for Scotland; Sarah Astin - Women's 5000m (Isle of Man; Elliot Giles – Men's 1500m (England); Harry Aikines-Aryeetey - Men's 4 x 100m Relay (England); Ollie Lockley - Men's Marathon (Isle of Man); and Emma Uren Women's Rugby Sevens (England).