Teddington property of the week: 3-bedroom house in award-winning 1980s development
---
By Ellie Brown - Local Democracy Reporter
---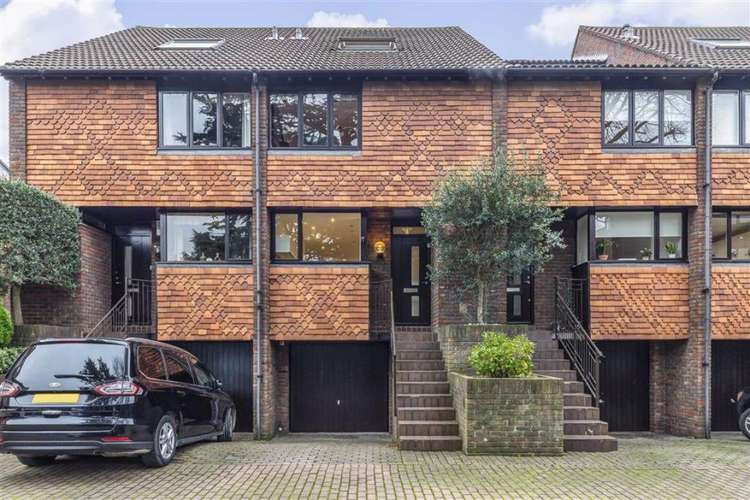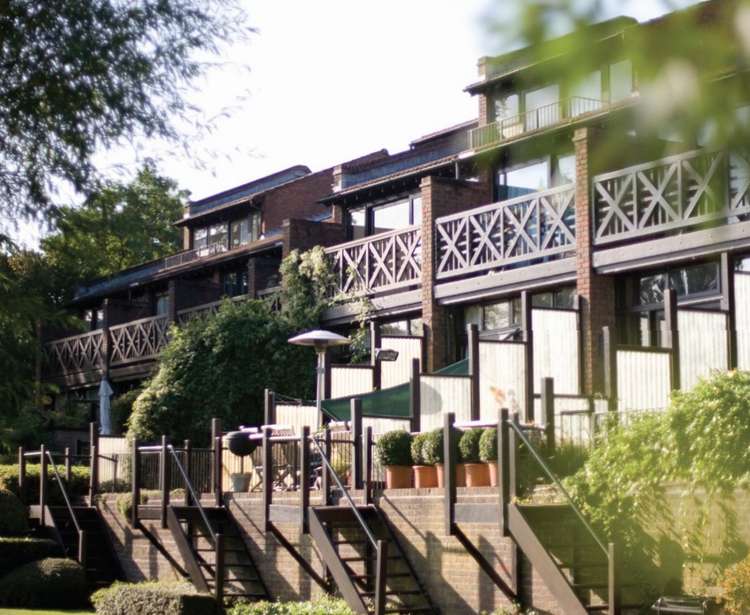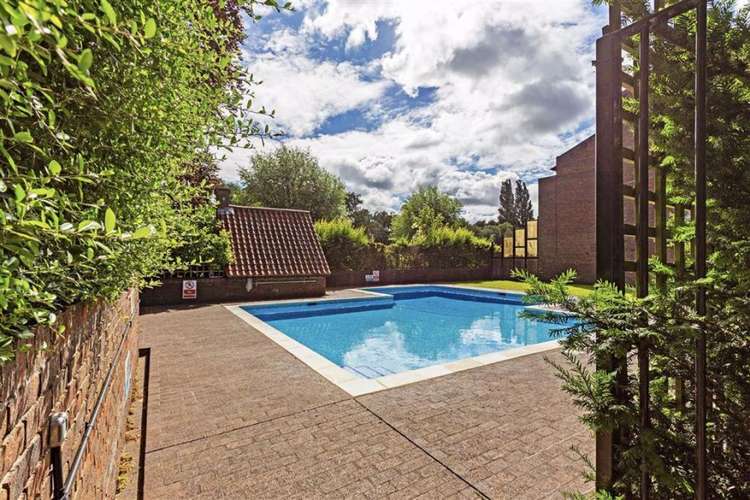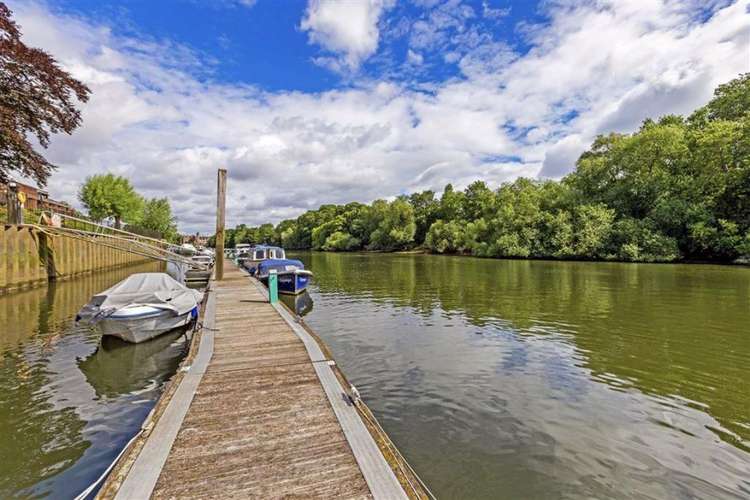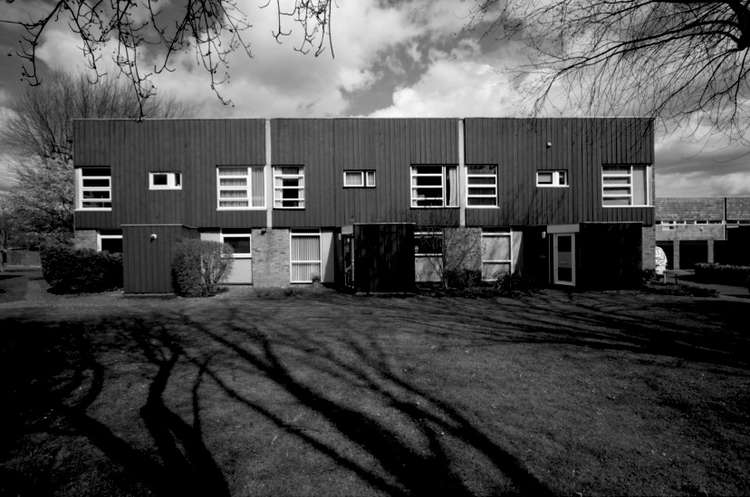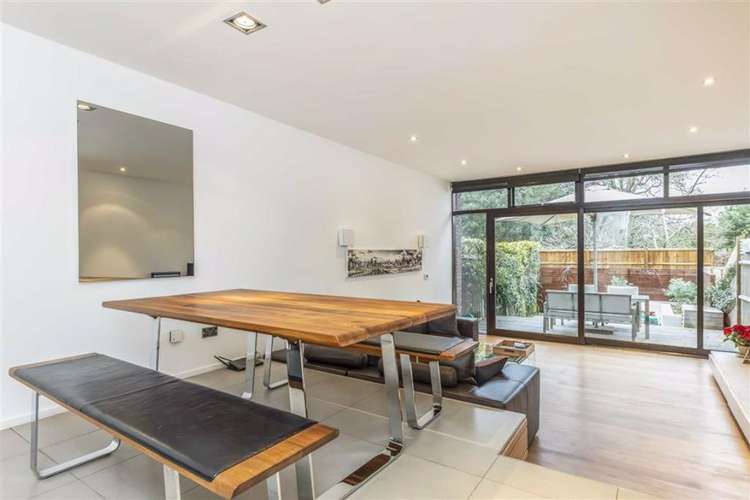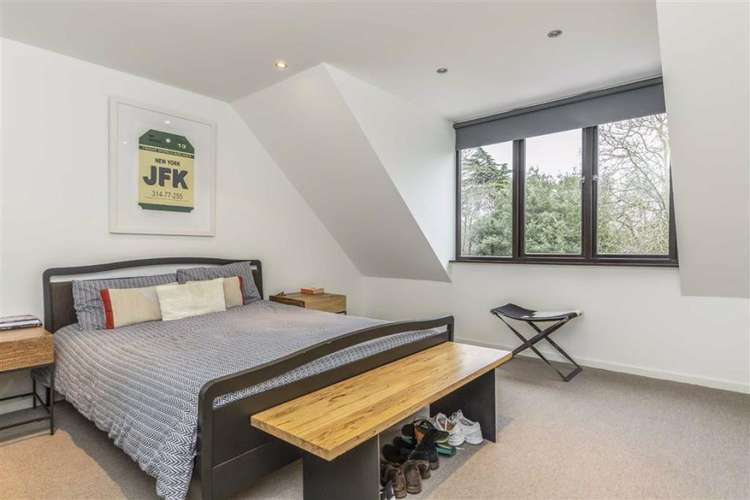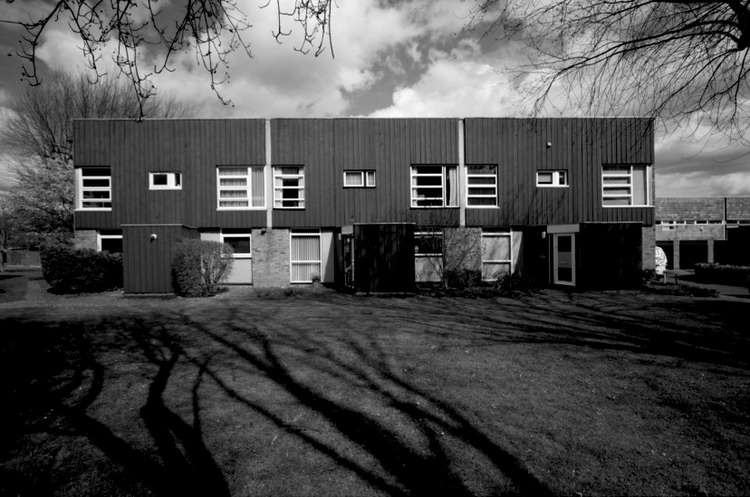 A HOUSE in an award-winning 1980s riverside development has gone on sale in Teddington.
One of the 120 properties in Mallard Place, just off Strawberry Vale, is now on the market for £1.25 million pounds.
The three-bedroom terraced home comes with its own 25ft pontoon mooring, garage/storage space on the lower ground floor and access to a communal pool.
It also has a unique architectural heritage as part of the Mallard Place estate, the last housing project by radical social housing group Span Developments.
Span was started by architects Geoffrey Townsend and Eric Lyons in the 1950s with the aim of making low-cost but liveable homes, and projects including estates in Ham and Hampton Hill were completed.
By the 1970s Townsend had resigned and the project lost momentum, but there was a late resurgence by Lyons and Townsend's replacement Ivor Cunningham - resulting in the 1984 creation of Mallard Place.
The Strawberry Vale development replaced former industrial buildings by the river and stood out from the more utilitarian 1950s and 60s Span estates thanks to its deep red brick, vibrant orange roof tiling and large timber-framed windows.
Hidden garages on many of the lower floors of the 2-bed and 3-bed homes ensure that the area was kept pedestrian-friendly with plenty of space for trees and shrubs, nature being another key element of the Span design concept.
Mallard Place homes also have a clearly modernist design with open-plan living space and high windows to bring in light and fresh air.
The development was given a Civic Trust Award in 1983, a Housing Design Award in 1985 and a special Historic Award by the Department for Communities and Local Government in 1950.
By 1988 it had been recognised as a Conservation Area by the borough of Richmond and there are rules in place to preserve its unique character.
Another unique feature of living there is the covenants that residents sign when buying or renting property.
These are promises that they make to each other and the wider community, according to the Mallard Place website.
A profile of architect Eric Lyons on The Modern House website states: "Lyons's Span houses are all about space and light, and blurring the edges between outside and indoor space.
"He paid great attention to the surrounding landscape, designing and building properties around existing splendid mature trees and creating communal areas that encourage residents to mix.
"An early Span publication summarises the origin of the name: "It spans the gap between the suburban monotony of the typical 'spec building' and the architecturally designed individually built residence.""
A glimpse into life in Span homes can be viewed via this link
Find out more about the property listing HERE