Help to negotiate the mortgage maze and minimise home loan repayments
---
---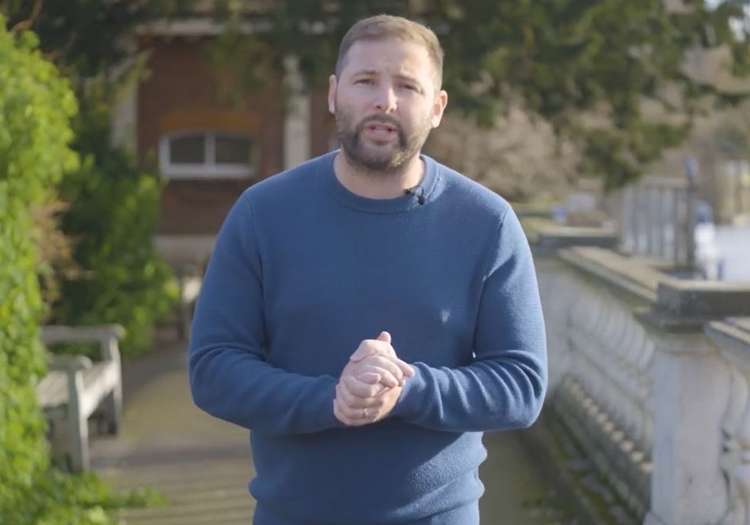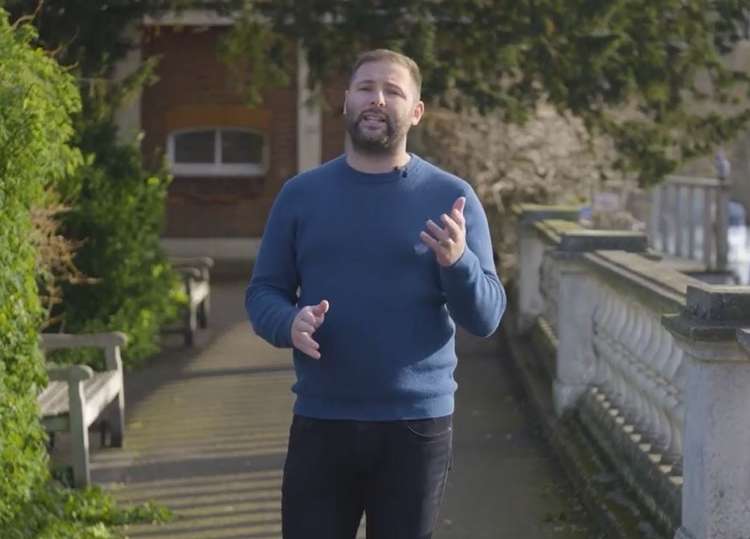 Concerns over rising interest rates and the cost of living squeeze have seen many people looking to remortgage, perhaps switching to a new fixed rate deal.
At the same time, the sales market and house prices remain buoyant with the result first time buyers are trying to navigate the maze of taking out a home loan.
If you are confused about where to start with your mortgage or need advice on the best deals available, look no further than the 'Mortgage Doctor' from Greenacre Financial Services.
This online service provides the answers to some of the most frequently asked questions concerning home loans, providing easily accessible insight into the financial world.
On the Facebook page 'The Mortgage Doctor' - you will find short 20-30 second videos each dedicated to explaining complicated topics in a simple way.
At the moment the page consists of seven videos that cover a variety of topics ranging from the more basic 'what is a mortgage?' for first time buyers to the importance of a credit score when applying for a home loan.
The videos offer a good overview of the basics and there are another 20 in the pipeline that will provide a comprehensive overview of mortgages; the application process; and how to ensure you are getting the best possible deal.
Greg Stanworth, from Greenacre, said: "It's to educate people and answer questions on mortgages so people feel less daunted when they don't have a clue what a mortgage is. It's perfect for people getting on the ladder."
As well as the videos the Doctor is available to answer questions from locals on Fridays going forward via the email address [email protected] to get more specialised mortgage advice - all entirely free of charge.
If you are looking for further financial advice, Greenacre also provides an FAQ and 'jargon buster' service on their website here.
Greenacre Financial Services are a Nub News sponsor. Without community-minded partners like Greenacre we would not be able to produce the locally-relevant news to the people of Richmond and Twickenham.