What's on in Teddington this weekend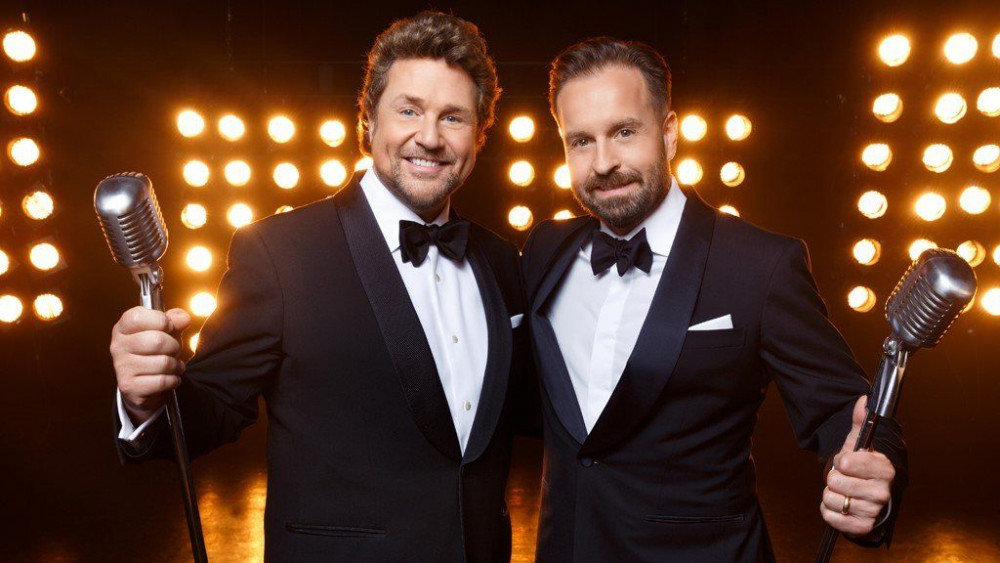 Good morning, and welcome to your weekly what's on in Teddington.
Every Thursday we round up all the eye catching events occurring in your area over the weekend.
Read on for Teddington's not to be missed outings this week, and remember you can add your FREE event using the Nub It button!
Friday, June 24
The nation's much-loved musical duo Michael Ball and Alfie Boe return to Hampton Court for the final weekend of the palace's festival.
Two of the greatest voices in the world, Michael and Alfie are back doing what they love the most. After meeting in a production of Kismet at the London Coliseum over 10 years ago, it is the combination of their incredible voices, instant camaraderie and loveable personalities which proves to be irresistible to countless fans across the nation.
Since meeting in 2007, actor and singer Michael Ball and opera star Alfie Boe have seen phenomenal success performing together as Ball & Boe. The duo's incredible voices, instant camaraderie and lovable personalities have garnered a huge legion of fans across the nation, and an impressive 1.3 million album sales, two Classic Brit Awards, sold out headline arena tours, and three ITV specials.
Returning to Hampton Court Palace Festival, the duo will undoubtedly delight the crowd with beautiful and timeless songs from their four chart-topping duet albums.
Friday June 24 - Sunday June 26
Members of the Richmond Art Society will be exhibiting a wide range of works for sale, from paintings, drawings and prints to sculptures and photography at the Landmark Art Centre. The Landmark will also hope to have a selection of work from artists from Fontainebleau, Richmond Society's twin town.
The exhibition will be opened by Evelyne Wenzel, ARCIF President, Fontainebleau at the private view opening Friday 24 June 6-8pm.
Saturday: 10am - 5pm, Sunday: 10am - 4pm.
FREE entry, no booking required, refreshments and demonstrations!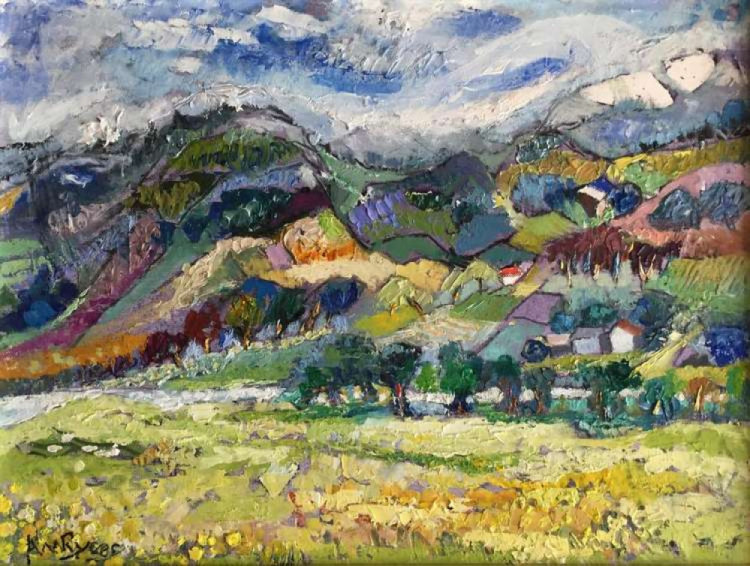 Saturday, June 25
It's market day this Saturday at The Anglers Pub!
The iconic Teddington Lock pub in collaboration with Teddington Together, brings you the very best local traders in the community posing as the perfect opportunity to support local business.
Come on down and grab your weekly essentials from breakfasts, nut butters, sourdough breads, fruit, veg, soups and delicious pastries.
There will also be a host of arts and crafts and beautiful flowers.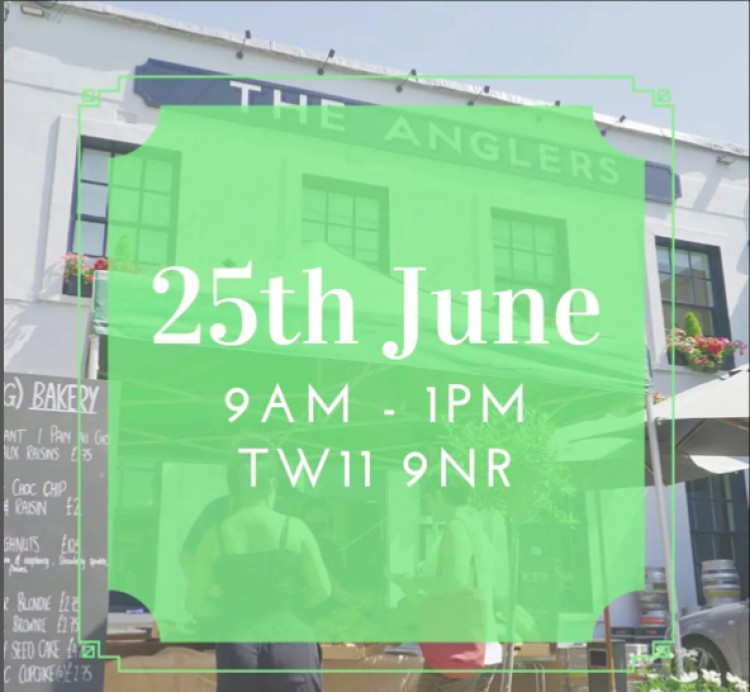 Sunday, June 26
Take time out of your busy week for some self-care and join Michelle Hart and Sara Marie Ward for a beautful wellness offering of Yin Yoga & Crystal Sonic Sound Healing.
Immerse yourself into a two hour session of receiving, releasing and healing with the coming together allowing you time to reconnect, relax and rejuvenate.
To book your space email [email protected], 4pm - 6pm at Bushy Park Sports Club.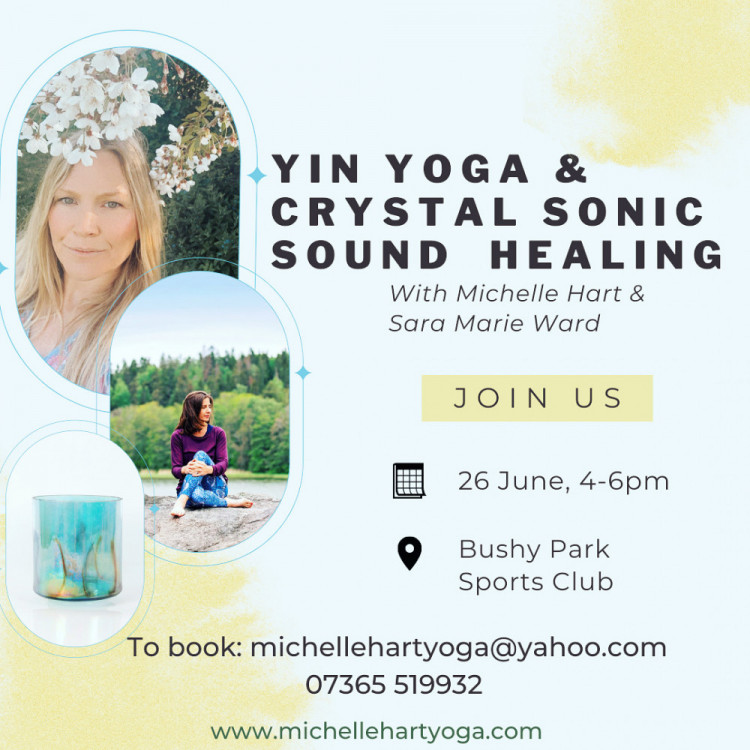 Free from clickbait, pop-up ads and unwanted surveys, Teddington Nub News is a quality online newspaper for our area.
If it wasn't for our sponsors like the Landmark Arts Centre, our what's on section and news site would not be possible. Thank you.
To check out the Landmark's upcoming events, visit their site here.