Teddington: Skylarks chair celebrates £250 local lottery win
By Ellie Brown - Local Democracy Reporter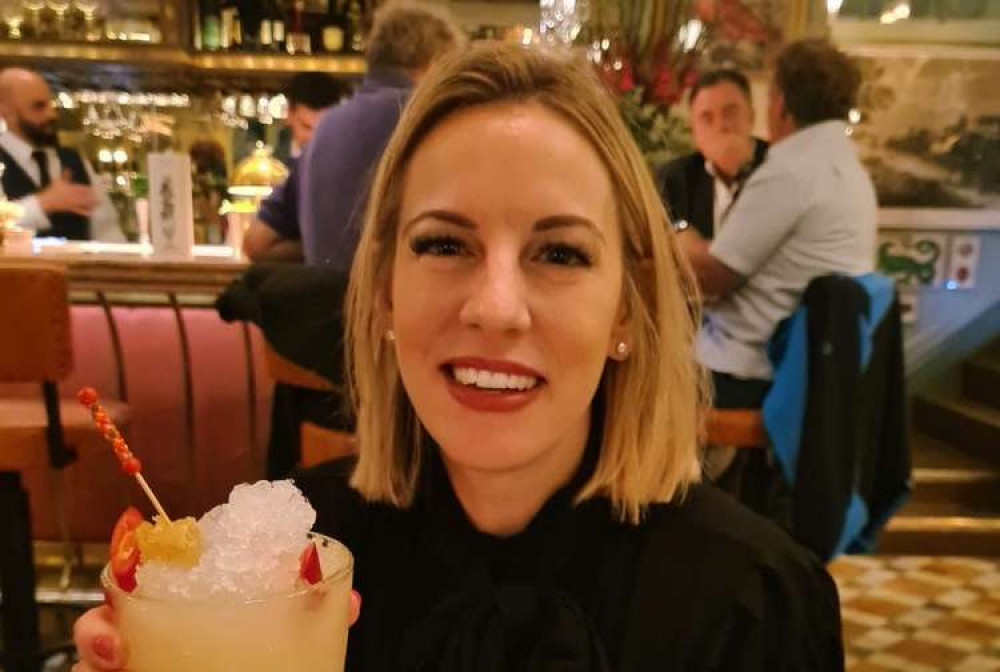 Get Lucky Local player Jennifer Peters, Chair of Skylarks charity, flying high after scooping £250 cash prize
Get Lucky Local player Jennifer Peters, who is Chair of the Twickenham-based charity Skylarks, was singing for joy after scooping a £250 cash prize in Richmond borough's community lottery.
Thrilled Jennifer said: "I am the Chair of Skylarks actually so beyond thrilled to have a fundraising vehicle like Get Lucky Local and the opportunity it provides for the charity.
"I've supported Skylarks charity for over 7 years. Children with disabilities or those with SEND (special education needs) have been the 'forgotten ones' especially in pandemic life so it's no wonder that demand from families for services has grown exponentially.
"The GLL fundraising lottery is such a positive helping hand supporting lots of great local causes in The Richmond Borough.
"I'm thrilled to have won knowing Skylarks can fly higher in the chance to win big!"
If you want to support a local project and stand a chance of winning a cash prize of free tickets go to www.getluckylocal.co.uk