Police appeal after girl assaulted at Kingston riverside
By Ellie Brown - Local Democracy Reporter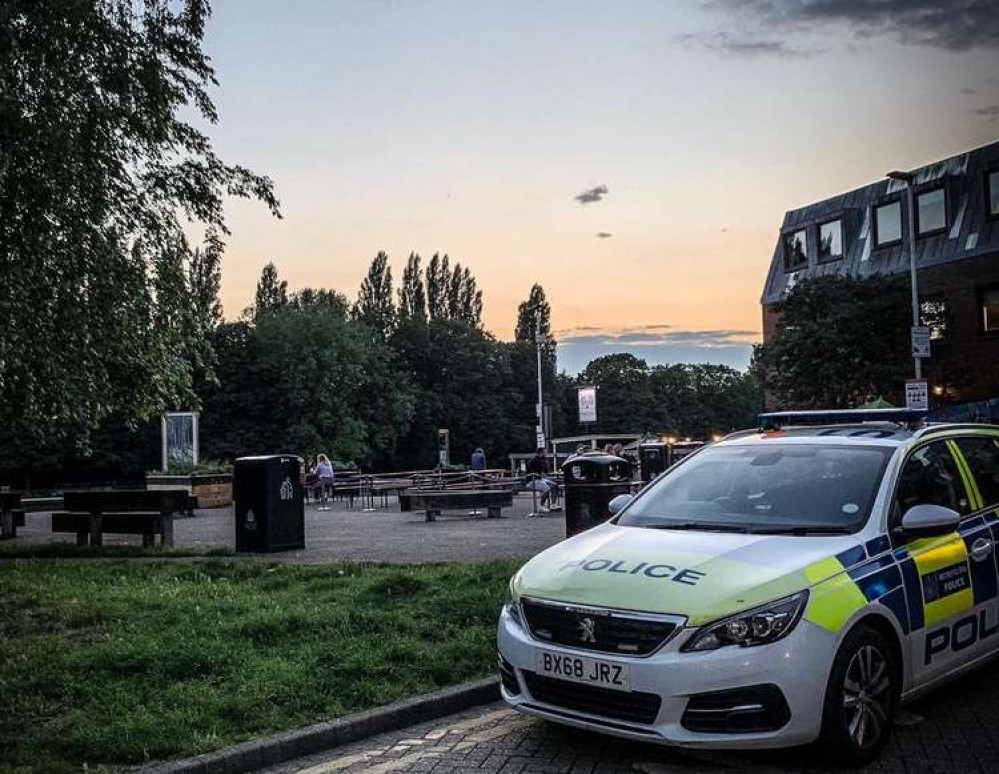 The incident happened on Kingston riverside near The Ram pub
KINGSTON Police are appealing for witnesses after a teenage girl was assaulted at the riverside in the early hours of this morning (13 January).
The police have shared the following appeal on social media: "On Thursday 13th January, shortly after 01:41am, a 16 year old girl was assaulted at Kingston Riverside, near the Ram Public House.
"The suspect has threatened her with a screwdriver and tried to push her into the river.
"Police are attempting to identify two males who came to the aid of the victim.
"Their intervention enabled her to escape and get to Kingston Police Station nearby.
"A 16 year old boy has since been arrested on suspicion of assault and is currently in custody.
"The victim is being supported by specially trained officers from the Kingston Public Protection Team.
"Did you witness this altercation? Are you one of the unidentified males who intervened? Please contact us. Call 101 and quote 0400431/22."