Teddington school rated 'Good' by Ofsted in latest report
By Ellie Brown - Local Democracy Reporter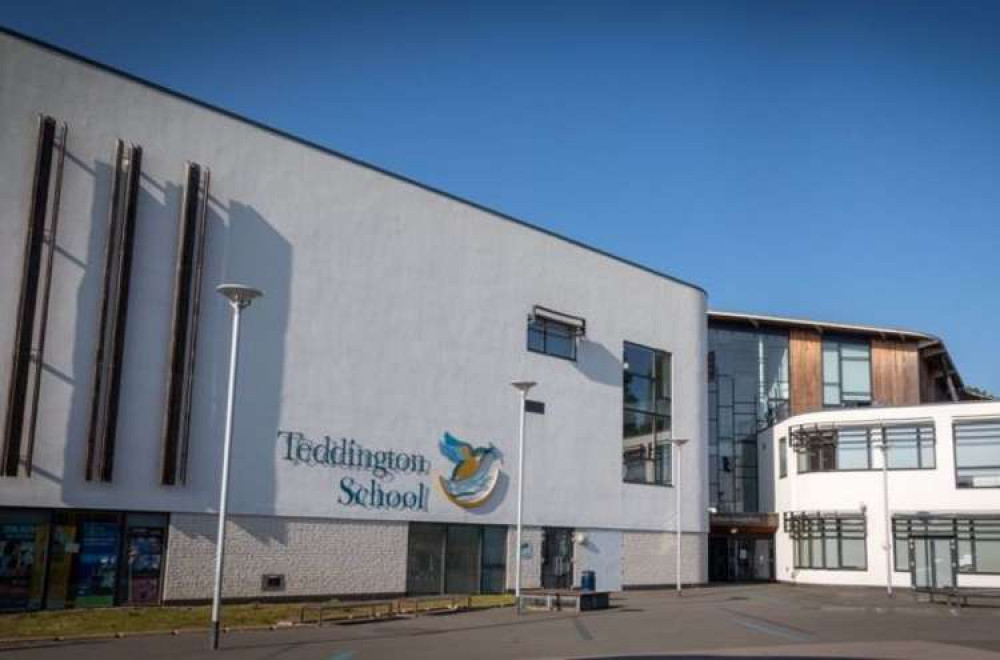 Teddington School, Broom Road (Image: Teddington School)
TEDDINGTON School has been rated 'Good' by Ofsted it was announced today.
The school dropped to 'Requires Improvement' in 2018 to the concern of local parents, but has improved its rating following an inspection in November 2021.
In its 2022 report, Ofsted rated Teddington School as "Good" on all five measures: quality of education behaviour and attitudes, personal development, leadership and management and sixth-form provision.
The report, published on the school website, states: "This is a school where pupils enjoy their lessons, feel happy and are safe.
"Pupils are respectful towards one another and value the positive relationships that they have with staff.
"Leaders have high expectations of pupils and, in return, behaviour is typically calm and orderly.
"Any low-level behaviour in lessons is dealt with well.
"Bullying is not tolerated. Pupils know that it will be quickly dealt with by staff."
Teddington School on Broom Road joined the Bourne Education Trust in 2019 and received a Financial Notice to Improve following its 2018 rating.
Headteacher Kathy Pacey, who started her role in 2017, said she was "working hard to address the concerns" of inspectors after the school was rated as needing improvement.
Today, Ms Pacey said: "It is very rewarding for both the school and the community that the hard work to make Teddington a 'Good' school has been recognised.
"It has been an incredible 4 years and I am particularly proud of the students and the staff for everything they have achieved.
"I would also like to extend thanks to all our families and the Bourne Education Trust for the support they have given us on our transformative journey."
Bourne Education Trust CEO Alex Russell added: "This is a huge achievement for the team at Teddington School.
"They have worked tirelessly to ensure that their students receive a first-class education.
"This judgement sits alongside the school's excellent academic result and strong financial position.
"The school and all its staff should be incredibly proud of what they have achieved, and we look forward to working with them on the next steps of their journey."
You can find the latest Teddington School Ofsted report in full at www.teddingtonschool.org/929/key-information-policies/category/28/ofsted-reports.
See term dates for 2022 here