Teddington restaurant owners set to open new distillery on Kingston riverside this Thursday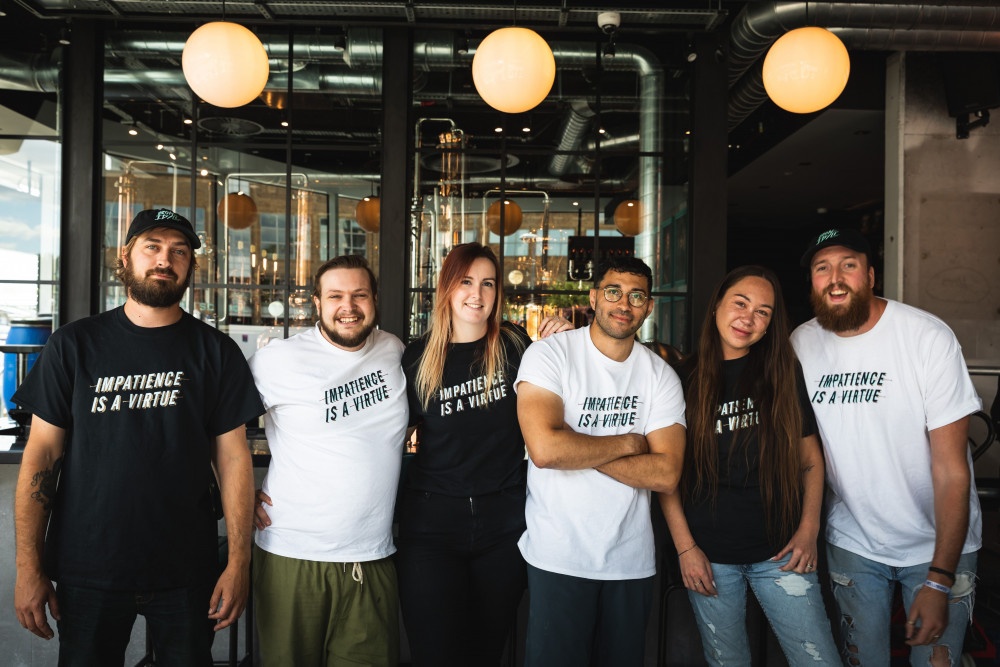 The founders of popular Teddington restaurant, One One Four, will officially open the doors to their latest venture this Thursday, a distillery on the riverside in Kingston.
Sam Berry and his wife Alex are the duo behind 'Bone Idyll', an innovative and creative spirits brand in the heart of Kingston.
The couple have always had an interest in the spirit industry and currently make their own gin at their main site in Surbiton, No97.
As well as their strong interest in the spirit sector, their latest venture was also influenced through the popularity of their home-made gin and the success of their gin master classes they held throughout lockdown.
Instead of approaching crowdfunding platforms, Sam and Alex reached out to customers from across their four restaurants, which also includes No97 in Surbiton and The Hideaway in Thames Ditton.
The partners had set an initial target of £300,000 but were blown away by the support they received from the community and were left with £500,000 to commit to their latest project.
Sam told Nub News: "This is our next baby that we will welcome to our totally beautiful and dysfunctional family. We'd be lying if we said there hadn't been challenges along the way, but we have now finally got there, and it looks fantastic.
"We genuinely don't think we would have got there without the community's support, it's been the main factor keeping us going.
"Bone Idyll is exploding onto the scene, anchored by community. We're ready to take on the world and bring creativity back to premium spirits."
Mondays and Tuesdays will be the main distilling days for Bone Idyll and will see the distillery closed to customers. Each pour will be finely crafted in two 100 litre copper pot stills.
The remainder of the week will see the distillery come alive for members of the public, who will be provided the opportunity to attend the Bone Idyll gin school and enjoy the unique experience of creating their own spirit.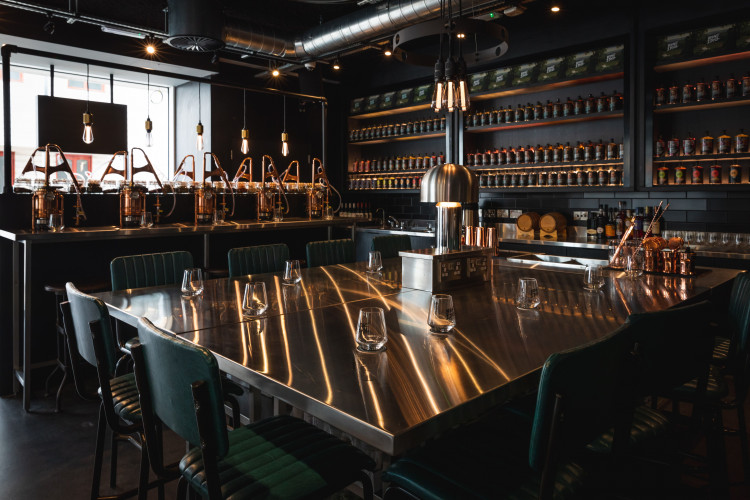 The bar area will feature 10 x two litre copper pot stills, where guests will be able to see the gin making process whilst they sip on their very own gin & tonic.
Customers can experience a small Bone Idyll menu serving British cheese, a tasty charcuterie selection and additional curated snacks accompanying their drinks.
A distillery by day, a bar by night. A fantastic addition to Kingston, just days away from opening!