Richmond police warn against anti-social behaviour as post GCSE celebrations loom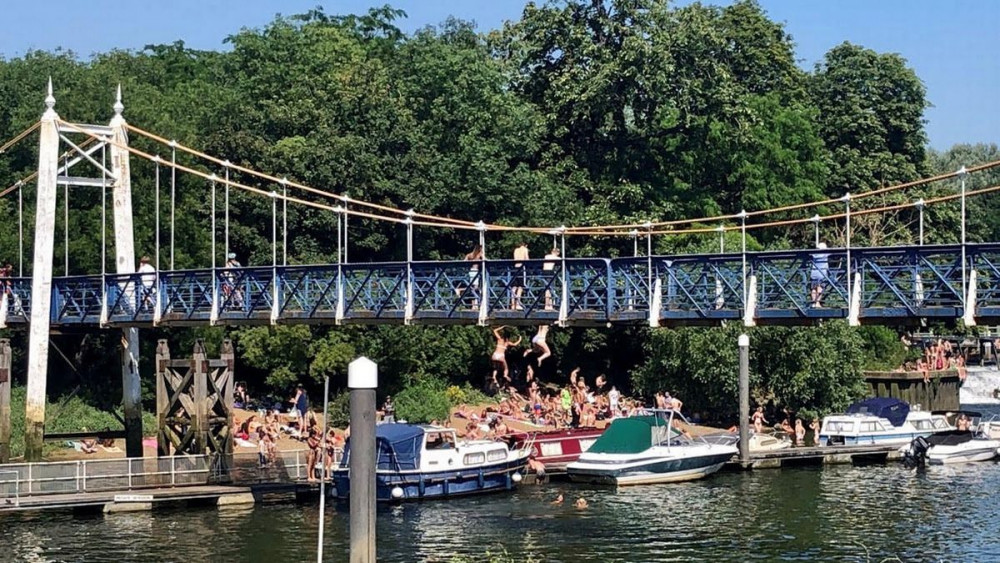 Richmond police are warning parents to stay cautious of their children's whereabouts this weekend as post GCSE celebrations loom, following a spate of anti-social behaviour and serious crime in the borough last week.
Last Friday school-children gathered at Teddington Lock after an event was arranged on social media.
Whilst most of those in attendance were not from the area, several offences including a sexual touching offence, a number of assaults and dangerous behaviour including jumping from Teddington Lock bridge occurred.
Teddington Harbour has issued repeat warnings about the dangers of jumping into the river because of hidden debris and the varying depths of water.
Cold water shock can also lead to panic, anxiety and disorientation and loss of muscular control, regardless of how fit you are, which can lead to an individual gasping for air and in doing so inhaling the rivers water.
London's waterways often have underwater refuse which can be a danger to swimmers.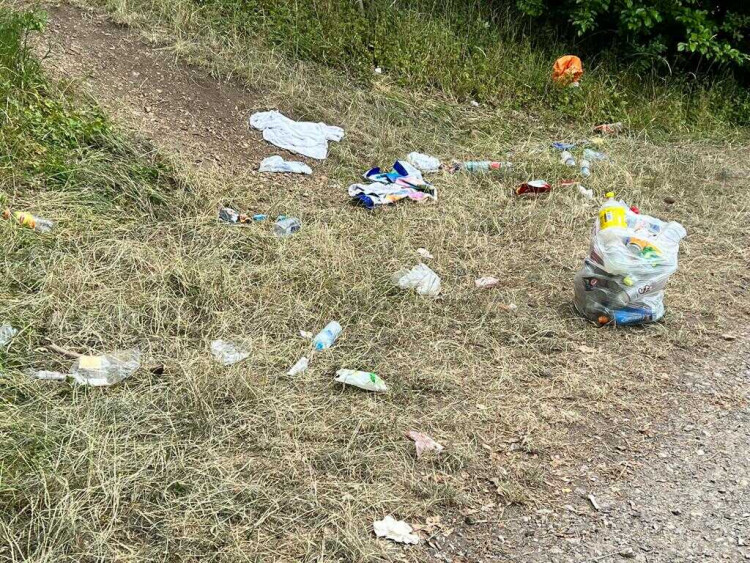 Rubbish was left scattered at Teddington Lock as students gathered last Friday.
Police have evidence to suggest a similar event is being planned for tomorrow in line with students finishing their last GCSE of the exam season and are ready to enforce a section 35 Anti-Social Behaviour Crime and Policing order if necessary.
If enforced, it will become an offence to:
Fail to comply with a direction given by a police officer or PCSO to disperse from the area
Fail to surrender items likely to cause anti-social behaviour, on request of a police officer or PCSO
Return within a specific period after being directed away from the area
A number of officers will be on duty to ensure students deservedly enjoy their post exam celebrations but that they are carried out in a safe manner avoiding a repeat of offences committed last week.