Nearly all businesses in Richmond Borough were negatively affected by Covid-19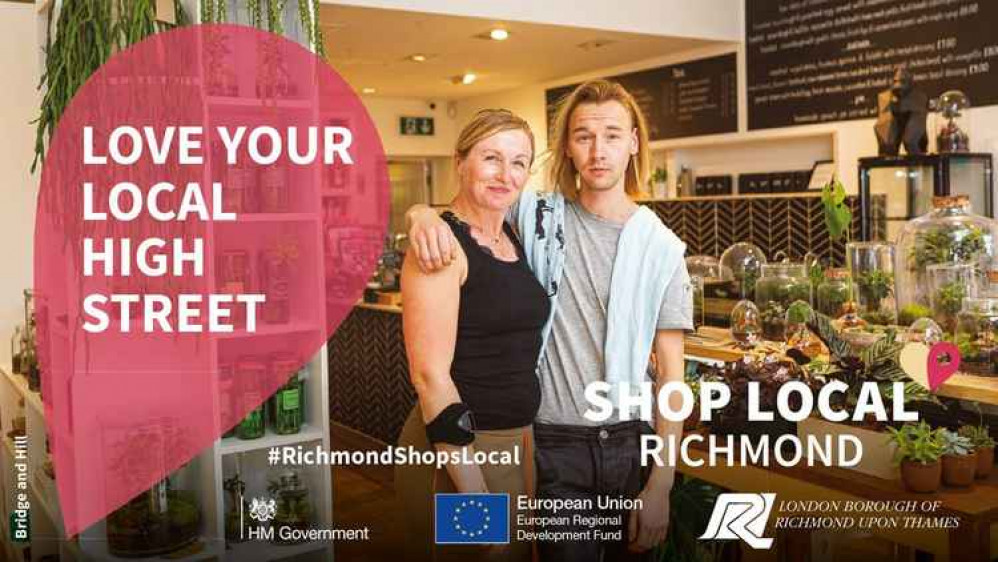 A survey issued by Richmond Council to local businesses has confirmed just how tough the pandemic has been.
As a result of the Covid-19 lockdown, 91% of the businesses were financially negatively affected with 63% having to furlough staff.
Impact on cash flow, big falls in customer demand and meeting fixed costs were the main issues raised by over 200 businesses who responded to Richmond Council's survey.
The survey, launched in July, aimed to identify the support urgently needed by businesses affected by the pandemic.
However, the survey showed that businesses in Richmond have been taking the initiative in both utilising the support provided by the Government's
furlough scheme (57%) and 30% received a Business Rates Holiday, 23% received a cash grant for the Retail, Hospitality and Leisure sector and 31% a Small Business Grant. Written responses from some businesses included confirmation that they had successfully adapted to remote working during the crisis and have used the pandemic as an opportunity to diversify their business. Councillor Richard Baker, Lead Member for Business at Richmond Council, said: "The Council continues to support local businesses. We have been providing ongoing advice and support throughout the pandemic, we have been proactive in making payments for grants available as quickly as possible, and we have now launched our Shop Local campaign to encourage people to return to their local high street. "The information gained from this survey is vital to ensure the Council and other organisations continue to support our businesses. "The long-term economic impact of Coronavirus will not be known for some time, but it is clear thousands of businesses have been affected and the knock-on impact on employment could be felt in our borough for years to come. "The information provided by the survey will help us in future talks with Government about what help is needed in Richmond and help us develop an appropriate response to local business support needs. "To support businesses in the immediate future, the Council will be launching a new business support programme this Autumn with a focus on start-ups and early stage business. "There will also be a specific focus on those sectors badly affected by the coronavirus pandemic, providing access to professional advice for key issues emerging as critical to business survival and growth."