Richmond Borough Coronavirus update and latest on Twickenham Stadium from local MP Munira Wilson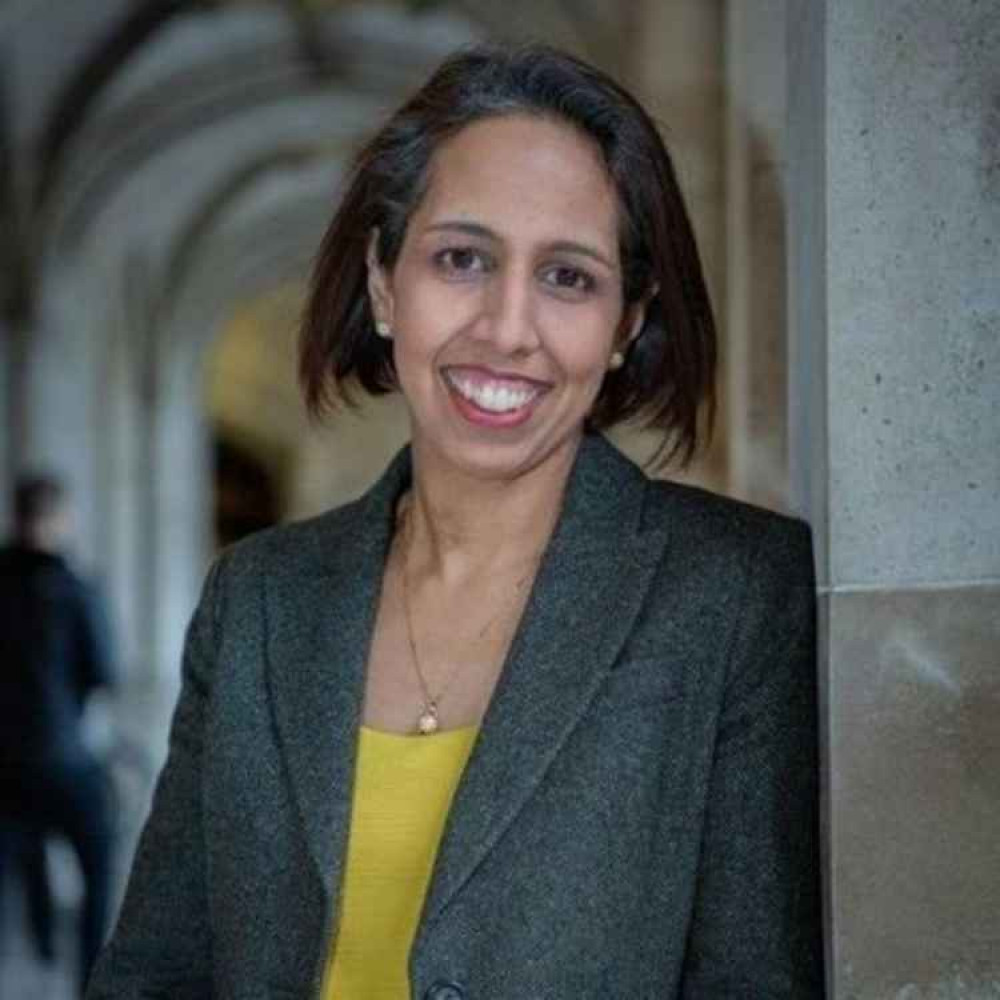 Useful information
Richmond coronavirus cases
For the period from 1st – 14th September, Richmond borough saw 68 new cases.
While this is a cause for concern it is not a cause for alarm. Richmond still has a low rate of infection and any increase will look large in comparison. The new data has been checked and Richmond Council are confident that there are no clusters forming.
However, it is a reminder of the need to wash our hands, to wear a face covering when on public transport, in shops and supermarkets, and to maintain social distancing.
Many people have contacted me with concerns about accessing testing locally and I am pressing ministers constantly about the lack of capacity in the system – the issue is lab processing capacity, not test centre capacity.
RFU match day fixtures
The RFU have recently announced their October and November fixtures. I have raised concerns about these fixtures because the first two matches could see up to 44,000 spectators – from across the country - entering the Twickenham area over the course of one weekend.
We have seen a recent spike in coronavirus cases in England, leading to the government restricting private gatherings to 6 people, and I am deeply concerned that this could lead to a spike in cases in the local area. You can read my full statement here and see my question to Matt Hancock, Secretary of State for Health & Social Care here. A special Community Conversation is being hosted by the Richmond Council with RFU and the police to discuss these planned fixtures.
Bushy Park car parking charge consultation
The Royal Parks have recently launched a consultation regarding parking charges in their car parks in both Bushy Park and Richmond Park. I would urge residents to respond to the consultation with your thoughts, and you can do so here:
[email protected]
Standing up for you
Breaking international law – my question to the Prime Minister
Last week, in my first question at Prime Minister's Questions, I challenged the brazen hypocrisy of this government to break international law with the Internal Market Bill, whilst still expecting the people of our country to abide by law.
Test and Trace debacle
The Government's Test and Trace system is barely functional. I have challenged Matt Hancock over the failure to deliver an effective system. It is absolutely absurd that local residents being are being sent as far as Newquay for a Covid-19 test. We are 6 months into this pandemic and if we are to beat back a second wave, the test and trace system must work properly.
BA – Intervention in aviation debate
I have been continuing to stand up for employees of British Airways - regarding BA's redundancy plans and their plans to fire and re-hire - and made an intervention in a debate on the aviation industry last week. You can watch my intervention here.
Global biodiversity loss and food standards
Last week I highlighted to ministers a shocking report from WWF showing the scale of biodiversity loss the planet has experienced in recent decades and the need to take urgent action on how we produce and consume food. We need to ensure we maintain environmental standards in trade deals we negotiate. I questioned the Secretary of State for Environment, Food and Rural Affairs in Parliament.
Loan Charges
I have written to the Chancellor to make the Loan Charge fairer for my constituents – some of whom will face significant retrospective charges. The Loan Charge relates to people who worked and received their remuneration through loans, which were not taxable at the time, rather than a salary, which was. These arrangements were and still are legal. If you need to get in touch, please email me on
[email protected]