Fiver Fest returns to Teddington next month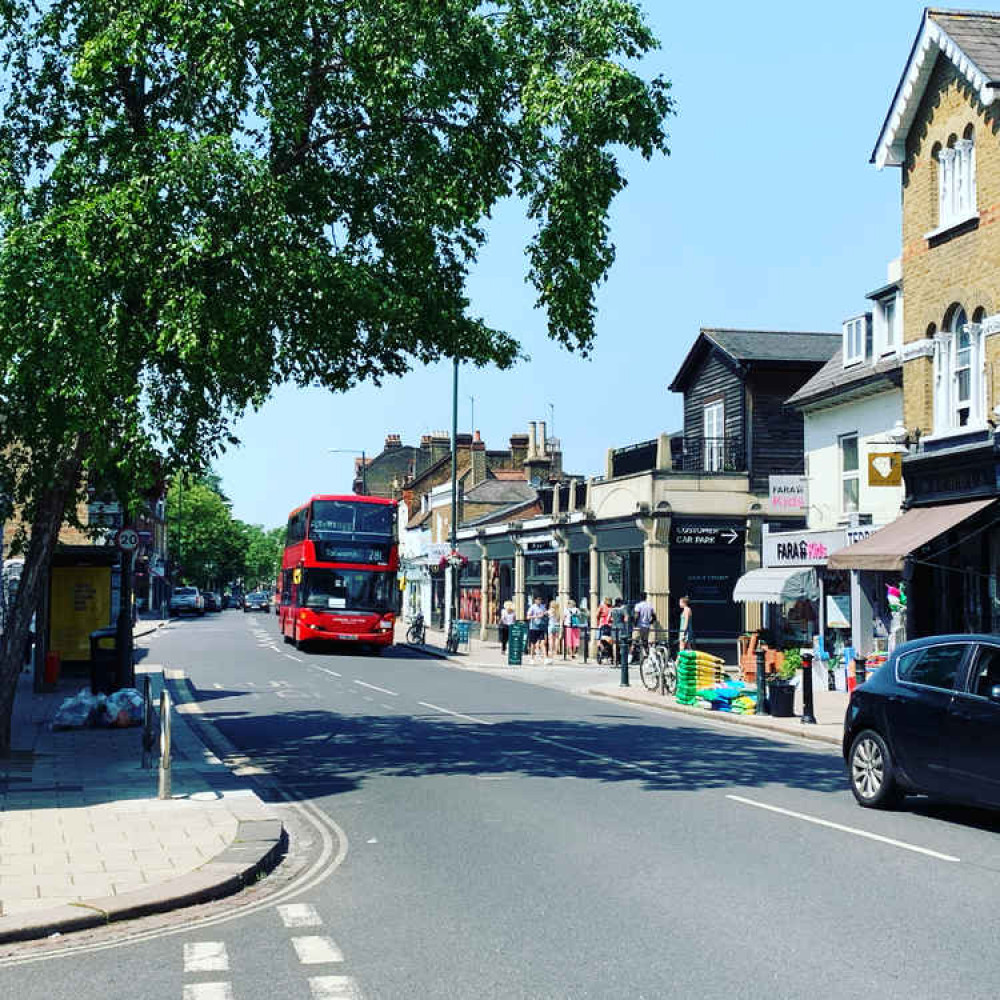 Fiver Fest is set to return to Teddington next month.
The event, set up by Totally Local, will run between the 10th and 24th of October.
The festival is being held in over 100 towns, including a number across the Nub News network.
So here's how it works:
The Totally Locally Fiver Fest is a big celebration of Britain's fantastic small businesses and shops, many run by families or individuals, but ALL contributing massively to the economy of the UK and the wellbeing of our towns.
Businesses taking part put on special £5 offers over 2 weeks, to show the diversity and value of what they sell, and to say thank you to the communities that support them.
Businesses come together to support each other, share each others offers, create maps, do trails, work on PR – everything to get people moving around the town, and discovering their local independent shops.
Sound like something your business would be interested in? Then you can sign up HERE
Here at Nub News we love local businesses so check out our Local List for a free promotion! HERE