London New Years Eve Fireworks Display is Cancelled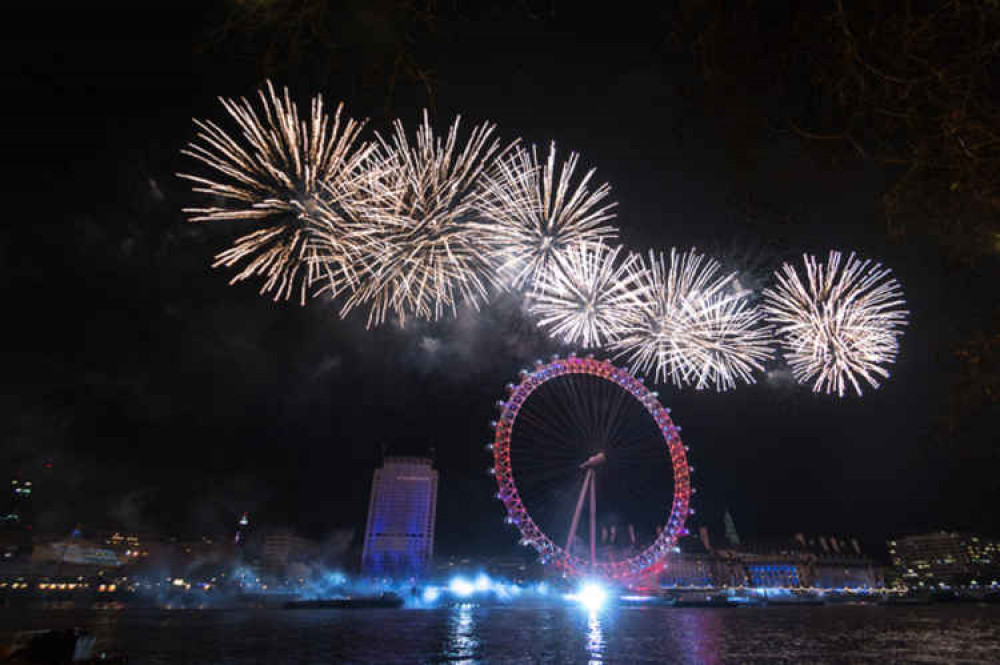 London Fireworks Display at New Years Eve
The annual fireworks display in central London has been cancelled this year.
The New Year's Eve celebration takes place on South Bank every year but will not be going ahead to bring in 2021.
The event has of course been cancelled due to the coronavirus pandemic.
Last year nearly 100,000 people flocked to the banks of the Thames to see the display.
Obviously regardless of coronavirus restrictions by that time it is very unlikely a gathering of 100,000 people would be deemed safe.
London Mayor Sadiq Khan told LBC: "There will be nothing happening in [central London]. The key thing is to avoid there being a reason for people coming into town.
"What we are working on is to do something that people can enjoy in the comfort and safety of their living rooms on TV.
"As soon as we manage to bottom that out I'll be letting Londoners and people across the country know.
"We can't afford to lose that slot because New Year's Eve is a really great opportunity for the rest of the world to see how wonderful our city is.
"Particularly during a recession we need to continue investment in our city and people coming to London."