Children sought after shocking attack on wildfowl in Bushy Park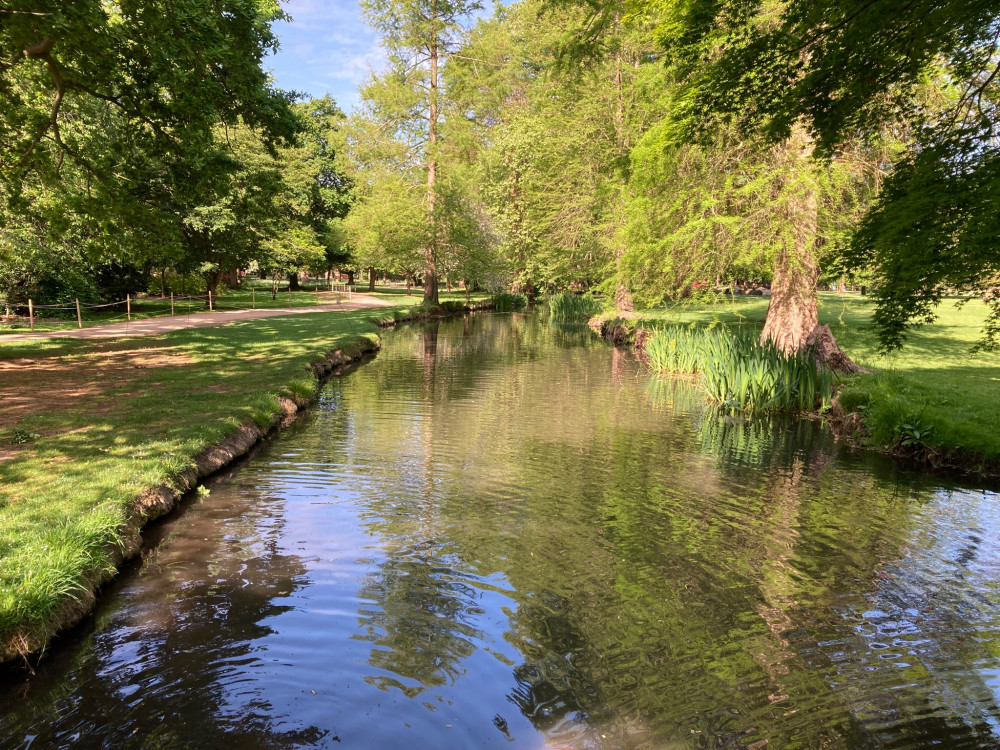 Waterfowl were attacked in the Woodland Gardens of Bushy Park on Saturday.
Richmond police have launched an investigation after a group of young children, thought to be aged between seven and nine years old, were seen attacking wildlife in The Woodland Gardens area of Bushy Park, it was revealed today.
According to witnesses the gang attacked waterfowl with sticks and removed chicks from a nest in one of the streams.
The Woodland Gardens is a sanctuary of peace and serenity with no dogs or cyclists allowed and an abundance of wildlife flourish ranging from various species of ducks, coots, moorhens and Egyptian and Canadian geese which produce eggs and chicks at this time of year.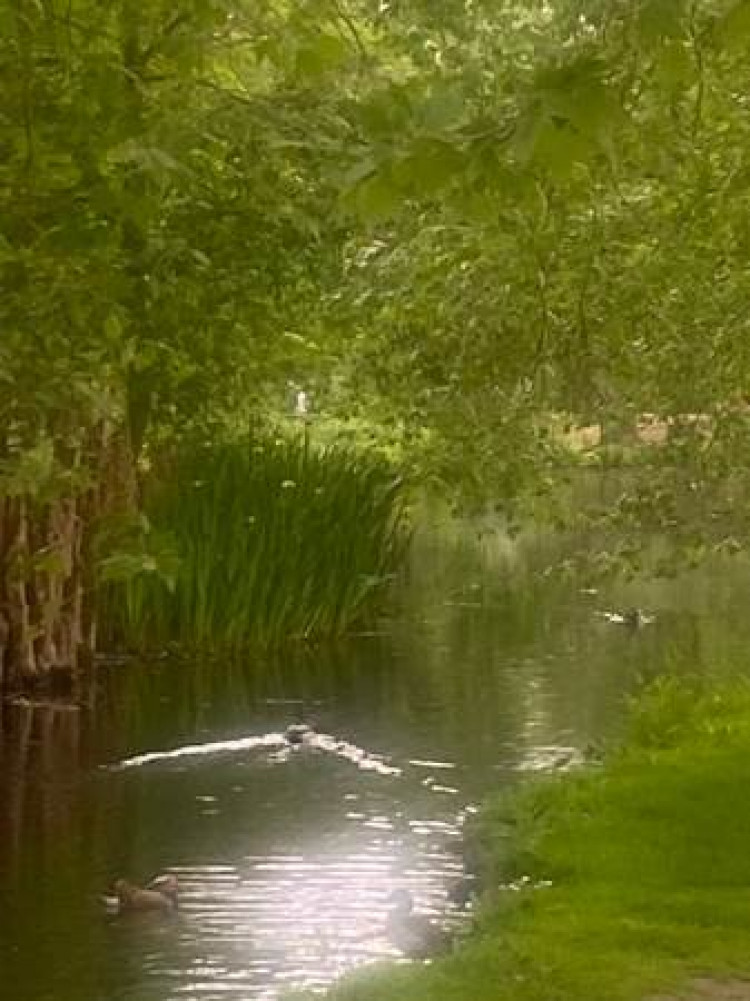 Woodland Gardens today - a heaven of peacefulness.
A police statement issued to Nub News stated: "We had information that on Monday 9th May at around 7.30pm in the Woodland Gardens, Bushy Park, that a group of 3 children were seen to attack a nesting family of Moorhens with sticks and a rope.
"The children were then seen to grab hold of the chicks in the nest, wrap them in their t-shirt and walk away from the location. The children were described as being aged between 7-9 years of age, and white.
"No parents were seen. We have appealed for any further information on cris 0704768/22."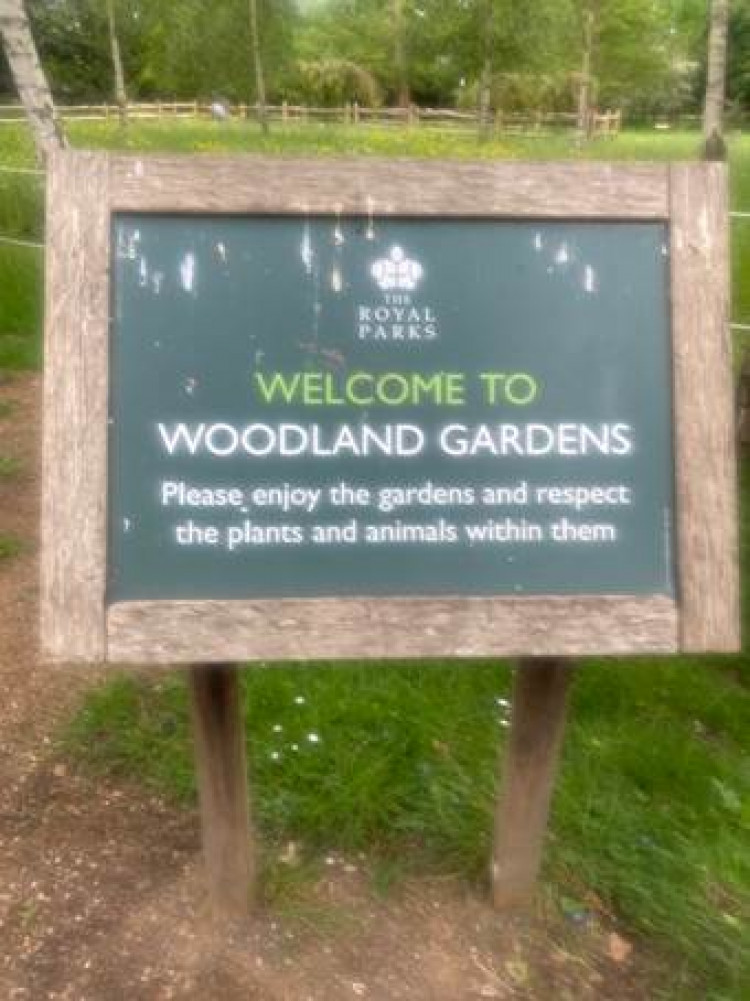 Clear warning signs are situated throughout the Woodland Garden.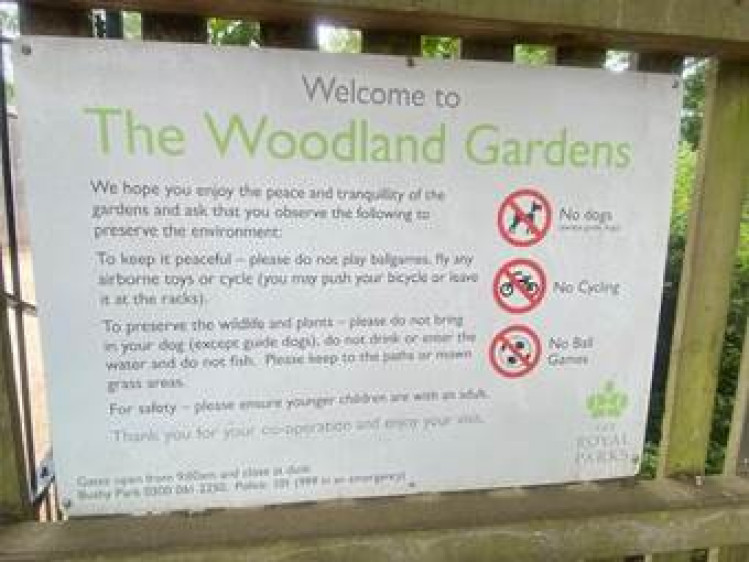 Phil Edwards, Park Manager for Bushy Park, said: "There is no justification for this cruel behaviour, sadly carried out by children.
"The police are investigating this distressing incident. If anyone has any information please get in touch.
"Our staff and volunteers work hard to care for this beautiful park and the wonderful wildlife it hosts and the majority of visitors are respectful of the landscape - and thankfully this type of incident is extremely rare."
Anyone with any information is advised to ring 101.
For more information about Bushy Park and its wildlife as well as advice, visit here.