Jobs in Teddington: 10 positions to apply for now – including Arts Manager at the Landmark Arts Centre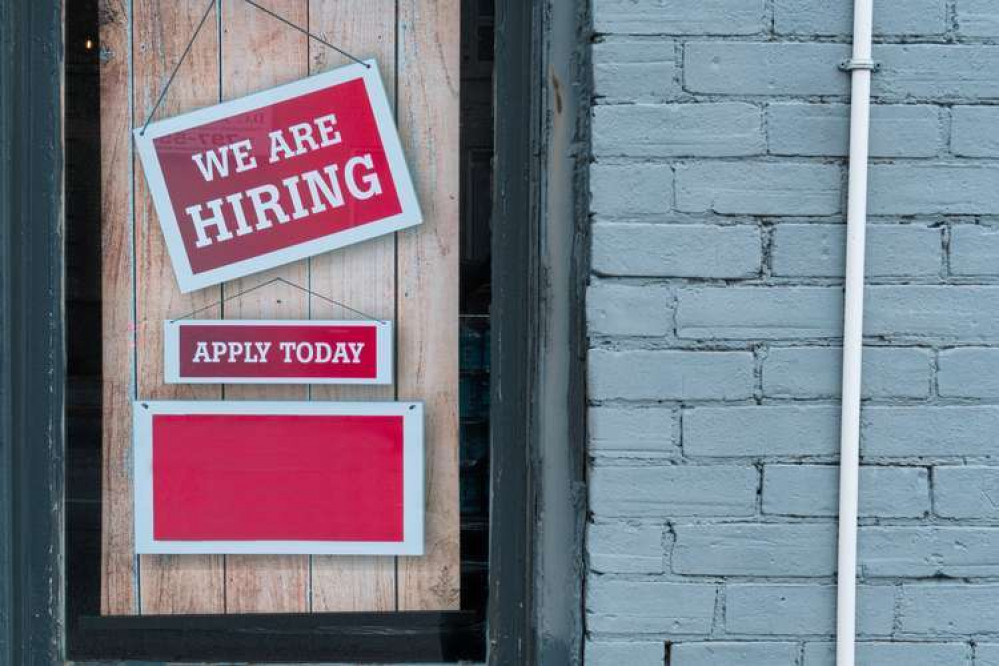 Good afternoon, on the hunt for a new job in Teddington? Or simply want to have a browse of what's available out there? We've compiled a list of the best positions in our area that you can apply for right now.
Remember, you can view more jobs in and around Teddington on our dedicated jobs page here.
Teddington School has a rare vacancy for an outstanding teacher to join them as Head of Department for Psychology and Sociology in September 2022.
The successful candidate will lead both departments and be responsible for delivering an excellent offer to all students at Key Stage 5. Full responsibility will include curriculum, day-to-day operations and setting an overall expectation of excellence. An exciting opportunity for an ambitious and passionate teacher!
A fantastic opportunity has arisen for a Social Media Manager within a leading global travel group looking to grow their creative team. The role will include the day-to-day management of all social channels whilst working with external agencies to develop stand-out campaign ideas alongside reactive posts.
The Teddington Arms has established itself as one of the places to be in town. From lively drinks parties, quiet cosy dinners and much needed office shin-digs, it is the perfect venue for all occasions.
If you are an experienced chef whose prepared to take a hands-on approach to seasonal menus and train and take charge of a team, this could be the perfect vacancy for you.
HVAC Recruitment are currently looking for a Static Fabric Technician to join their team working with a globally renowned FM company.
The successful applicant will join a team of established engineers carrying out reactive and planned maintenance to keep the site fully functional at all times. Previous facilities management and plumbing experience are essential, qualified within a maintenance capacity is also desirable.
Bespoke Front Door, a local business operating in Teddington, are on the lookout for an experienced sales designer who will take a leading role in driving the Bespoke brand and working directly with existing clients.
An excellent eye for detail as well as design is critical, as well as the enthusiasm to be part of a growing business and have the motivation to be making an impact from day one!
A gem of a role at Medivet Teddington on Bushy Park Road who are looking for a Lead Vet to take control of day-to-day operations. With a client-focused approach you will have the opportunity to build relationships and to focus on workups. You will also play a key role in leading the management team, embedding your own ethos as well as representing the Medivet values (patients first, always).
The Anglers, a family-friendly pub occupying a great spot on the banks of the river, are seeking a Functions and Events manager. Responsibilities will include taking control of functions, organising events to attract customers, getting involved on the marketing and admin side of the business and helping to create a fun and friendly atmosphere for clientele.
Cornerstone of the community, the Landmark Arts Centre, is hiring an Arts Centre Manager who will play a leading role in providing high quality, relevant cultural experience to Teddington's community and to work in inclusive, generous and creative ways to deliver the centre's plans.
The role will cover leadership, artistic programming, financial management, fundraising and audio development, as well as responsibility for the centre's Grade II listed building.
The Metropolitan Thames Valley are seeking a Care Manager to drive success throughout the areas they support in South London, with a strong focus in Teddington. As manager you will lead the team in preparing customers for living independently. You will be responsible for the day-to-day running of the support service they provide and ensuring all regulatory and contractual commitments are met.
If you are creative, enthusiastic and have a passion for teaching and developing little minds – the nursery assistant position at Bright Horizons could be the perfect fit!
Bright Horizons care for over 100,000 children across the UK from their portfolio of over 300 nurseries, 98% of which are rated Good or outstanding by Ofsted.