Teenager injured: Reports of stabbing outside Teddington School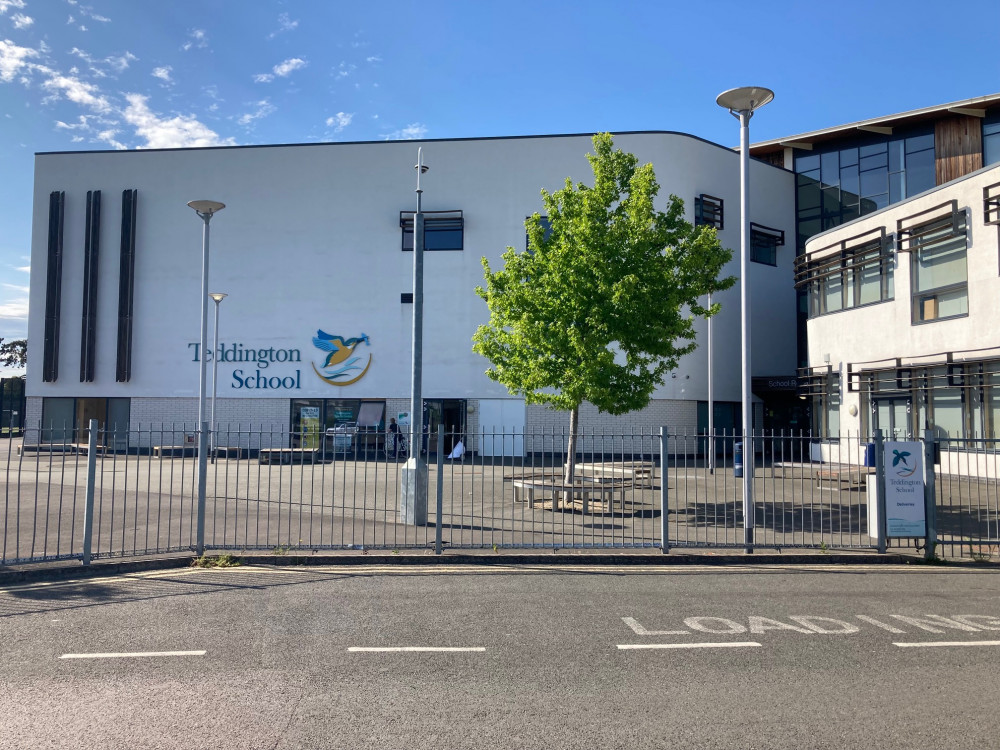 The teenage boy is being treated with injuries to his hip and hand.
Police were called to Teddington School after reports that a teenage boy had been stabbed outside the main gate.
Broom Road was blocked following this incident, this afternoon (Tuesday).
Officers who were called to the mixed comprehensive school at around midday found a teenage boy with injuries to his hip and hand.
The school is still waiting for an assessment of his condition.
In a letter to pupils' families, headteacher Kathy Pacey reassured everyone that students were safe and the school would be open as usual tomorrow.
She also said support was available for any student that needs it, from the school and its Trust' s pastoral teams.
The Bourne Education Trust and Teddington School say they are working closely with emergency services and the local education authority, following the incident.
Broom Road reopened later in the afternoon.