Will Thamesians be represented at the Tokyo Olympics 2021?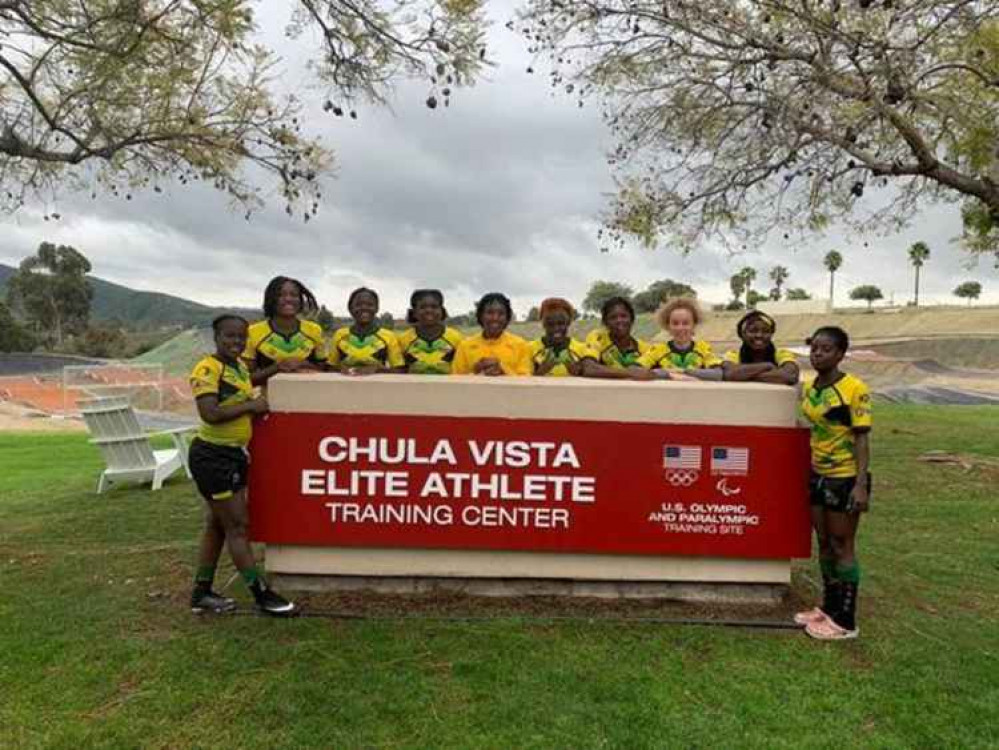 Emelia and her Jamaican team mates
Monaco has been selected as the host for the World Rugby Sevens Repechage – the final qualification event for the Tokyo 2020 Olympic Games.
With 21 of the 24 teams already qualified for the Olympic rugby sevens competition, the remaining two women's and one men's spots are scheduled to be decided from June 19 to 20 next year at Stade Louis II.
The women's competition will feature Argentina, Colombia, France, Hong Kong, Jamaica, Kazakhstan, Madagascar, Mexico, Papua New Guinea, Russia, Samoa and Tunisia.
And representing local club, Thamesians RFC, will be Emelia Arbouine, the ladies captain who also plays for Jamaica!! Thamesians members kindly helped to pay for Emelia's flights for the original trials in San Diego last year where she scored a try against the USA.
Click the link HERE to find out more.
When you follow this link, you will see that it appears on the website created by another ladies' player, Lara Miller – who provides positive news about ladies' community rugby at a time when there has been a lot of negativity about the game