What's on in Teddington this weekend: including a double bill of two one act operas at the Langdon Down Centre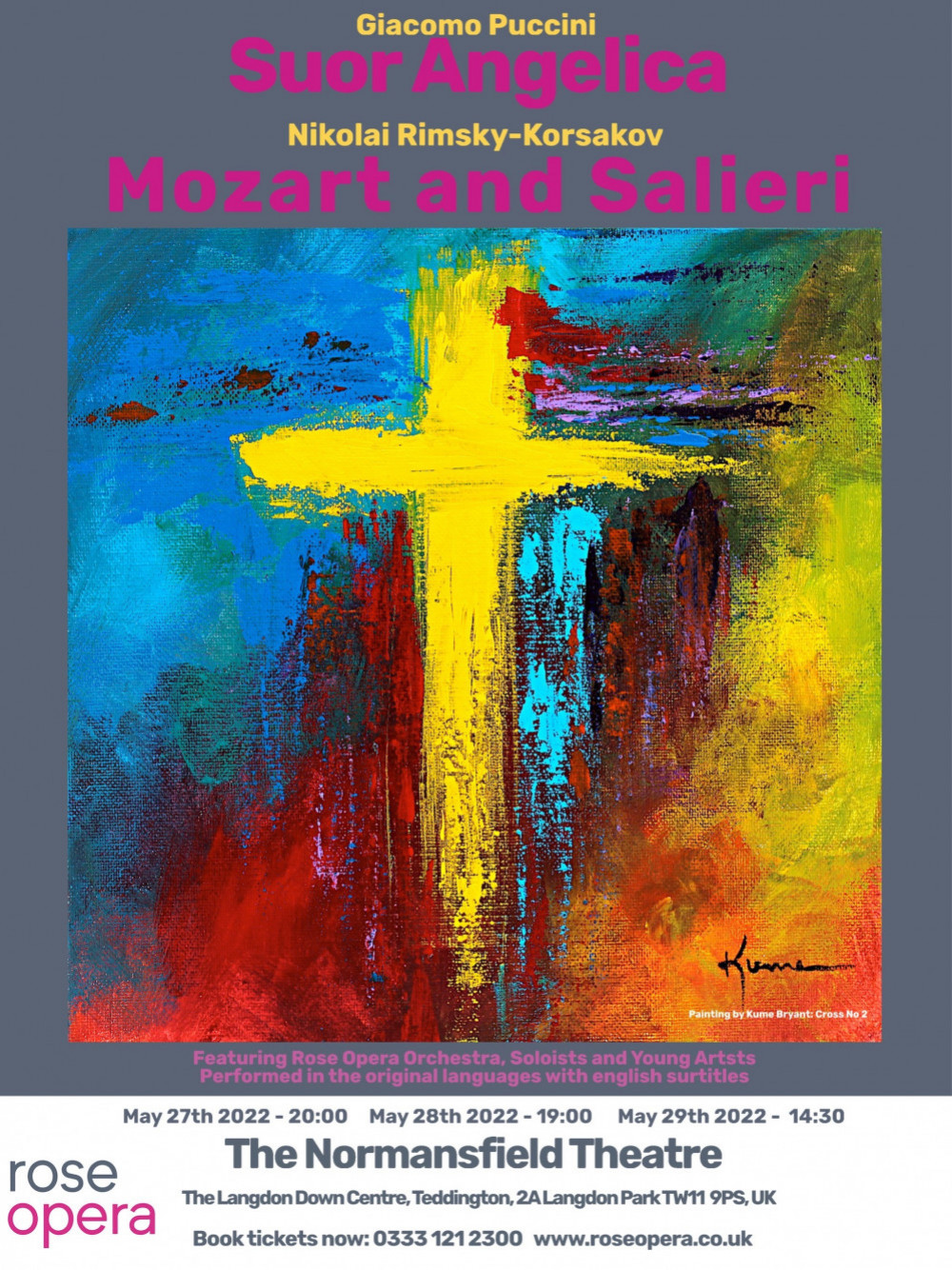 Good morning, and welcome to your weekly what's on in Teddington.
Every Thursday we round up all the eye catching events occurring in your area over the weekend.
Read on for Teddington's not to be missed outings this week, and remember you can add your FREE event using the Nub It button!
Friday, May 27
Rose Opera treats audiences to a double bill this Friday night at the Normansfield Theatre. The two short operas include Puccini's Suor Angelica, a moving story of a suffering mother who moans her lost child; and Rimsky-Korsakov's Mozart & Salieri, based on Pushkin's own version of Amadeus.
With beautiful sets throughout, stunning singing and a full orchestra, the Langdon Down Centre is the perfect place to kickstart your weekend!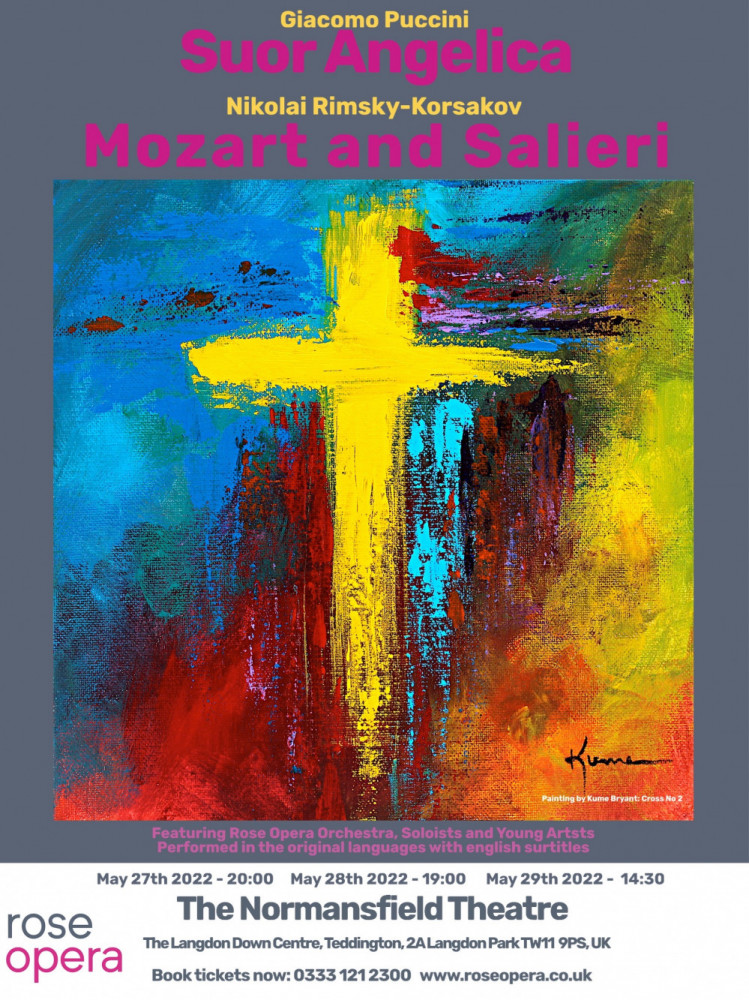 Saturday, May 28
If you enjoy 70's disco and soul music, with a handful of 60's Motown thrown in for good measure, put on your boogie shoes and come along to Teddington Constitutional Club, where DJ's "Disco Sue" and "Markus" play the best vinyl records to a friendly (if slightly worn out) bunch of party people of varying ages, who are old enough to know better.
Strut your funky stuff, relive your youth, or simply prop up the bar and enjoy the great music.
No attitudes.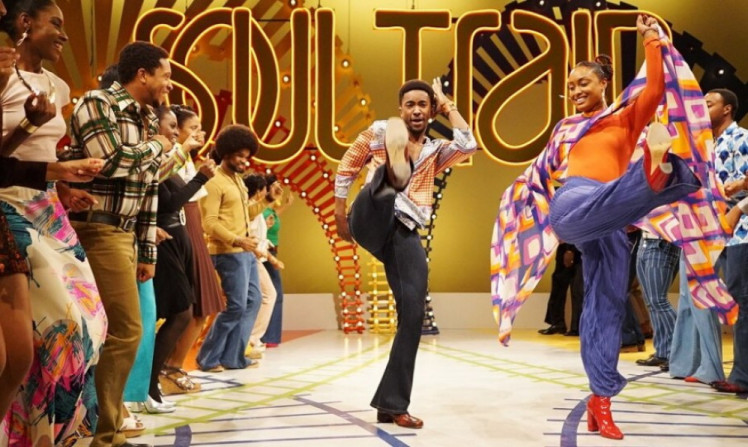 It's market day this Saturday at the Anglers Pub!
The iconic Teddington Lock pub in collaboration with Teddington Together, brings you the very best local traders in the community posing as the perfect opportunity to support local business.
Come on down and grab your weekly essentials from breakfasts, nut butters, sourdough breads, fruit, veg, soups and delicious pastries.
There will also be a host of arts and crafts and beautiful flowers.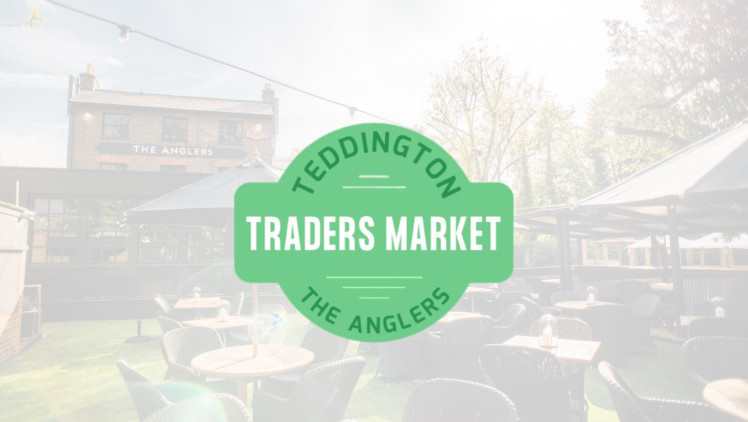 Sunday, May 29
It's a busy weekend for Teddington Constitutional Club as they host their second event in the space of three days!
Head on down and show off your motorbike whilst indulging in a barbecue in the sunshine.
DJ's will be on hand to provide music across the genres from rock to disco to glam to punk and indie.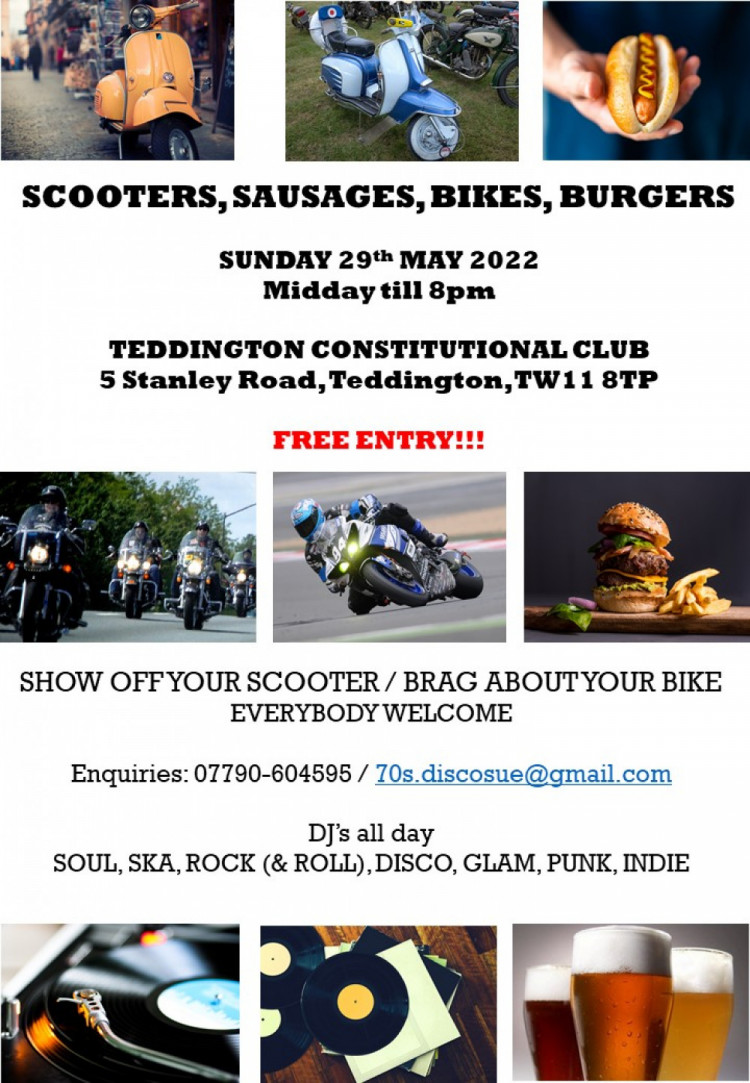 Free from clickbait, pop-up ads and unwanted surveys, Teddington Nub News is a quality online newspaper for our area.
If it wasn't for our sponsors like the Landmark Arts Centre, our what's on section and news site would not be possible. Thank you.
To check out the Landmark's upcoming events, visit their site here.