Sue Gray report: Munira Wilson calls on Boris Johnson to resign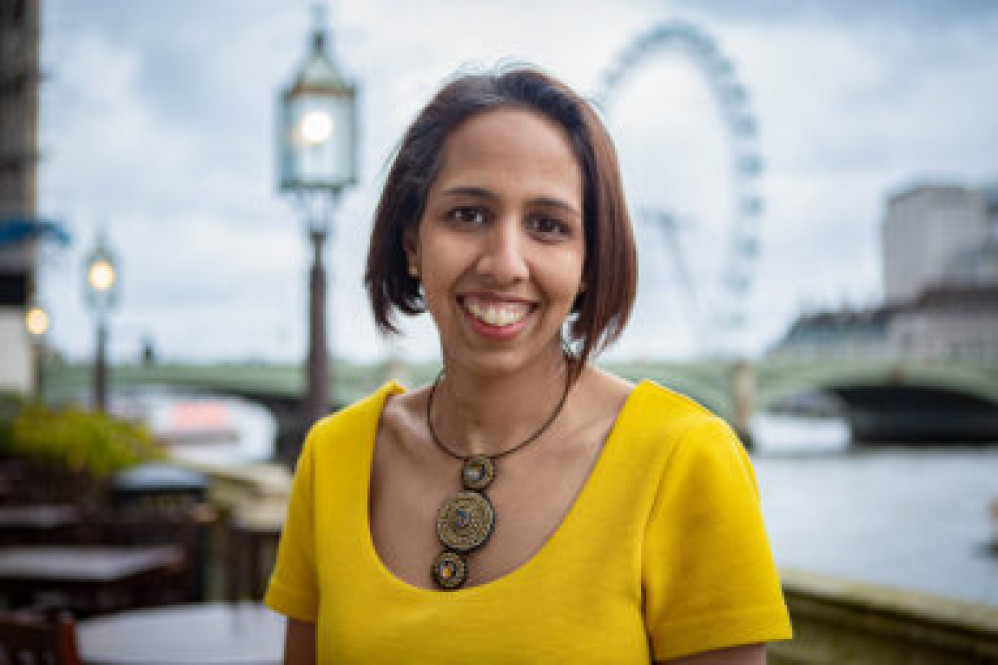 Munira Wilson, the Liberal Democrat MP for Teddington, has today called on Boris Johnson to resign following the publication of the damning Sue Gray report.
Sue Gray's long-awaited report was published earlier this morning which looked into parties that were held in Downing Street during the pandemic.
The senior civil servant was asked to investigate the gatherings and whether they broke Covid rules.
Ms Gray delivered an initial report at the end of January but delayed its publication until the Met Police concluded their investigation into some of the events in question.
The report identifies 16 events that occurred between May 2020 and April 2021 including a gathering in the Cabinet Room on 19 June 2020 for the PM's birthday.
All events in question occurred with Covid restrictions in force.
Ms Gray's report includes pictures of Boris Johnson and Rishi Sunak at the prime minister's birthday party along with other events. It directly criticises Mr Johnson saying that "the senior leadership at the centre, both political and official, must bear responsibility for this culture."
Responding to the news, Ms Wilson said: "Our area has been completely taken for granted. While local residents made sacrifices, Johnson's Number 10 partied. They think it's one rule for them and another for the rest of us.
"The Sue Gray report is an insult to local people's sacrifices during the pandemic. We have all seen the pictures. It's clear they think they can take the British public for fools.
"Whilst people in Teddington were making heart-breaking sacrifices, we know Boris Johnson's Downing Street was the scene of raucous parties and disgraceful behaviour. It is time Johnson did the decent thing and resigned."
Speaking in the House of Commons after the report, the prime minister denied that he had ever knowingly misled MPs about parties in Downing Street and that significant progress had been made since Ms Gray's initial report earlier this year.
Moving forward, Ms Gray stated in her final report that it was not for her "to make a judgment on whether the criminal law had been broken: that is properly a matter for law enforcement bodies."
Ms Gray's conclusions will also be considered as part of the forthcoming investigation by a committee of MPs into whether the prime minister misled parliament.