Get Lucky Local rewards even more people and helps good causes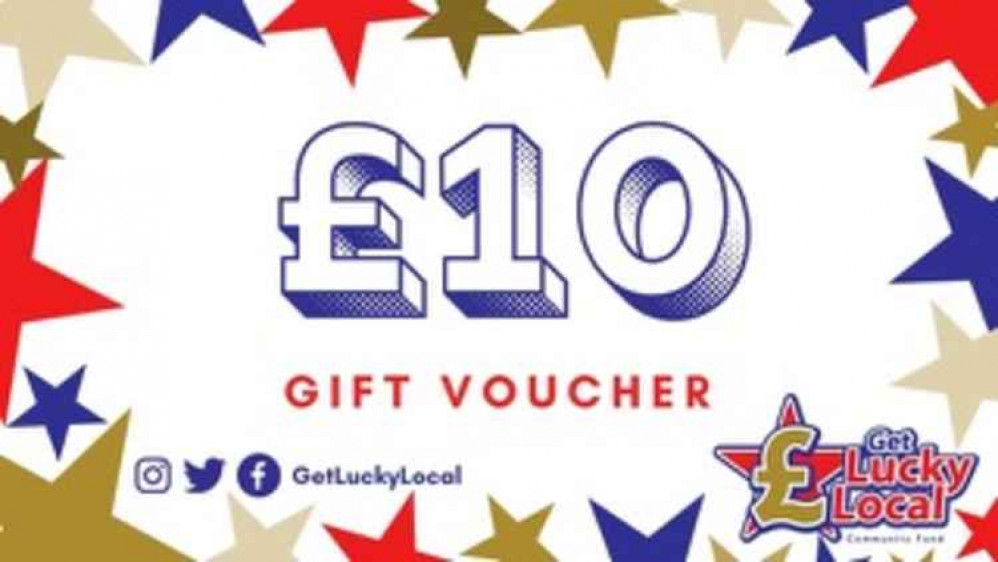 Four Twickenham winners in Draw Nine
Saturday's big GET LUCKY LOCAL draw had 16 winners with one £25 cash winner from Twickenham, whose chosen GOOD CAUSE was the Friends of Strathmore School.
The other fifteen winners all won three FREE tickets for next Saturday's draw where players can win a jackpot of £25.000 and other cash prizes of £2000, £250 and £25.
In our ninth draw winners nominated a wide range of community groups including Whitton Wanderers Youth FC, which is now selling over 50 tickets a week, the Hampton Hill Cricket Club, selling 80 tickets a week and Hampton Hill Theatre which is selling over 100 a week.
Other GOOD CAUSES to benefit from last Saturday's draw are the NPL Sports Club, the ETNA Community Centre, Missing People charity, the Skylarks charity and Hampton Wick Royal Cricket Club.
60p in every £1 spent goes to a GOOD CAUSE with the rest on prize money and operating costs.
A total of 46 local groups have signed up since the first draw in November. If a community group can sell just 50 tickets a week it means you are raising £1,300 a year which could make a difference during this tough fund-raising period. A GET LUCKY LOCAL spokesperson said: "Several of our good causes have worked hard to activate their supporters and get them buying tickets. If a charity or community group can sell just 100 a week that equates to £2600 a year, which may really help." To sign up as a GOOD CAUSE or to play and support a GOOD CAUSE close to your heart and close to your home please go to www.getluckylocal.co.uk