Volunteers build stag beetle havens in Bushy Park
By Ellie Brown - Local Democracy Reporter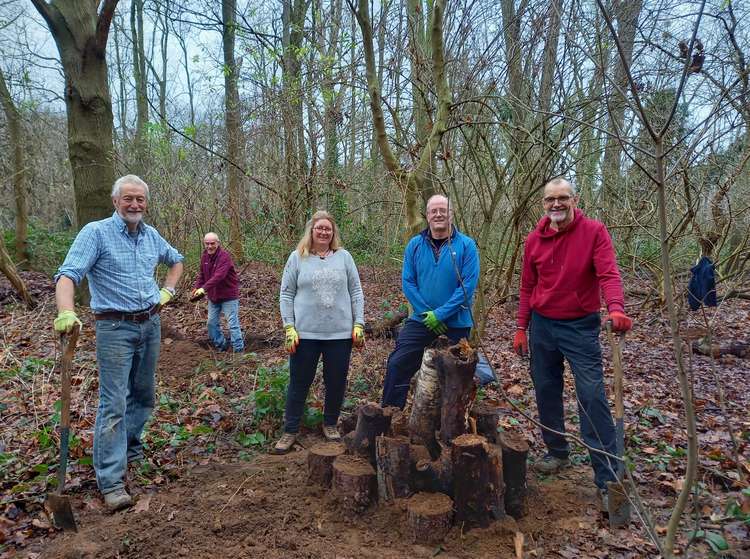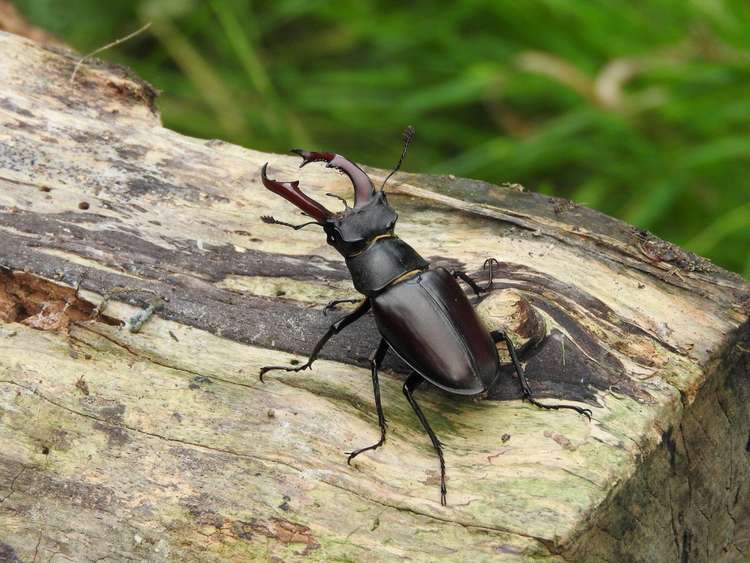 EFFORTS to protect insects including the globally threatened Stag Beetle got a boost yesterday thanks to a team of dedicated volunteers at Bushy Park.
The conservation heroes gave up their time to built loggeries - structures made out of sunken logs - which provide minibeasts and bugs with a key food source.
In a post on Facebook, the Royal Parks explained: "These structures help insects who feed on rotting wood, like stag beetles.
"It's a saproxylic smorgasbord..."
The measures will particularly help Stag Beetles which rely on rotten wood for nutrients when they are larva.
The species is officially protected in the UK and a Priority Species under the country's Post-2010 Biodiversity Framework.
Loss of habitat, the tidying up of dead wood in park areas and traffic are all threats to their survival and have been cited as causes of their scarcity.
Environmental conditions mean that the beetle mainly resides in Southern England, with London a national hotspot.
Nearby Richmond Park is a European Special Area for Conservation partly because of stag beetle populations, as is Wimbledon Common, Putney Heath and Epping Forest.
Max Barclay, a beetle expert at the National History Museum, writes: "'Stag beetles are rare and threatened throughout northern Europe and the populations in the Thames Valley are some of the largest in the world. London is a particular stronghold.
"We're lucky that these beautiful and interesting creatures inhabit our city parks and gardens.
"We should make these gentle giants welcome and be proud to have them sharing our living spaces."
A guide for building your own stag beetle loggery has been made by the People's Trust For Endangered Species and can be found at ptes.org/wp-content/uploads/2016/11/Build-a-log-pile-for-stag-beetles.pdf
Gardening volunteers in Bushy Park carry out weeding, pruning and planting jobs, as well as helping to save Stag Beetles and other wildlife.
Helpers give up four to six hours per week on these projects and work with Head Gardener Sharon Evans.
For more information and to apply to become a volunteer visit the Royal Parks website at www.royalparks.org.uk/get-involved/volunteer-with-us/current-volunteering-opportunities/the-woodland-gardens-volunteers-bushy-park
More stories
UP CLOSE WITH: the Teddington 7-year-old who wants to be the next David Attenborough
Teddington job of the week: become a volunteer ranger in Bushy Park!
Teddington: Giant crabs spotted in Bushy Park