Udney Park: Hopes fade for centenary of Teddington playing fields as site still "under offer" to mystery bidder
By Ellie Brown - Local Democracy Reporter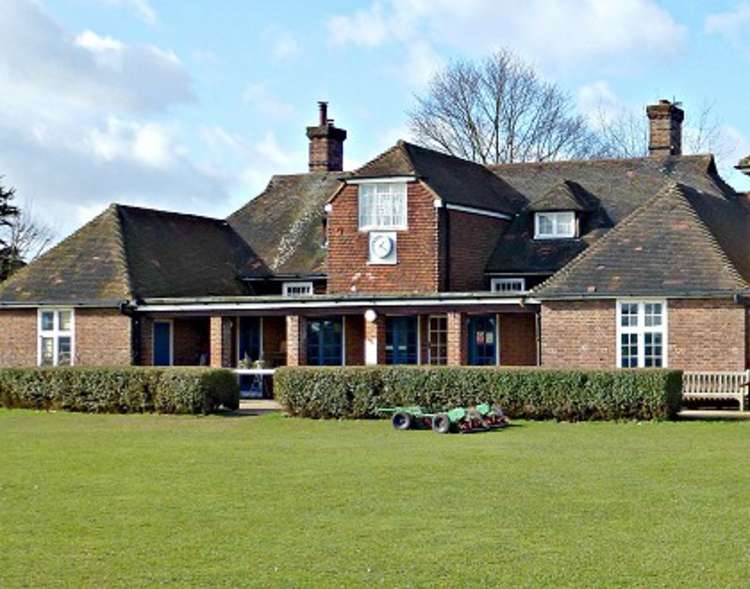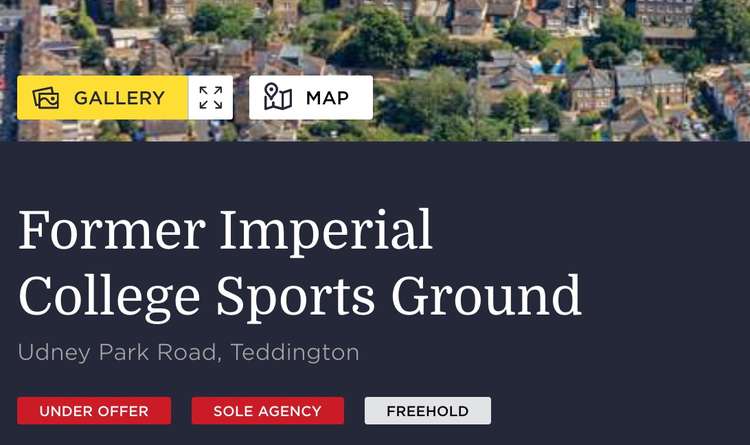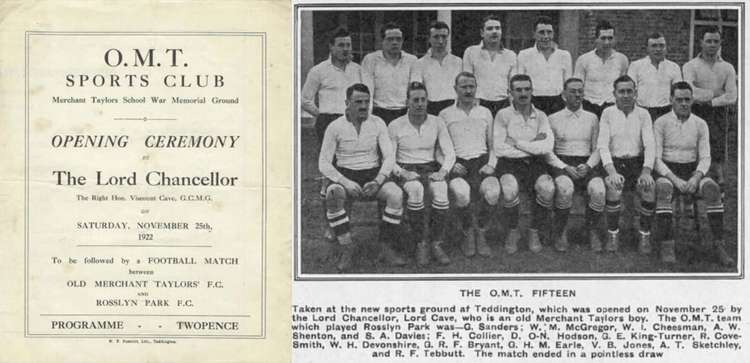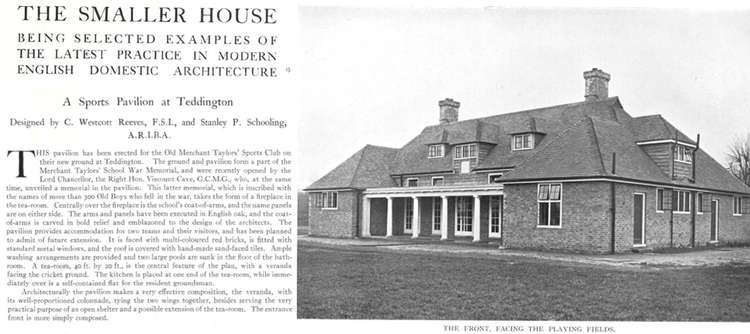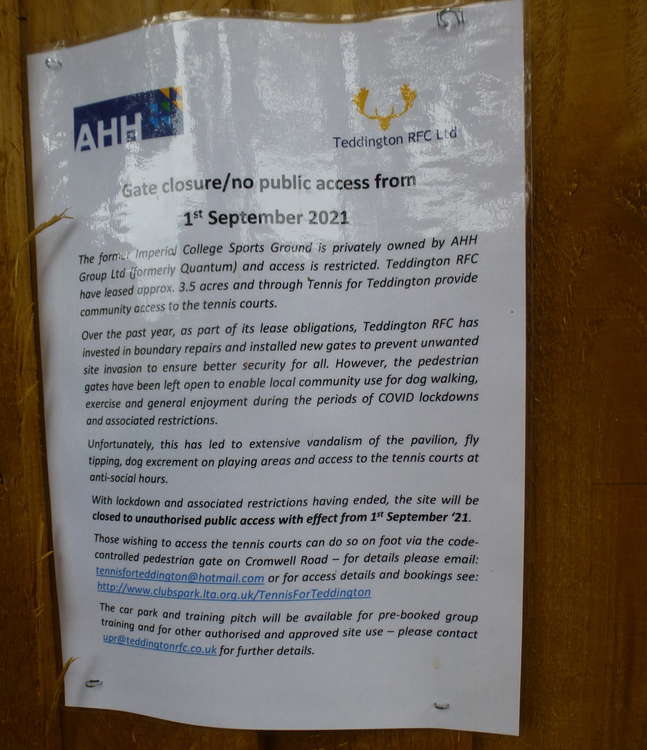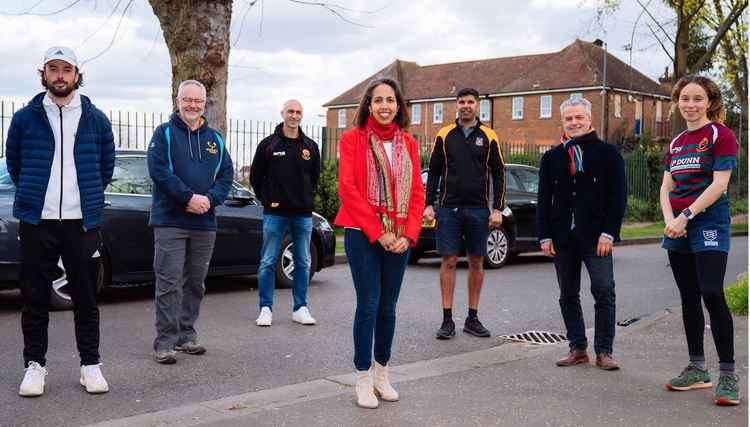 PLAYING fields off Teddington high street are still "under offer" and closed to the public five months after a community bid to buy them was rejected.
Negotiations by a mystery bidder to buy Udney Park playing fields are still in progress despite their bid for the site being accepted in mid-August last year.
The news has sparked concern among local residents who hoped to see the fields' pitches and pavilion refurbished to mark its centenary as a War Memorial sports ground this October.
Two-thirds of the playing fields are currently disused and the other third is being leased out by Teddington Rugby Club for use as rugby pitches and tennis courts.
The Udney Park Community Fields Foundation (UPCFF), a charity set up to manage the bid for Teddington's community if it had been successful, say the fields and pavilion have been "abandoned."
The group hoped to celebrate the ground's 100th anniversary with a refurbished pitch and pavilion.
"This is now appears to be a forlorn hope," they wrote.
Udney Park playing fields were first purchased for use as sports pitches by Old Merchant Taylors, in memory of the alumni of Merchant Taylors' School who died in the First World War.
The ground went through ownership changes but was continually used by sports groups until 2015, when it was sold by Imperial College to developers AHH (formerly Quantum).
AHH put in several failed bids to build on the site, which has several protections against development, including its designation as a Local Green Space in 2019.
In a recent news update, the UPCFF said: "It is now only 10 months until the Centenary of Udney Park opening as the War Memorial Sports Ground in Teddington in November 1922.
"The hope had been that the current owners would restore Udney Park to community ownership so that the fields and pavilion could be refurbished in time for the Centenary. This is now appears to be a forlorn hope."
They added: "In the meantime Teddington Rugby Club continue to lease about one third of the site - primarily for floodlight evening training.
"Their lease also incorporates use of the tennis courts (albeit one of these is out of commission due to deteriorating surfacing).
"The other two thirds of the fields including the pavilion remain abandoned and all public access is prohibited. Thus genuine community use remains off the table for now."
Richard Brooman, Chair of Old Merchant Taylors said: "OMT supports the Udney Park Foundation in its quest to acquire Udney Park and its surviving Pavilion as a War Memorial playing field for local community sport.
"The Merchant Taylors' War Memorial Trust remains in existence it would be fitting that the 100th anniversary of the opening of the "Old Merchant Taylors' War Memorial Sports Ground" is celebrated with Udney Park safely protected as a Fields In Trust Centenary Field."
Savills confirmed to Nub News that the sale of the site is still in progress but declined to comment further.
More stories
Teddington BREAKING: Udney Park playing fields to close to public
Teddington Udney Park update: MP requests urgent meeting with Tory peer and AHH chairman over fields' future
Teddington: community bid for Udney Park REJECTED by field's owners