Teddington: 3,000 in the borough suffering with Long Covid
By Ellie Brown - Local Democracy Reporter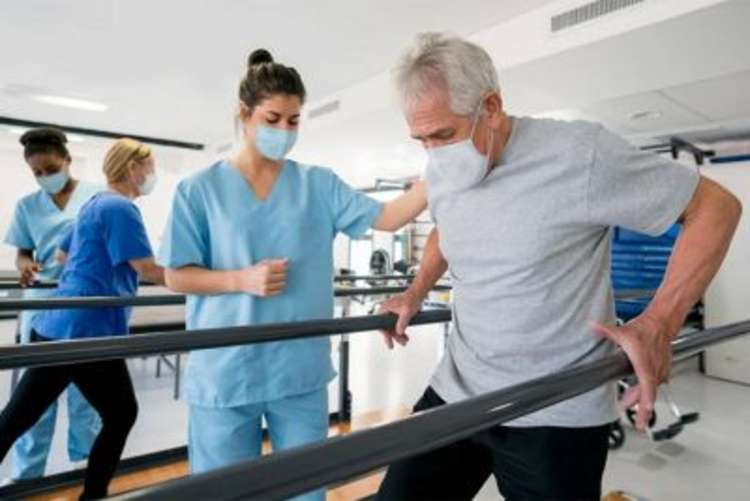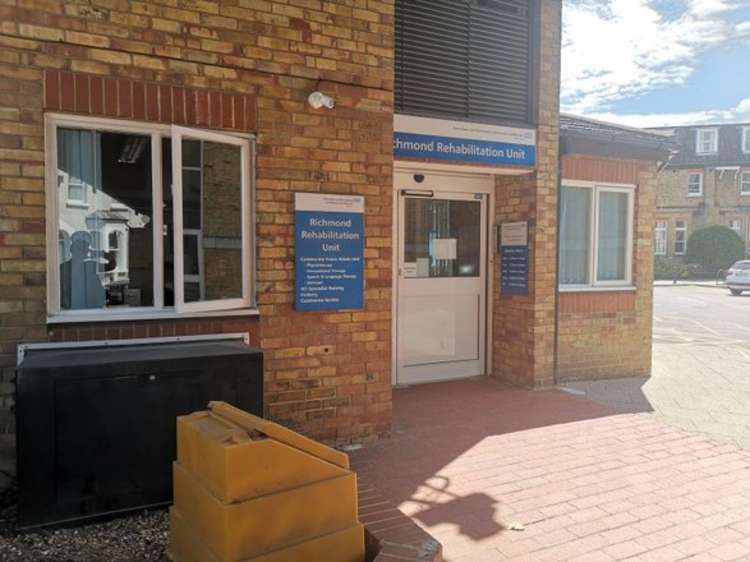 As many as 3,000 people across the borough of Richmond are living with Long COVID, according to health chiefs.
It has been argued by some that the rise in Covid infections related to the Omicron surge is not a cause of concern because many suffer minor symptoms and soon recover.
However, experts at Hounslow and Richmond Community Healthcare Trust say that thousands in the area are suffering from the illness - with 1,200 people having symptoms for over a year.
Long covid symptoms can include severe fatigue, breathlessness and heart rate changes, which make living a normal life and working extremely difficult.
Richmond Rehabilitation Unit on Evelyn Road, Richmond offers support to people across the borough and it has managed to slash its waiting list for those who need help.
Service lead and occupational therapist Roisin Hyde said: "We support people who struggle to carry out everyday activities because of the after-effects of COVID-19.
"Long COVID symptoms are wide ranging and can come and go. They include severe fatigue, breathlessness, headaches, muscle aches, brain fog and heart rate changes.
"Our patients have their therapy in the best place for them – either as an outpatient at Richmond Rehabilitation Unit, in an online video call or telephone consultation, or at home."
People can get help with managing their symptoms, learning how to cope when the brain isn't processing properly, getting the right amount of rest, and increasing chances of recovery. The team also give advice on self-care, sleep, diet, mood, work, exercise and other activities.
Patients start with an initial assessment and personalised plan to address their main concerns and goals. Treatment is one to one and in a group.
One grateful patient wrote to thank Roisin, saying: "You guys are awesome and the way you're listening and caring for us is excellent and I can say that this way of care is something which I have never experienced and it is very much appreciated.
"If you didn't create such a safe environment for us, I doubt I would have been able to speak openly about how I felt.
"The fact that you are willing to listen to us only means that you really want to help and this is something we hardly have nowadays.
"We are all traumatised from the non-believers and because we were left alone for so long, so these Fridays are always rays of hope for me that something is finally changing for us. I just wish everybody was like you."
If you are an adult registered with a Richmond GP practice, they or another health professional can refer you to the service.
Further information and useful links:
Find more information about Long COVID treatment in Richmond at www.hrch.nhs.uk/services/search-services/richmond-long-covid-service
Contact NHS 111 24 hours a day for free health advice – call 111 or visit www.nhs.uk/111