Teddington MP "appalled" at cuts to Shepperton train service
By Ellie Brown - Local Democracy Reporter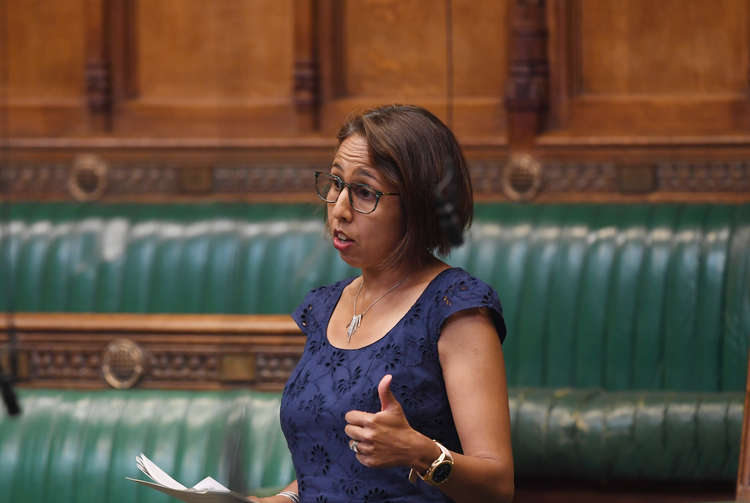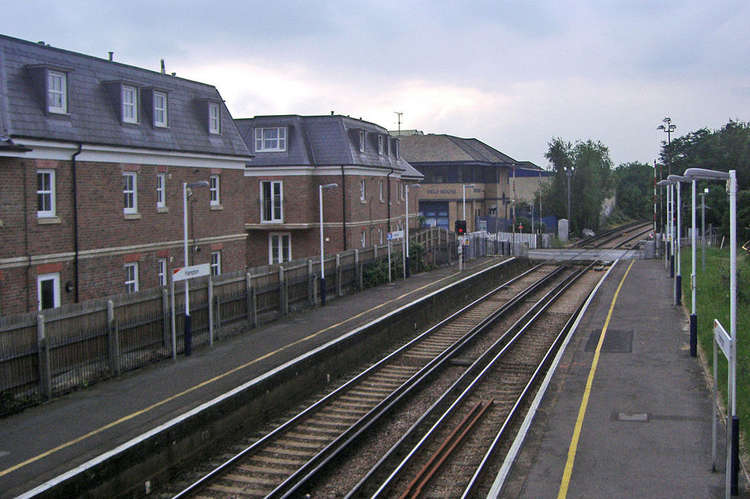 TEDDINGTON'S MP Munira Wilson has slammed the planned 50% cut to train services on the Shepperton to London line, saying this is "unacceptable" and she is "appalled" by the decision.
Train stations on the branch from Fulwell to Shepperton will have only one train per hour to London on weekdays in the new timetable, which is due to be brought in next Monday (17 January.)
South Western Railway (SWR) said the reduced service is a temporary response to staff shortages, but an industry expert has told Nub News that a shortage of physical trains could also be driving the cuts.
MP for Twickenham Munira Wilson tweeted yesterday: "I see that
@SW_Help is reducing the Shepperton service to hourly from Monday. "I'm appalled by this decision on what is already a *VERY* badly served line. "Those who use Hampton and Fulwell stations are fed up of paying eyewatering fares for a substandard service." She later added: "1 train/hour is an unacceptable service for a suburban London railway station in this day & age. "If we want the economy back on its feet & to tackle the climate emergency, a decent local train service is essential. "Hampton & Fulwell commuters should not be treated this way." Ms Wilson confirmed to Nub News yesterday that she will be writing to Claire Mann, managing director of South Western Railway, about the changes. Last year the MP
told Parliament
"there would not be a service left" if Shepperton branch trains were cut. She stressed that Hampton is a "busy residential area" with a "growing life sciences business which is doubling its workforce on an annual basis at the moment." There is also concern over potential congestion in the Hampton area as Hampton Court Bridge
will be closing some of its lanes to traffic
for three months from January 24, to allow for new anti-terror measures to be installed. On social media news of the rail cuts led to anger and outrage among people who rely on these services. One furious commuter tweeted: "I am at the stage now that if SWR remove any one of my trains that I usually travel on to work, I will publicly tear them to pieces. I am so, so angry." Another complained to the company via Twitter, saying: "So you've reduced the number of trains, got rid of the train our children use to get to school, and to help spread Covid further made the trains shorter - how is this helpful?" The company responded by admitting 'we have fewer train units in service than we would like.'