Teddington charity's delight at finally owning beloved stables
By Ellie Brown - Local Democracy Reporter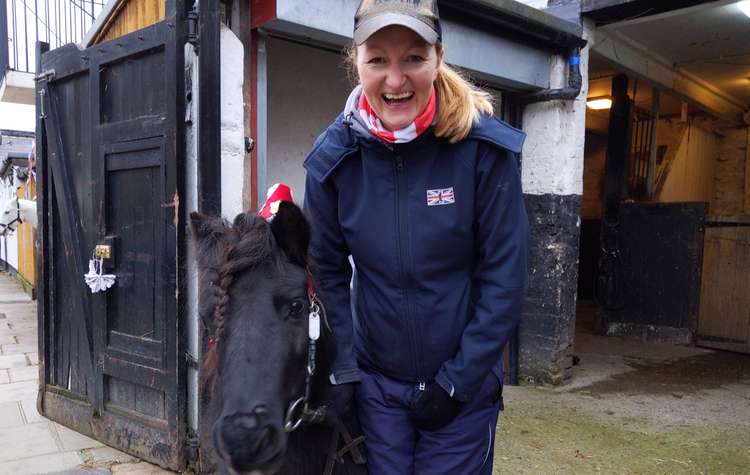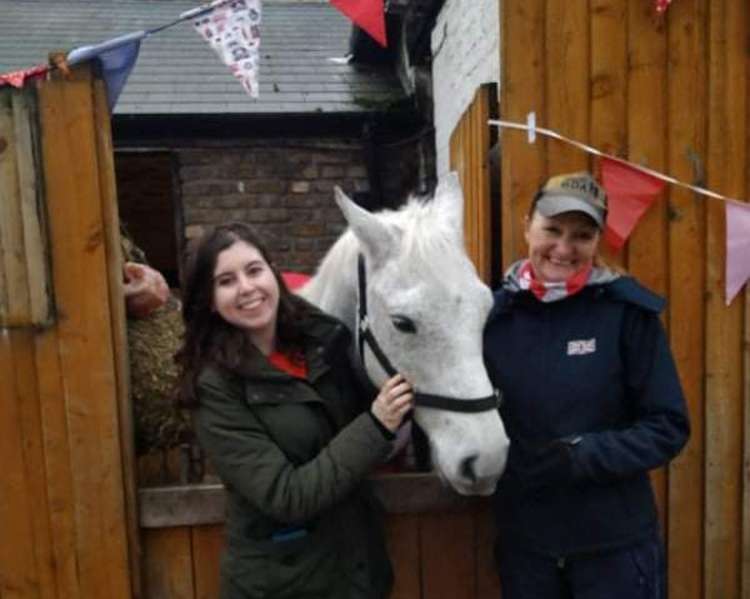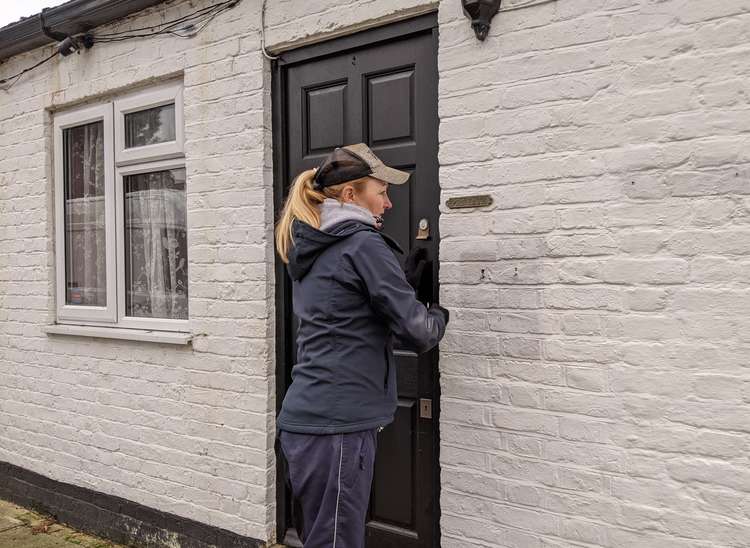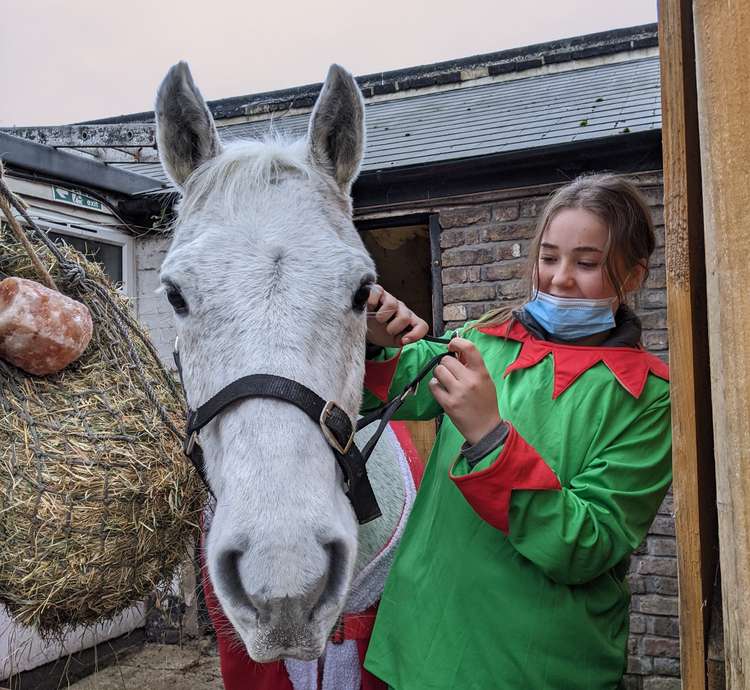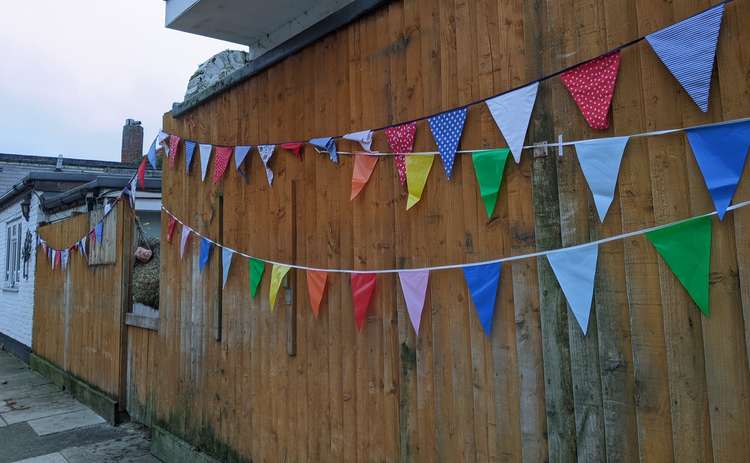 NATALIE O'Rourke can't stop smiling as she walks around her charity's official home at Park Lane in Teddington.
The mother-of-two, who manages beloved RDA charity and riding centre Park Lane Stables, has gone through the emotional wringer over the past year.
Her charity went from facing eviction, to raising an incredible £1 million in two months to buy its Teddington home - and then leaving, a few months later, in tears, after negotiations failed.
The next seven months were long and uncertain, Natalie told Nub News in an interview yesterday. But she never lost hope.
"It's been really hard," she admitted. "I had days where I thought, 'I don't know what to do."
"It did feel like heartbreak. But I've been supported by a lot of great people."
"My message to people also having a really hard time is when you hit rock bottom, just hold on. Don't let go."
This week, the good news was finally confirmed - Park Lane Stables has been saved.
The charity now officially owns its Teddington home, and the town's "pavement ponies" are back for good.
On first hearing the news, Natalie's first emotion was shock.
"It was a physical reaction. I felt a bit unwell, it was an adrenalin overload.
"We've all wanted this for so long, to finally be told it's ours - it feels like a massive weight has been lifted off me.
"I've been living with the worry and the heartbreak, but my heart has been put back together now. It's a good feeling."
The volunteers and riders were "jubilant" at the news, she added.
Many were in disbelief, having given up hope at the idea of returning. Some had stopped mentioning it altogether, so Natalie wouldn't be upset.
But, as Natalie explained, the experience brought the whole Park Lane Stables family closer: "The lovely thing about what happened is everyone just stuck together and supported each other."
Park Lane Stables and their ponies have been back in Teddington since the good news came through - notably on Thursday morning with the BBC Breakfast crew, who have followed the story since the stables' fundraiser reached its £1 million target in February.
Natalie re-opened the stables live on TV on Thursday, but, she stressed to Nub News, they won't be returning properly until spring 2022 at the earliest.
This is so the premises can be given a much-needed makeover while the horses are still at Manor Farm, their temporary home since May this year.
And the Teddington stables will be getting some exciting new additions - such as a wall of one thousand bricks, each one bought and paid for by a supporter.
While the home-coming may be delayed, in Teddington the mood is one of celebration.
At the scene, Nub News saw several people come to say congratulations and offer well-wishes to the charity.
Colourful bunting was hung up outside and ponies with Christmas 'elves' spread joy on the streets, including 'cuddle horse' Trigger, back in his pen to be petted by the public.
"People have been saying lovely things to us" Natalie said. "Everyone seems really pleased."
"Thank you to all the people that donated and supported us, the people that didn't stop believing in us," she adds.
So what's next now for Park Lane Stables?
Natalie, who lives in Hampton Hill, said she wants to use the cottage that comes with the stables to add to its RDA provision - either as a place where carers can stay in respite weekends, or for users of the service.
What she is most looking forward to is "just being here in the community," again. And continuing with Park Lane Stables' mission of bringing the joy of horses into peoples' lives.
There are also plans to close the street for a party, which Natalie would love to host on the 21st week of the year - when the stables usually has an event celebrating Down Syndrome awareness.
"I'm really looking forward to next year," she says, breaking into a massive smile again.