Teddington breakfast briefing for Wednesday 13 October
By Ellie Brown - Local Democracy Reporter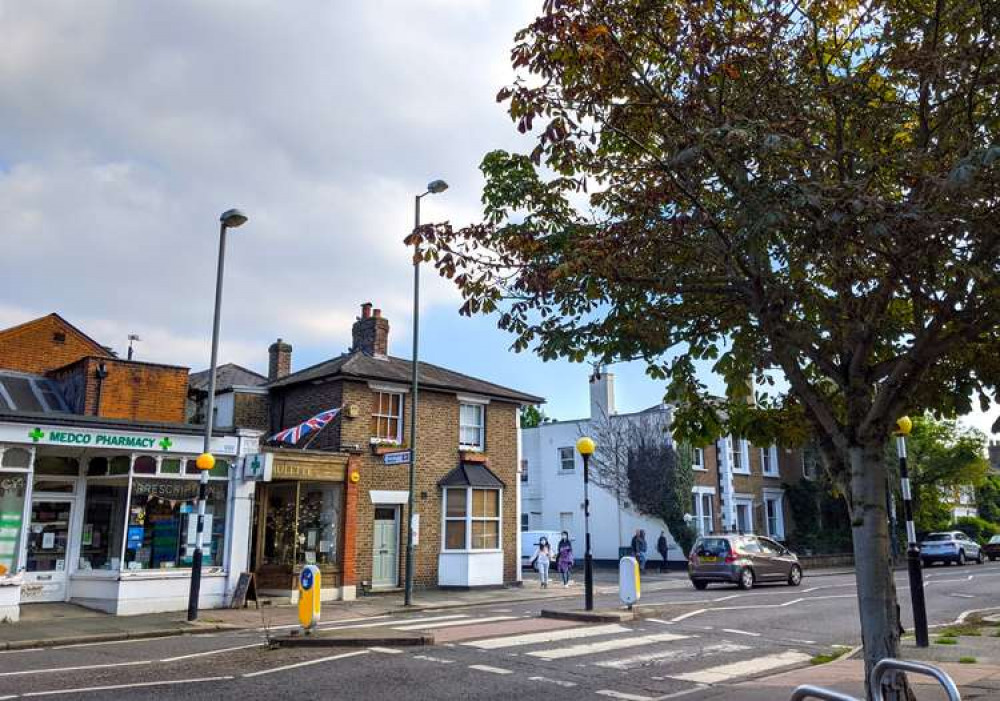 Teddington's Park Road. Pictured: local pharmacy Medco and independent jewellers Amulette (Image: Ellie Brown)
Morning Teddington, it's Wednesday 13 October and here's our morning briefing with local weather and traffic news plus our featured event of the day.
In case you missed it yesterday here's our list of all the £5 deals available in Teddington with Fiver Fest this month.
The campaign runs until Saturday 23 October so these offers are for a limited time only - don't miss out!
Sunrise and weather
Today's forecast is that Teddington & Bushy Park will be overcast with cloud coverage for the whole day and low chances of rain.
It won't be too chilly as highs of 15° in the afternoon and 14° in the evening are predicted. There will be low UV and pollution levels. Watch out for that earlier sunset at 6.13pm.
Today's sunrise: 07:21
Today's sunset: 18:13
Traffic report
Traffic normal, no delays or queueing reported by the AA.
Event of the day
The Art of Wine & Food - Winemusing Session at TW2 The Green
Head down the road to 80-82 The Green in Twickenham for a session by local wine expert Lisa Johnston all about how to match wine with food. The £42.27 evening includes a 30-40 minute live masterclass, six wine samples all available locally and an individual tasting plate to try them with. See link above for more details and how to book.
Supermarket opening times:
Co-op: 7am–11pm
Tesco Superstore: 6am–12am
M&S: 8am–9pm
Sainsbury's Local: 7am–11pm
Budgens: 6.30am–11pm
The Refill Larder: 9am–5.30pm
Bill's Food and Wine: 7am–10pm
Teddington businesses: join our free directory today and reach thousands of local readers. Just follow the link and click the black "Nub It" button then follow the prompts - we'll do the rest.
More on Teddington
-
What's on in Teddington
this month
- The latest Teddington area jobs
- All your
community news from Teddington Co-op
- Our columnist Ginny Buckley's motoring section
Joke of the day
What did the pirate say when he turned 80?
Aye matey.
For updates on Teddington throughout the day follow us on Facebook and Twitter! @TeddingtonNubNews