Stabbing shock close to Richmond Bridge – streets cordoned off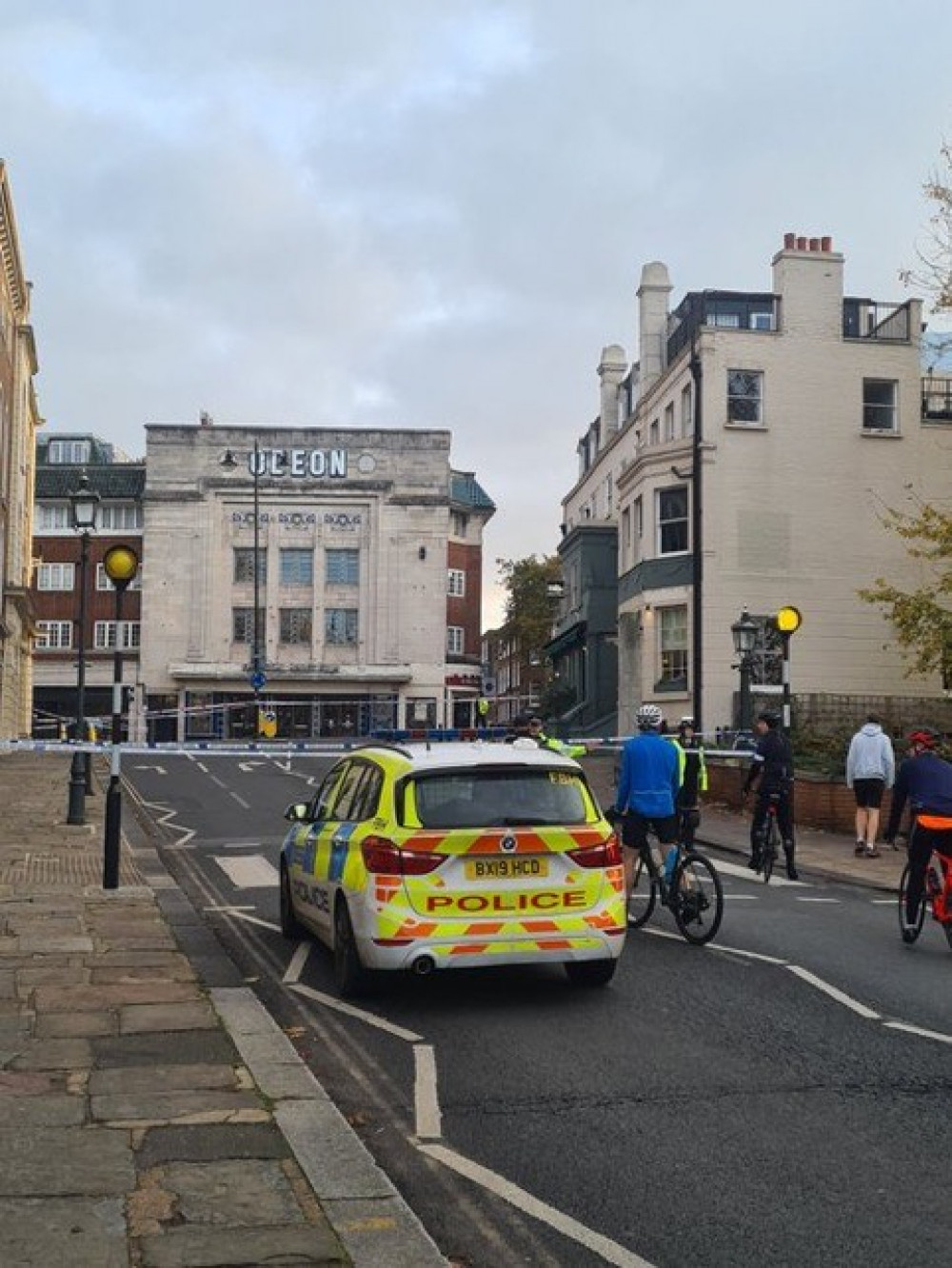 Pic Credits: Sam Petherick.
The area around Richmond Bridge has been cordoned off this morning after a man was found with serious injuries linked to reports of a fight.
The entire bridge was taped off by the police for what they called a critical incident, while the crime scene extended up past Richmond Odeon, Nando's and Hill Rise.
The Metropolitan Police told Nub News: "Police were called at around 0400hrs on Saturday 26 November to a fight on Richmond Bridge.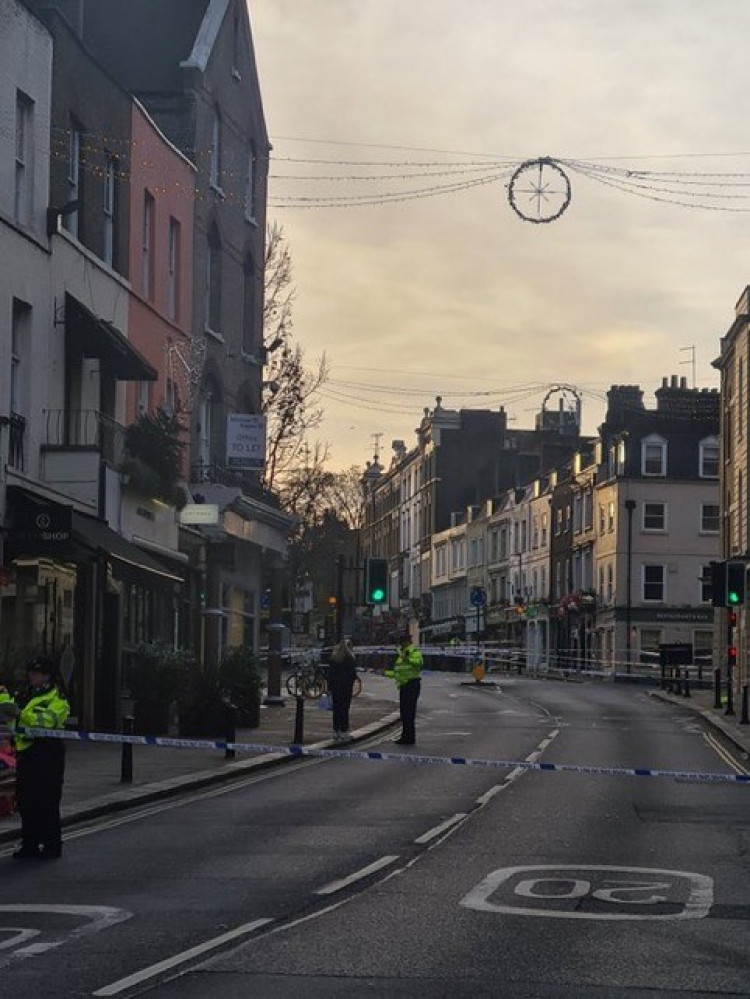 "Officers attended and found a man suffering serious injuries. He has been taken to hospital where his condition is critical."
An investigation has been launched. There has been no arrest.
Anyone with information or any witnesses are asked to call 101 ref 1099/26nov
One person who lives in the area said he had been told that someone had been stabbed outside Nando's, where officers had put up red tape.
'This is horrifying,' he said.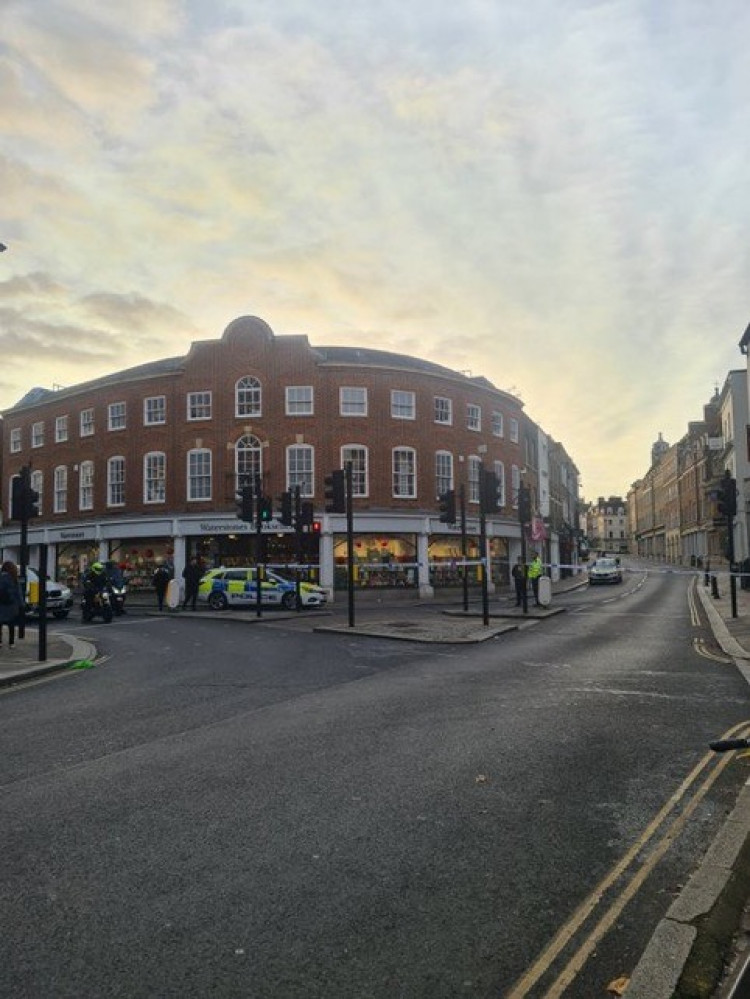 Richmond has suffered with a rise in antisocial behaviour in recent months. On several occasions, the area's police have put in place dispersal orders to break up groups of teens and young people who come to the area from across London at weekends.
There has been a growing campaign led by the Richmond Park MP, Sarah Olney, for the return of a police station to the town.
Such is the concern about antisocial behaviour and violence that Richmond Council, in partnership with the police, has set up a 'safe space' zone outside the railway station to offer help and reassurance at weekends.
The closure of all the roads in the area caused traffic disruption on what is a busy match day for the town with thousands of fans arriving for the England v South Africa game at Twickenham.
There was no indication when the roads would be re-opened, however it seems likely that it will not happen until later this afternoon.
Richmond Police said: "On Saturday, November 26, we were called to reports of a fight on Richmond Bridge.
"One person has been seriously injured and is being treated in hospital. A crime scene remains in place on Richmond Bridge and surrounding roads.
"Detectives from the South West Command CID are investigating. At this early stage there have been no arrests and enquiries into the circumstances are ongoing."
Pic Credits: Sam Petherick.