Roads reopened following out of control bonfire on Hampton Court Way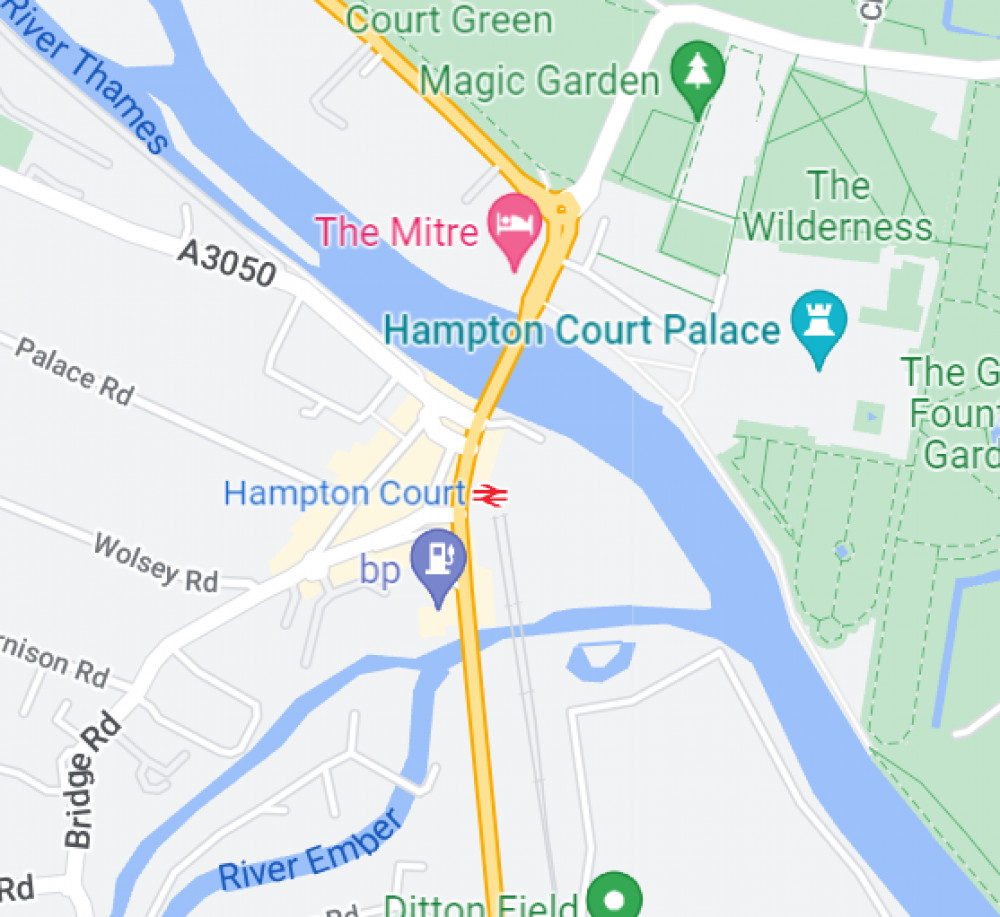 Roads have now reopened in Hampton Court Way East Molesey this afternoon after firefighters successfully put out an out of control bonfire.
Surrey Fire and Rescue attended to the scene at 08.57 following calls a tree had caught alight close to the BP petrol station on Hampton Court Bridge.
A single fire engine was required to put out the burning tree with no injuries or causalities reported.
Richmond police (@MPSRichmond) took to Twitter stating: " Fire is out, all roads are now open, but still expect some delays in the area to clear the backlog.
"Thank you for everyone's patience while the fire Brigade work their magic!"