Park Lane Stables: an amazing fundraising story which caught a wave of lockdown support
By Ellie Brown - Local Democracy Reporter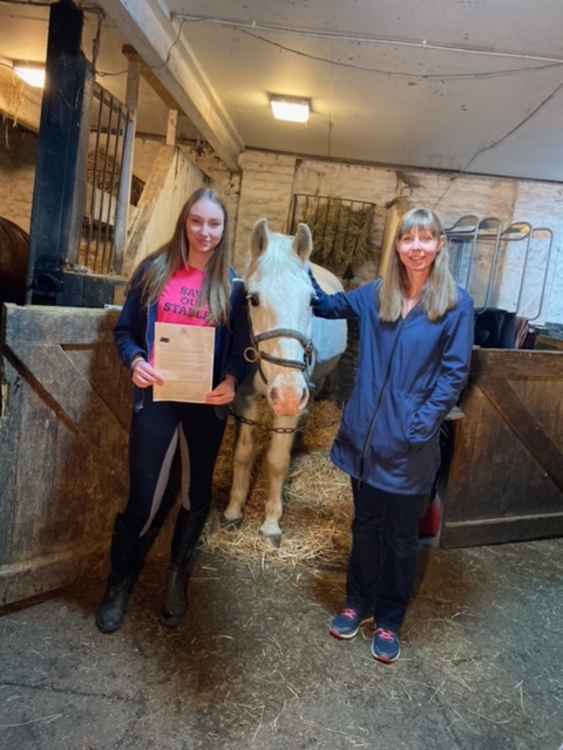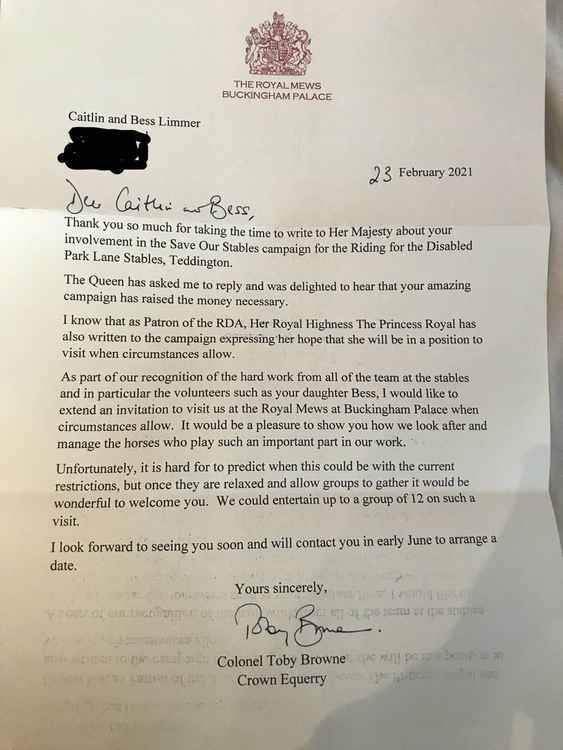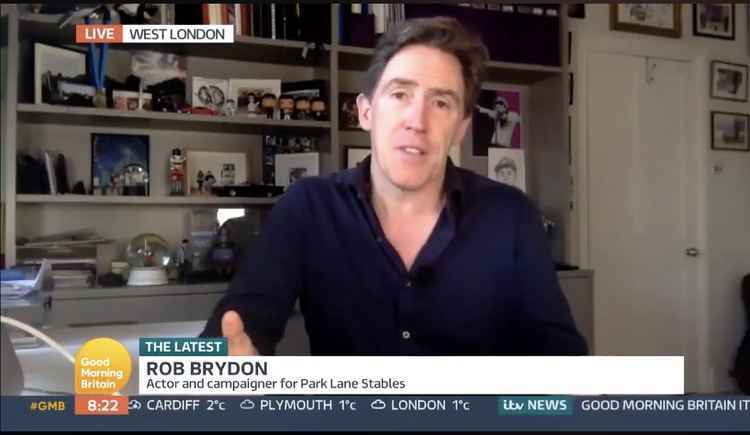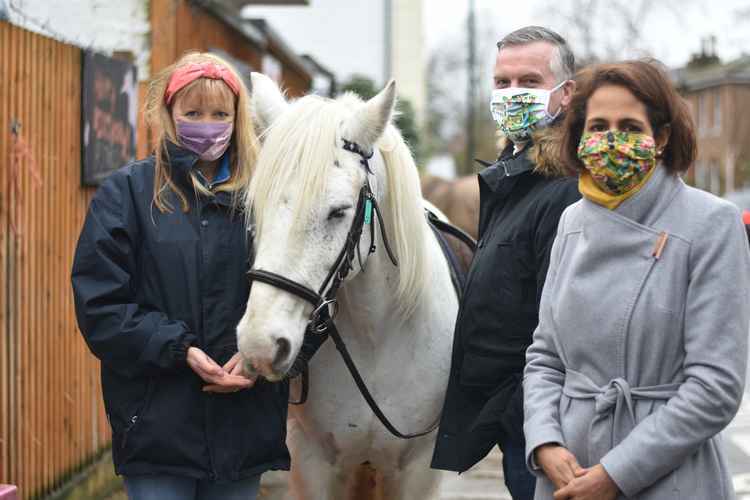 The amazing story of the campaign to save Park Lane Stables charity in Teddington became an international phenomenon with headlines in Japan, donations from the US and regular slots on the BBC, ITV and SKY news. A Hollywood film was even suggested.
But Nub News was always first with the latest news.
The stables and the names of the horses became well-known in the community and even caught the eye of Buckingham Palace because of the Queen's love of horses and her invite to the staff of the stable the Royal Mews followed after headlines in the national press and mainstream news.
Its venue in Park Lane, so close to train and bus routes, has made it easily accessible to youngsters for riding lessons and the Riding for the Disabled Association (RDA) and now its uncertain future will make it difficult to support its regular visitors.
More stories
Munira Wilson MP writes to Park Lane Stables landlord urging him to prevent closure
Another royal letter for Park Lane Stables Teddington
They've done it! Park Lane Stables raise one million pounds
WATCH: Rob Brydon supports Park Lane Stables on Good Morning Britain
Park Lane Stables Teddington under threat with lease expiring next year
Park Lane Stables Teddington given special status as efforts to save it continue
On the stables
website
, owner Natalie O'Rourke explains just how they did it when they believed the massive fund-raising triumph had saved the Stables. It reads: "Thanks to the amazing support, Park Lane Stables has been saved "Our campaign to raise £1million in two months to buy the stables on expiry of the lease seemed a mountain to climb. ""What happens if you don't?" we were repeatedly asked. Natalie O'Rourke's answer was always "I'm not allowing myself to waste energy on negative thoughts. If we can reach out to enough people, we believe it's achievable. I need to do everything I can to keep us here for the 350 disabled riders who depend on us." "Then a little magic happened. "Momentum gathered in the local community, and people in all walks of life – from the fire service to the cheesemonger – got on board to raise money for us. "A touching number of pledges were children giving up their pocket money. Countless donations were under £20", said Natalie. "Long-term supporters in the media gave us fabulous airtime. Sara Cox and Vanessa Feltz interviewed Natalie on their Radio 2 programmes. "We just heard about you on the radio" said the comments on Crowdfunder each time something new aired. "Rob Brydon, Clare Balding and Rory Bremner all made very public declarations of support. Many others tweeted or retweeted. It all fuelled momentum. "An appearance on ITV's Good Morning Britain (with Rob Brydon) changed everything. Suddenly we were a national news story, with a daily deluge of written post, support and cheques. Viewers told us they'd cried. And donated. "With a week to go we were just over halfway, with almost £500,000 still to raise. And then we appeared on BBC Breakfast. Everyone cried, again. In the two hours that followed, we raised £450,000 and reached £1million soon after 11am with a week to spare. "The final total raised by the 25 February deadline was £1,302,902, pledged by no fewer than 31,725 supporters."