Local committee launch fundraiser for renowned Teddington Christmas Lights Up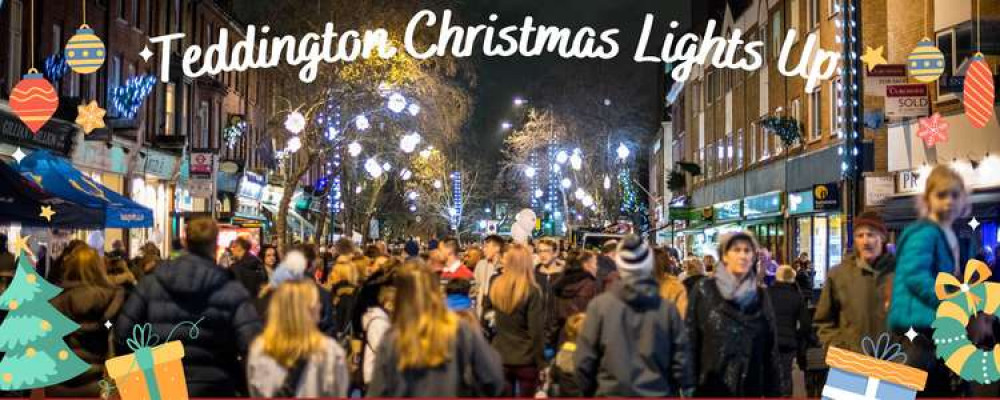 Local committee Teddington Together has launched a fundraiser in a bid to raise money for the town's renowned Christmas lights up this year.
Every year, the people of Teddington are treated to a hub of festive Christmas cheer as the town is brought to life with the official lights switch-on.
Residents come together for the lights up whilst enjoying a fantastic array of market stalls and music performances in a true communal celebration.
Teddington Together, is a committee made up of volunteers from local businesses and residents, who share their skills to develop and expand the local community's lifestyle and shopping experience within the town.
Dedicated to Teddington, and serving the town around full-time jobs, members support local traders through assistance with grant funding, social media adverts and promotions, providing street decorations and liaising with local authorities to maintain the safety and wellbeing of the area.
The organisation has been working with residents for over 15 years and the Christmas Lights Up is the biggest date in the calendar. It takes the majority of the year to plan this event so don't be fooled that they are starting early!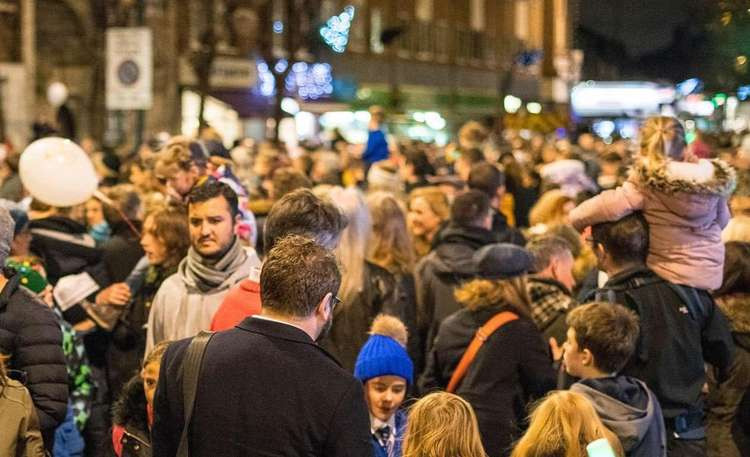 Residents from across the borough came to Teddington to take part in festive activities last year.
Every year the council donates towards Lights up and traders pay towards this as well, however, given the current economic climate, Teddington Together is calling on residents to assist in the fundraising and sponsoring to ensure the night is as memorable as it has been for so many years.
Last year's success saw an estimated 12,000 people turn up for the celebrations and given no surrounding boroughs will be hosting their own lights up, numbers are expected to be significantly greater which will require extra security.
Ex-England and Arsenal legend Paul Merson was the local celebrity to light up Teddington in 2021.
In addition to the market stalls and live music, family activities included the opportunity for young ones to feed ponies from Park Lane Stables.
Design your own stockings workshops were available as well as Christmas tales from children's theatre group Dragon Drama.
To donate to the Teddington 2022 Christmas Lights Up, the fundraiser can be accessed here.
Roll on November 24th for another memorable communal celebration!