Join the Teddington and Hampton Hill Conservation Appraisals Q&A next week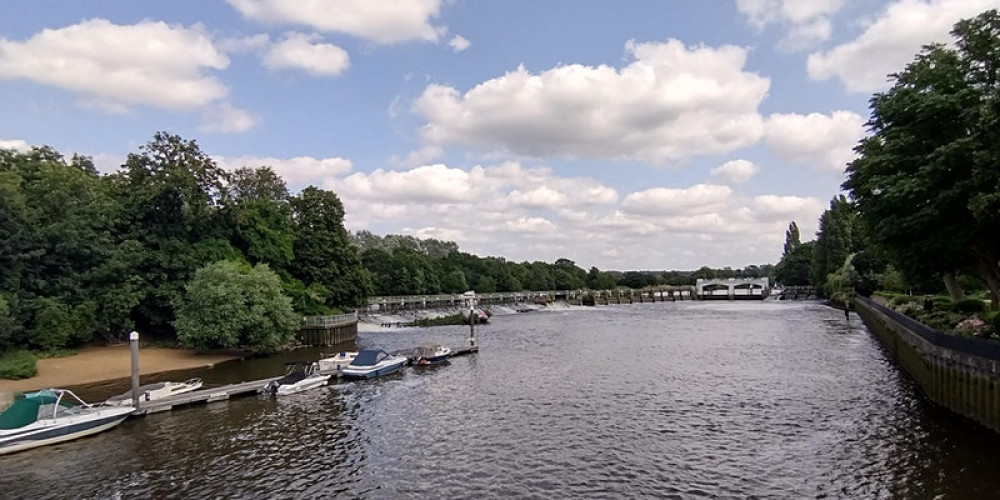 Richmond council's Urban Design and Conservation team will be hosting a Teddington and Hampton Hill Conservation Q&A next Tuesday, July 5th.
The event will take place via Zoom between 6.30pm – 7.30pm and will focus on the conservation areas for Teddington Lock, Teddington High Street and Hampton Hill High Street.
Conservation areas are defined as 'areas of special architectural or historical interest, the character or appearance of which is desirable to preserve or enhance'.
The event is designed to provide an overview of what Conservation Appraisals are and how they connect with the planning system.
Richmond's planning policy team will also outline the impact of conservation areas for home and businesses and will explain the changes the council are proposing to the existing appraisals.
Places are limited so those interested are advised to register now to avoid disappointment.
If you have any questions relating to Tuesday's event or would like further information, email: [email protected]
You can find out more about Conservation Area Appraisals by reading the FAQ's on Richmond council's website.