How you can support child and youth mental health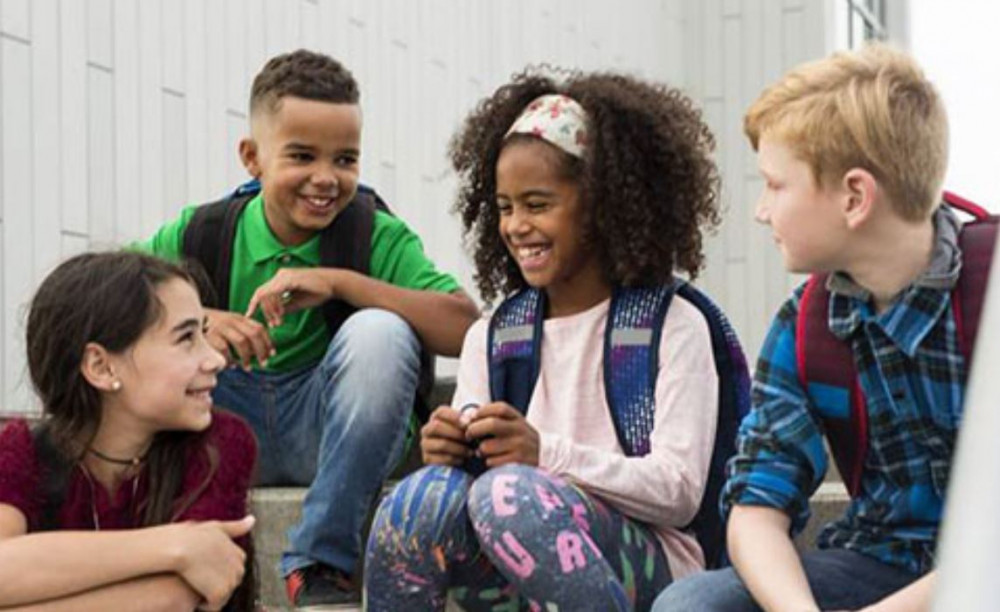 Credit: Richmond Borough Council.
Demand for help for struggling youngsters has never been greater against the background of the pandemic and lockdowns, which left children in a state of limbo.
Normal friendships were fractured, school life and learning interrupted and the exam system thrown into turmoil.
The Richmond upon Thames Voluntary Fund, which this year is raising money for four local charities supporting child mental health, has set a target of £100,000 – and it needs your help.
So far, over 300 residents have generously donated to the Fund this year and raised £60,000, but more is needed if it is to provide the right level of support to the beneficiary charities.
They are -
Richmond Carers Centre, which provides a wide range of services for unpaid adult and young carers. https://www.richmondcarers.org/
Off The Record, which provides free and confidential counselling, https://otrtwickenham.com/
ADHD Embrace, which supports parents and professionals who live and work with kids and teens with ADHD. https://adhdembrace.org/
The Daniel Spargo-Mabbs Foundation, which supports young people dealing with drugs and alcohol issues. https://www.dsmfoundation.org.uk/
As well as continuing to support direct mental health provision, the charities will also target some of the underlying issues that can lead to poor mental health, whether that is pressures from having additional needs or caring responsibilities or engaging in risky behaviours as a coping mechanism.
There is also wider support planned for parents and carers dealing with a child or young person struggling with their mental health.
The Voluntary Fund is a charitable trust that was launched in 2020 by Richmond Council to collect donations from residents for specific vulnerable groups, where there is a need for additional funding for help and support.
Every year the Fund (Registered Charity No. 1186870) selects a vulnerable group which it intends to support. Residents are invited to donate towards chosen local charities that work hard to offer support in this area of need.
Cllr Robin Brown, Trustee for the Richmond Voluntary Fund, said: "This is a phenomenal amount of money. It is tremendous that local people have been so generous again and continue to recognise the importance of mental health support for our younger residents."
"Supporting mental health in our young people is critical to ensure they have a good start in life, can thrive in their education and are set-up for healthy, happy and successful adult lives. It is a complex challenge – there are many factors in all parts of a young person's life that can impact their mental health and wellbeing. With the cost-of-living crisis hitting so many families, it is important that young people continue to have access to the support they need. It is also now more important than ever that families and support networks also have access to help and guidance.
"I want to thank those who have already made generous donations. I know it is an incredibly difficult time for many of our residents, and we sincerely appreciate any donations that are able to be made to the Fund"
Residents can make a donation throughout the year online or by cheque and every donation counts. Just £15 could help provide a young care-giver with an activity resource pack to help them stay active and connected. £250 can provide a drug education workshop to students.
For more information about the charities, or to donate, go to: https://www.richmond.gov.uk/rvf
If you are concerned about a young person's mental health, you can find out more information on how to get support by contacting the Single Point of Access team on 020 8547 5008, or if you need to speak to someone urgently after hours or at the weekend, call the 'Out of Hours' team on 020 8770 5000 or contact via a webform at: www.richmond.gov.uk/single_point_of_access