Your local RNLI Lifeboat station at Teddington needs you!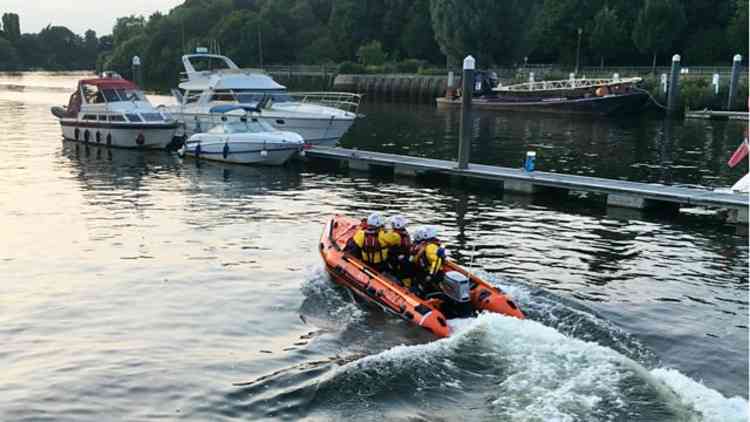 TEDDINGTON RNLI – D-CLASS ON RIVER THAMES – COURTESY OF TEDDINGTON RNLI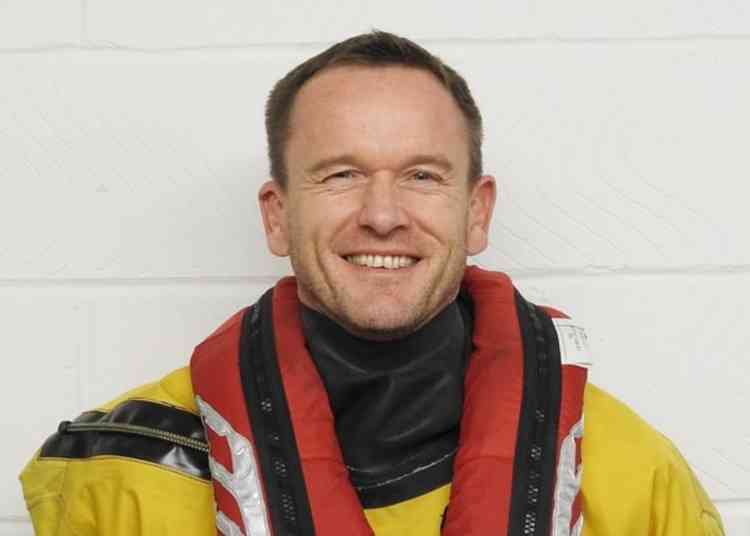 PAUL STALLARD – BY JON BARKER
Twickenham, Teddington and District Fundraising Branch of the RNLI are looking for more volunteers, including a Branch Chairperson.
The Twickenham, Teddington and District fundraising branch covers not only Twickenham and Teddington but also Richmond, St. Margarets, Whitton, Sunbury and Ashford.
Since the branch was formed in 1959 it has raised over £1.5 million, more than half of that since the millennium.
The team of community fundraising volunteers devote their time to raising vital funds for the RNLI.
The branch has close links with Teddington RNLI Lifeboat Station, which along with the other Thames Lifeboat Stations at Chiswick, Tower and Gravesend, began operating in 2002.
The branch are always looking for new volunteers
and supporters. If you would like to join in the fundraising activities, please get in touch
HERE
The RNLI has a network of local fundraising teams organising a wide range of activities and events which last year raised £14 million to save lives at sea. Each team is supported by a Community Fundraising Manager, although the range and frequency of fundraising events is determined by the team members themselves. Becoming part of your local fundraising team could offer you an opportunity to improve your CV, meet new people, learn new skills or just have fun with fundraising in your community. Some of our team members have been volunteering for many years, some just join the branch for a few months – whatever their commitments allow. These are volunteer opportunities within the RNLI.
RNLI volunteers are people who, unpaid and of their own free will, contribute their time, energy and skills to support the purposes of the RNLI.
RNLI volunteers may perform a variety of tasks and duties, under direction and guidance, using their skills, knowledge and time to help the RNLI best achieve its objectives.
We respect and honour our volunteers by building trust and understanding.
Full details can be found HERE