What's on in Teddington this weekend?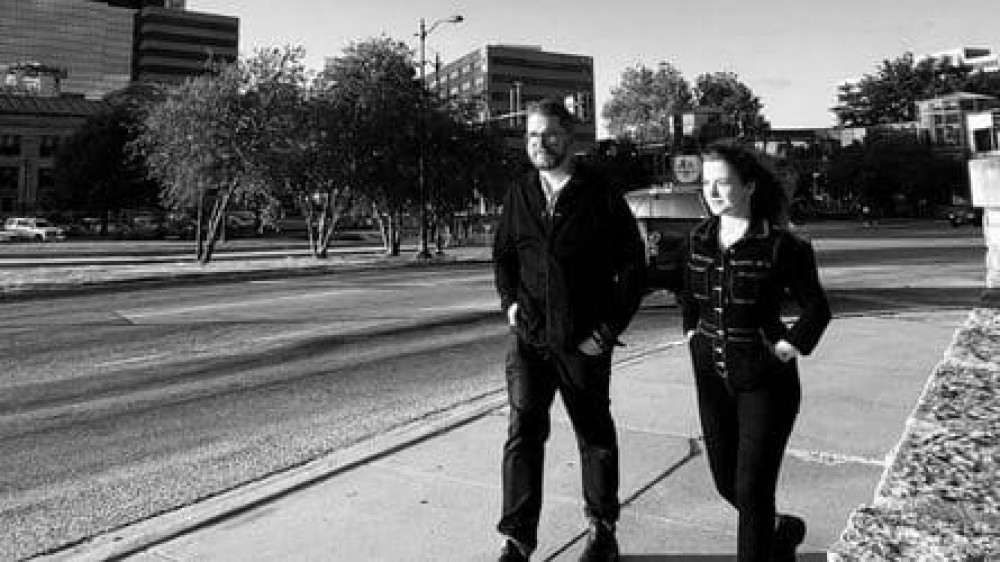 Good morning, and welcome to your weekly what's on in Teddington.
Every Thursday we round up all the eye-catching events occurring in your area over the weekend.
Read on for Teddington's not to be missed outings this week, and remember, you can add your FREE event using the Nub It button!
Friday, November 25
Two of the UK's most exciting songwriters hit the road together for the first time in a powerful meeting of rich harmony and melodies live at the Landmark Arts Centre this Friday!
John Smith is known for his intimate songwriting, his honey-on-gravel voice and pioneering guitar playing. He has spent the last fifteen years touring internationally (including supporting Suzanne Vega) and has over 80 million streams on Spotify.
Katherine Priddy's haunting vocals and distinctive finger-picking guitar style have seen her sell out headline tours, support artists including The Chieftains and Vashti Bunyan and to be invited to play some of the world's most prestigious festivals. Her much anticipated debut album, 'The Eternal Rocks Beneath', was released in June 2021 on Navigator Records to great acclaim.
Tickets: £16 Advance / £18 On the Day / £12 U25s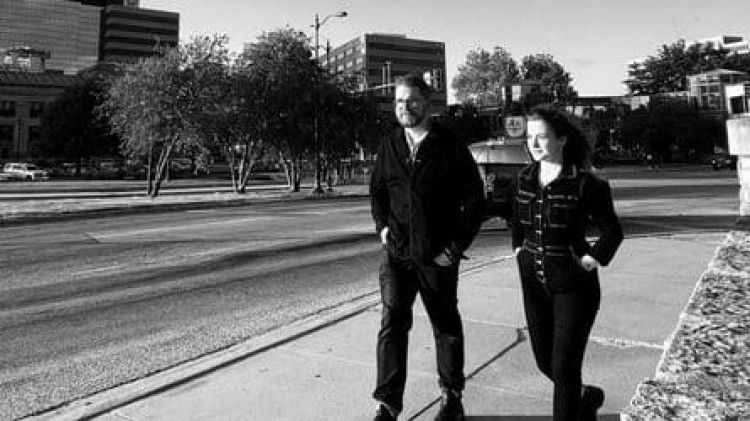 The "Friends of Bushy and Home Parks" is a charity dedicated to the protection, conservation, improvement and increased appreciation of the parks.
Join the local organisation on Friday evening at the Normansfield Theatre in Teddington for a fascinating insight into the natural history of Bushy Park. John Buckingham will share an overview of the UK birds of Prey including the Kestrels, Red Kite and the Owls we find in Teddington's parkland.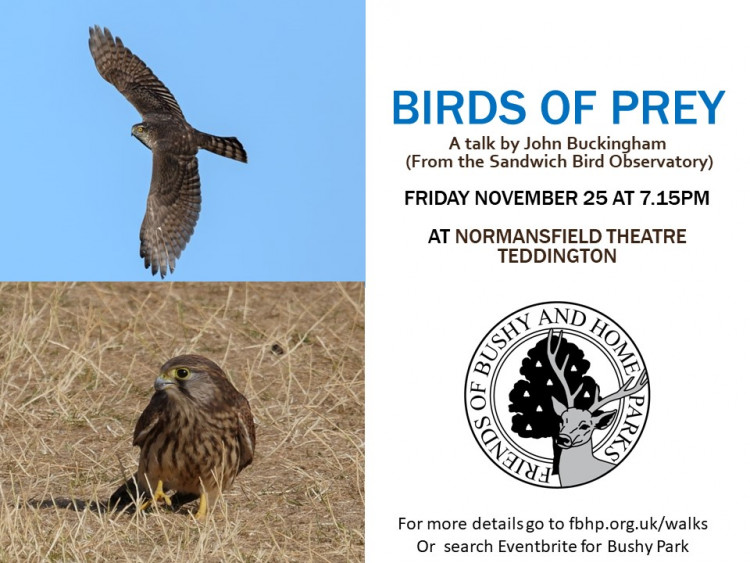 Saturday, November 26
Join the Landmark Arts Centre on Saturday to create your own gingerbread person decoration (10am-12pm, hand sewing workshop for children & parents, parents are welcome to attend but don't have to participate), or create your own embroidered decoration or Christmas card (1-3pm, embroidery workshop for everyone above the age of 15yrs).
10am-12pm for children (7+yrs with carer) & adults
Gingerbread decoration
This Christmas, why not join the Landmark for a two-hour workshop to sew your own gingerbread decoration? Choose between creating a gingerbread person or house, ready to adorn your Christmas tree! It is a hand-sewing workshop, suitable for beginners from the age of 7yrs.
1-3pm for children (7+yrs with carer) & adults
Festive embroidery
Want to add a hand-made touch to your Christmas this year? Why not come along and learn some easy embroidery skills in time for the festive season? You will have a choice of embroidering a bauble or Christmas card and can personalise it to your style!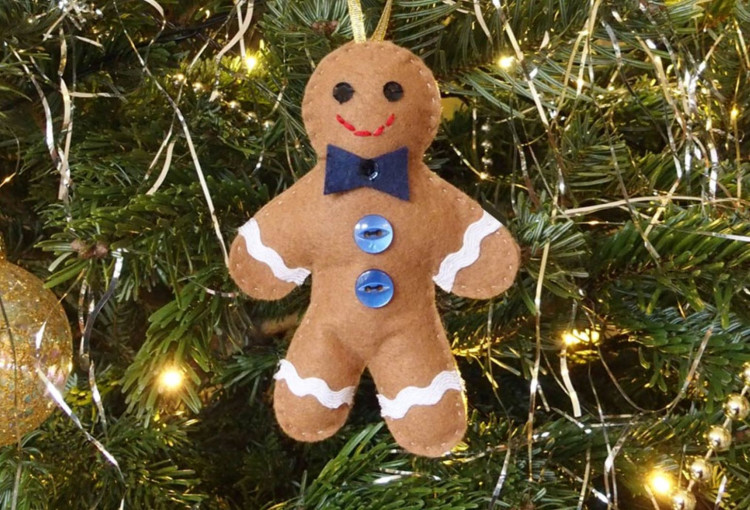 It's market day this Saturday at The Anglers Pub!
The iconic Teddington Lock pub in collaboration with Teddington Together, brings you the very best local traders in the community posing as the perfect opportunity to support local business.
Come on down and grab your weekly essentials from breakfasts, nut butters, sourdough breads, fruit, veg, soups and delicious pastries.
There will also be a host of arts and crafts and beautiful flowers.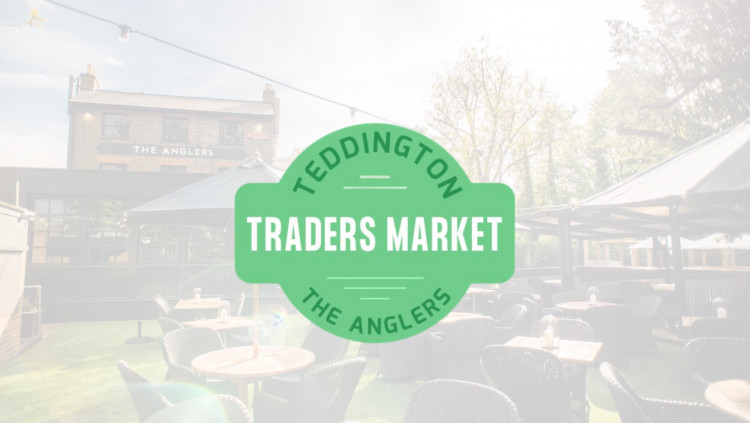 Sunday, November 27
Its a busy weekend for the Landmark as Sunday marks their third event in as many days!
Award winning pianist Yoon Seok Shin returns to join the orchestra and perform Brahms Piano Concerto No 1 in D Minor. Also on the programme is Brahms Symphony No 1 in C Minor, which took him 21 years to complete. Conductor: Byung-Yun Yu.
Tickets: Advance £17 (£15 concs) / On door £18 (£17 concs) / £5 U16s.